ABOUT GRAPHIC EXPERTS INDIA
Graphic Experts India is a Professional Photoshop Services Provider. GEI is an offshore outsourcing firm situated in the Indian sub-continent. For client support, GEI has customer support offices in London & Dagenham, UK & Toronto, Canada. We have 15 years of working experience in the graphics sector.
We are a complete photoshop editing and retouching service company able to provide all kinds of Photoshop services like Background Removing, clipping path, color correction, photo retouching, Jewelry Retouching, image masking, shadow making, photo restoration, raster to vector, and many more. Hence, our principal concentration is eCommerce image editing, Real estate photo editing, and Photography post-production services.
WHY CHOOSE US
OUR SPECIALTIES:
We have 15 years of working experience.
5000+ Satisfied client works with us.
Our customers get up to two free trials for judging our quality.
3 steps quality checks
We can deliver up to 6000 basic images per day.
Pay after job satisfaction.
Customizable payment option.
Affordable price guaranteed.
24/365 standby service.
Get a discount on bulk orders.
Global graphics solution.
So an easy and flexible ordering system, including uploading/downloading.
UP TO 50% OFF ON BULK ORDERS
Get an exciting offer on our photo editing services. We offer up to 50% Discount on Bulk orders or any order (Min1000+ at a time). Submit the Order as soon as possible and be happy.
STAND BY PHOTOSHOP EDITING PARTNER
GEI has been working as a stand-by Photoshop Editing partner for our 1000+ satisfied clients throughout the world. You can depend on our cost-effective, quality, and effortless services.
GET FREE TRIAL
No need to submit your order before judging our quality. You will get up to two free trials to check our work. If you want, we will prepare a custom quote for you. Thus, try our services now.
100% Quality Assurance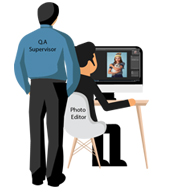 Production QA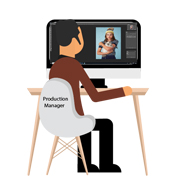 Post Production QA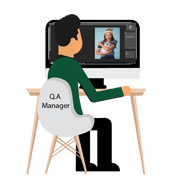 Pre-Delivery QA
OUR WORKING PROCESS
SUBMIT ORDER
Send images with vivid instructions via our website or any online file transfer system.
CUSTOM QUOTE AND STARTING
After reviewing the images, we will send you a custom quote, eta, and start working.
PRODUCTION & QUALITY
In production, a Q. team strongly maintains 3 step QC process to ensure quality work.
DONE IMAGES SENDING
Completing production and QC procedure, Done images are sent back within the Time -Frame.
APPROVED AND GET PAID
After approving the job, we send an invoice and get paid.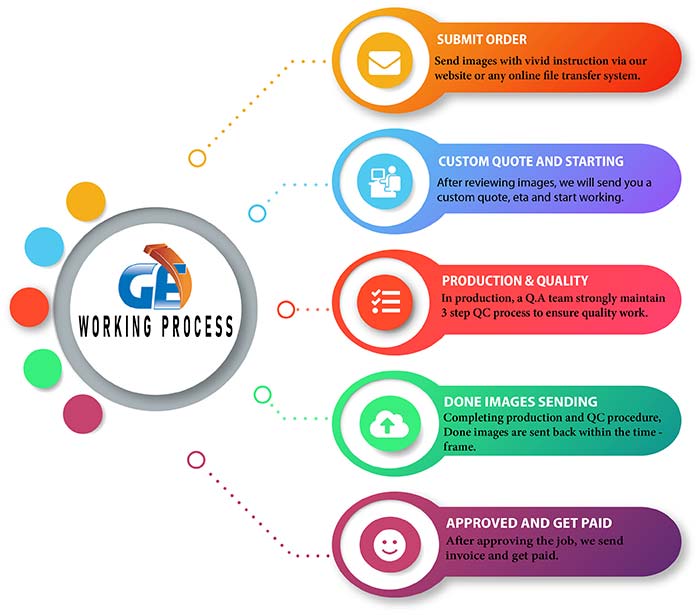 WHY WE ARE DIFFERENT FROM OTHERS
Our customers can reach us via email or Phone call anytime. Because we have a very active customer support team. The important thing is our Photoshop expert team works here, 24/7 days and 365/year for providing quality services.
We assure you that you will get the best quality services from us because we always focus on the customer's satisfaction. So Graphic Experts India is always different from others. 
MEET OUR TEAM
We have more than 150+ dedicated Photoshop Expertise and Responsible customer support executives.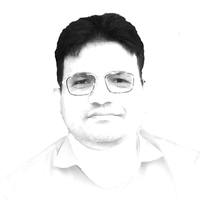 S AHMED
CEO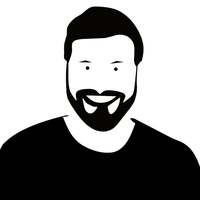 SURENDRANATH KUMAR
COO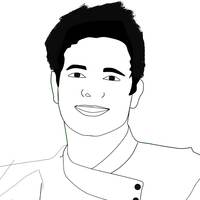 JEET JAYAVANT
Q.A. Manager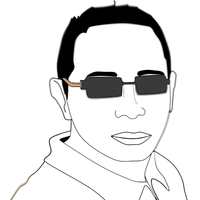 AZAM, GOLAM
Head Retoucher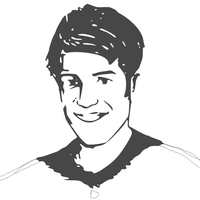 MAR GARCIA
Senior Retoucher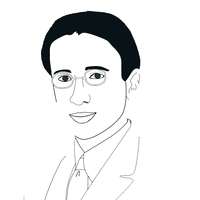 ROBERT SMITH
Researcher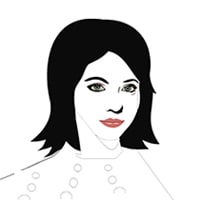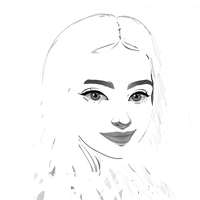 OUR PHOTOSHOP EDITING SERVICES SAMPLE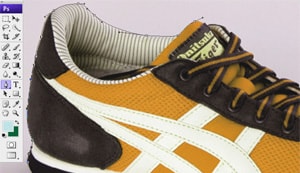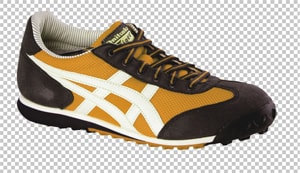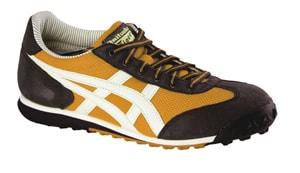 OUR HAPPY CUSTOMERS
These guys do tremendous work. I was just surprised by their working speed and better quality than others. Their approach is also admirable. Once I send them 90 images for just removing the background and they delivered me within 02 hours. The conversion of the vector route was seamless and customer service was the first. I Will use them again, positively!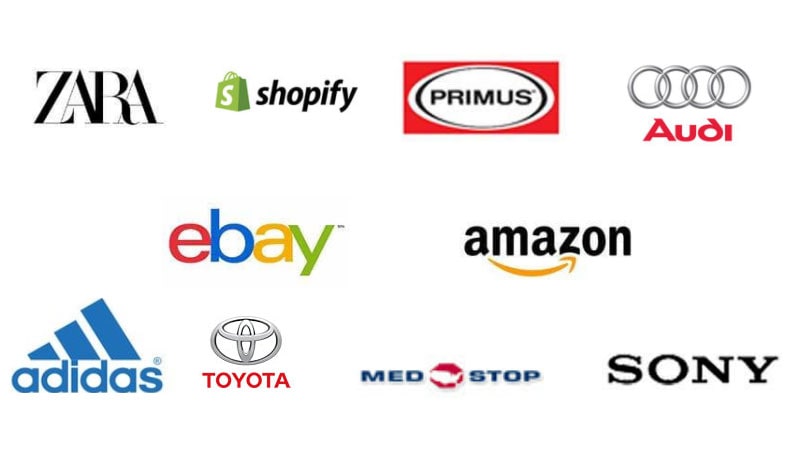 Absolutely astonishing support also on a very personal basis, they sent me easy follow the details of the installation and only brilliant was the follow-up help. Such a great system with a great support team for the man

R.N Kulzer ,
I am a professional photographer and outsource them with a good deal of my clipping needs.

I'm gonna use them again and will not hesitate to recommend them.

V. Photography
I've had the best service. They are highly professional, fast, and inexpensive.

Give them an opportunity.

Jessica Hall,