Image Manipulation Service can make your product images perfect. GEI is committed to bringing low-cost, high-quality professional photo editing services to everyone, no matter where they are. Our photo manipulation service can help to edit your photos and bring out the qualities you need, fast.
Don't Settle! Studies have shown that images make people three times more likely to investigate a product or advertisement. The quality of your photos can have an even more profound effect. Photoshop manipulation service gives you the power you need to turn your everyday images into iconic, attention-grabbing works of art. Don't settle for average — enhance your image and deliver the message you want!
GEI's manipulation service specializes in common edits. We're here to help you demonstrate your wares in clear, effective visual media, without any distractions.
Photoshop Manipulation Jobs in Graphic Experts India
Our Photoshop expert team has the knowledge and expertise to fulfill your project needs. We can perform any edit your photograph needs. Our graphic editor team is standing by to help you in any manipulation work that your photographs require.
Especially, manipulation work for web store or ad presentation, our staff places special attention on making subtle, realistic, and understated edits.
When we work on a manipulation project, we're sure to carefully match the lightning and blend our edits so that it's impossible to tell they weren't there when you took your picture. We're here to make sure that your manipulated images look their best, without any of those pesky issues, backgrounds, and other details that might get in the way.
Our manipulation experts can help in your ghost mannequin, neck joint edit. We can remove the mannequin, dummy, and any other supported thing for photography and composite the back part image with the main image to look the clothing photograph more beautiful and realistic. We understand that many of our customers don't want their neck joint images to look 'fake' or 'shopped.'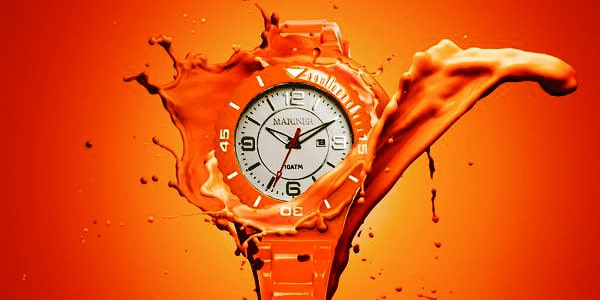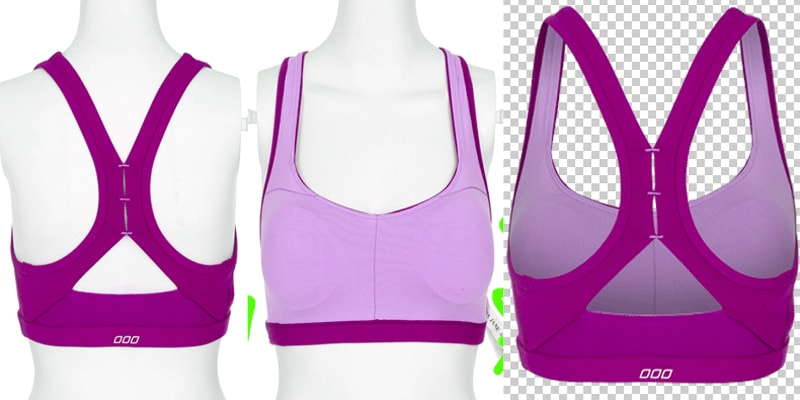 Years of Experience in Photo Manipulation Work
GEI has seen it all. We have years of experience in manipulation work like eCommerce product image editing, Sadow making, retouching, Clipping path, color correction service, background removal, etc. Our photo editing experts have worked with every image file format, including jpg, png, tiff, and BMP. We're ready to tackle the unique needs of your project, whether it's big or small. We're happy to work with big images, small images, and images straight from your camera. Best of all, we're willing to deliver your project however you need it — in original PSD with all of our selections, masks, and edits intact, in high-resolution png or jpg, or in your choice of web-optimized format.
Achieve Your Dreams
The first impression is the most important. When you unlock the potential of your graphics, you guarantee you'll get a better first impression. Your friends, family, clients, coworkers, and customers will be impressed by the professional images that you can dream up. Your ads will get more exciting. Moreover, the products will be showcased better and your personal photos will get that much more exciting. You'll be sure to put your best foot forward every time.
Quality and Confidence
We're proud of the quality of our work at GEI. So proud, in fact, that we're willing to do your first two images for free. We're sure that you'll be impressed with the speed, quality, and professionalism of our staff. You'll be begging to come back for more! Combined with our commitment to low prices, fast turnaround, and accessible service; we're sure that we offer the web's best image manipulation service.
For a Free Trial, click here