Top Class Photo Retouching Service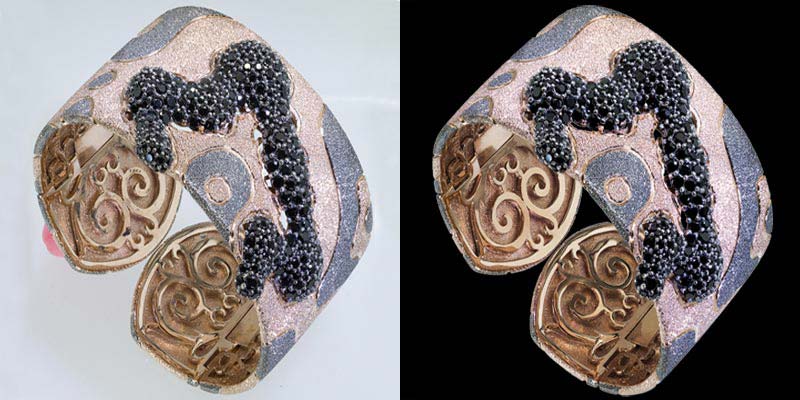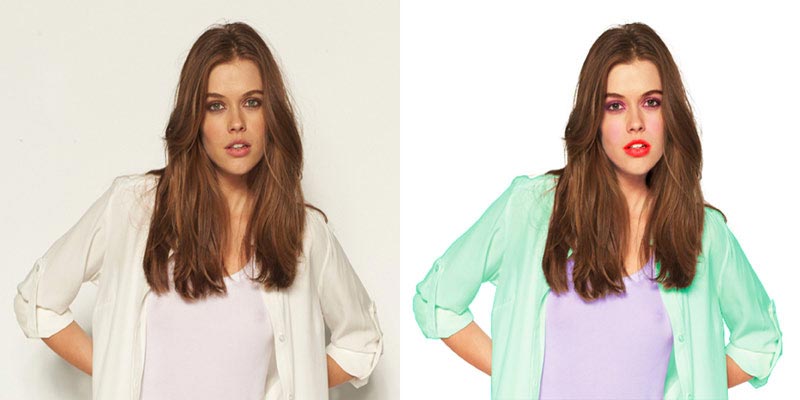 Photo Retouching Service is the most outstanding photo editing service of Graphic Experts India. There is a saying "A picture is worth a thousand words". When you present yourself, your projects to the world, how much are your pictures worth?
Graphic Experts India is committed to helping you present your very best. Our image manipulation services — including our highly sought after professional photo retouching service — are all specially designed to help you impress those around you with the quality of your graphics. Whether you need to assemble custom advertising, photo touch up, a head shot or make a photo of a gathering look as good as possible, Our quick, cost-effective photo touch up services are here for you.
Photo Touch Up for Every Audience
Whenever you see pictures in magazines or in internet advertising, you're looking at retouched images. Your target audience is inundated by professionally retouched images like these. Stand up to the competition!
 We are proud to offer low cost, high quality photo retouching that anyone can take advantage of. Whether you want to make a professional image look more appealing, enhance your product or just make your family photos that much more special, our team of trained graphic editor is here for you.
 Let Your Images Work for You by our Touch up
First impression is the most important. Don't let imperfect images spoil things for you. By utilizing our professional photo touch up service, you can ensure that you put your best foot forward and use specialized photo editing service for photographs in your presentations, advertising, e-commerce and personal exhibitions. 3 times as many people click on pictures than text links. By making sure your pictures are the best like our other services photo masking, background remove, color adjustment, clipping path, image manipulation, raster to vector, create shadow, you'll be sure to draw in more business and positive interest.
Edit and Enhance
Our experts graphic editor are careful to holistically analyze each image and carefully address your photograph as a whole. Unlike some services that leave your image feeling fake and inorganic we're sure to preserve the feel if your photo and keep things cohesive. We start by lighting, contrast and color fixes before moving on to address any number of individual issues. We can smooth wrinkles, vanish pimples and blemishes, eliminate redness and help the skin tone of your subjects — but that's just the beginning! Our advanced techniques can help enhance and bring out your best features applying digital makeup, reshape hair and even move and reshape parts of your photograph
Bring Your Image to The Next Level
Our professional graphic editor can handle images of any size and format. In order to get the best results, however, we prefer to work with high resolution, uncompressed images. The more times your image has been resized or compressed, the more quality it's lost. While we can still make it look good, you'll never get back the information those lost pixels contained.
 Our graphic editor specialize in working with both mundane and unorthodox images. Whether your picture is a simple portrait or a complex advertising shoot, we'll be sure to give it the attention it needs in order to bring out every last detail and make it perfect. Want to see the quality of our work? We're so confident in our results that we'll do your first two photo touch up services by our top rated graphic editor for free!
Don't wait. Contact us to get started on your professional photo editing project today!
Requesting a Quote   Just Have a Click