Get High-Quality Wedding Photo Retouching Services at Graphic Expert India. We can do pre-wedding and wedding anniversary photo frame editing. We provide various types of custom photo editing services for professional photographers around the world.
Capturing the magic of a wedding ceremony is an essential responsibility for every photographer, but it is time-consuming and arduous to edit wedding photos. This is where professional wedding photo retouching services come to the rescue.
Photographers can save valuable time by outsourcing photo editing while ensuring that their clients receive stunning, high-quality images. One of the most sought-after portrait retouching services is focused on wedding picture editing.
These expert services are crucial for the perfect representation of the couple's special day and enable them to enhance their reputation in the industry. Offering a range of editing and retouching services, the best wedding photo editors transform ordinary wedding shots into memorable masterpieces.
Whether it's adjusting color balance, or removing unwanted objects, or imperfections, these specialists work intricately to convey the beauty and emotions of the wedding ceremony.
With an increasing number of photographers outsourcing their bridal photo retouching requirements, it's never been more essential to work with a skilled and professional team of photo editors who can elevate your work to the next level.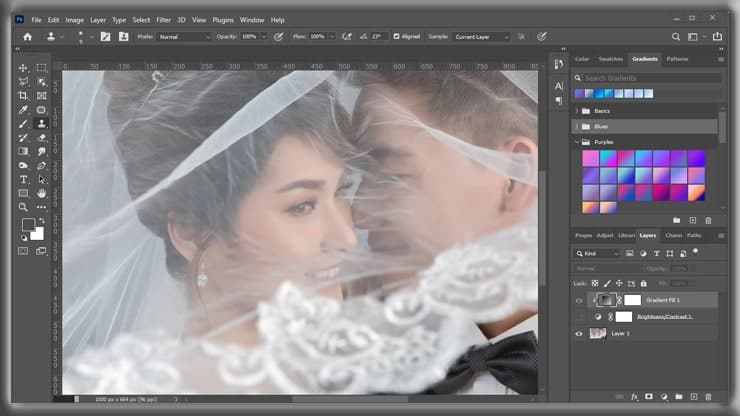 What is Wedding Photo Retouching Service?
Wedding photo retouching services typically involve editing software like Adobe Photoshop to enhance and improve the quality of bridal photos. This can include basic color correction, removing unwanted objects or people from the background, adjusting lighting and exposure levels, and smoothing skin tones.
Many editing companies offer professional photo editing services for weddings. Some of the experts in the industry have years of experience and a keen eye for detail, allowing them to produce stunning results that can help make your wedding images look their absolute best.
When choosing a bridal photo editing service provider, it's important to consider factors such as pricing, turnaround time, and the quality of their work. You may also want to ask for samples of their previous work or read reviews from other customers to ensure that you work with a reputable and reliable professional.
Overall, investing in wedding photography editing services can be a great way to preserve your special memories and create beautiful images you can cherish for years.
Why do You Need Professional Wedding Photo Editing Services
Humans always love to recall their memories, but memories grow pale as time passes. That is why we capture the moment in the camera, which is notable for them. Consequently, they can arouse a vivid feeling of peacefulness. In a nutshell, photos of the signature events of our life give us a romantic vibe. Also, those events are pretty live and intense for us, at least for a few moments.
A wedding is one of the most significant moments of our life. Hence, this day is special for everyone who has done it.
Nowadays, everyone hires a professional to capture the moment. Most wedding couples want their picture with a purely natural and classic look. They want the actual tone of the wedding moment to reassemble the memory. Besides, people want to take photos of the whole day with delightful, memorable & Amazing Poses and exceptional bits of the marriage day.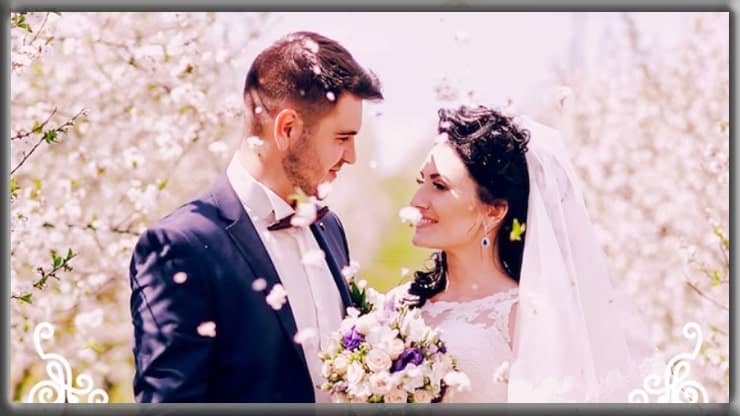 Try the Wedding Photography Tips to learn easily and establish a photography business and provide high-quality wedding photos professionally.
Nevertheless,
The professional wedding photographer could not attain to capture the moment due to many inevitable conditions. Don't worry about these to remove from the Photo because image retouching could be a solution to remove these odds. Pragmatically, we are here to deliver the best image editing services.
Wedding Photography Retouching Service Categories in GEI
Graphic Expert India is a renowned retouching company that arranges wedding photography retouching service categories to cater to the diverse needs of wedding photographers.
These categories include different editing styles, such as photo color correction, manipulation services, and advanced image retouching services, ensuring that every detail of the big day is captured beautifully.
Given the many wedding events, GEI's photo editing services for photographers help capture the essence of each moment by making each image stand out.
Furthermore, the company's editing experts work closely with photographers to streamline their photography workflow, deliver exceptional editing work, and maintain the highest level of professionalism in the industry.
Our expert Photoshop editors are capable of fixing any image. However, this is the list of the most popular and common editing needs for a wedding season.
Remove the Flaws in the Photo
Every bridal photo has to be perfect, no matter what happens. When a cameraman takes a picture of the bride and groom with people, there may be the arrival of some crease or blemish that can decrease the quality of the photographs. Also, wrinkles can be found in the image.
As a result,
Wedding pictures require editing to eliminate these errors. Moreover, Excessive editing could make the photo unnatural. Consequently, GEI Professional editors can easily do this and provide stunning wedding hdr photos. They use Adobe Photoshop to retouch and remove wrinkles, blemishes, and shadows.
Therefore, every time you get a reliable and attractive picture.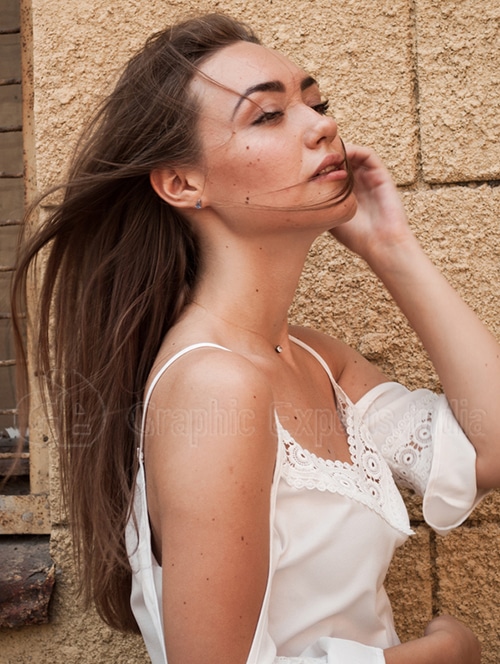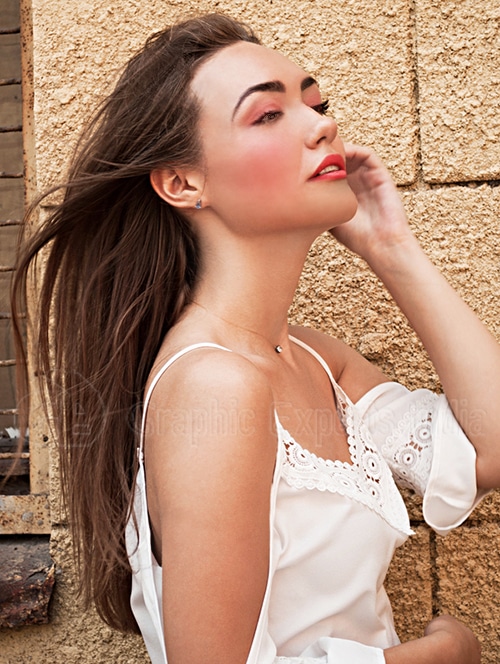 Noise Reduction from Photos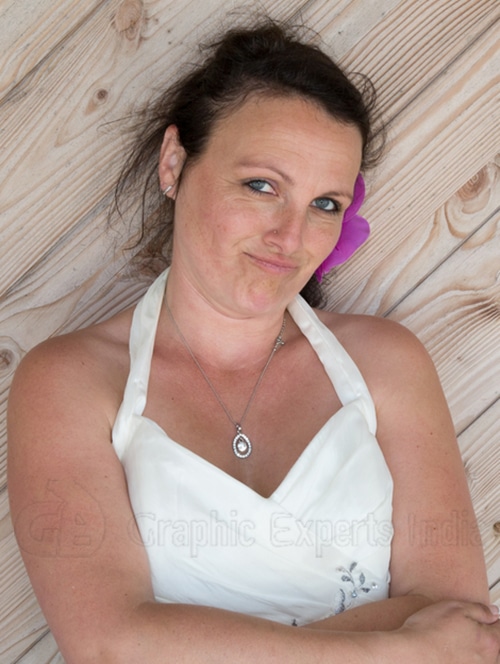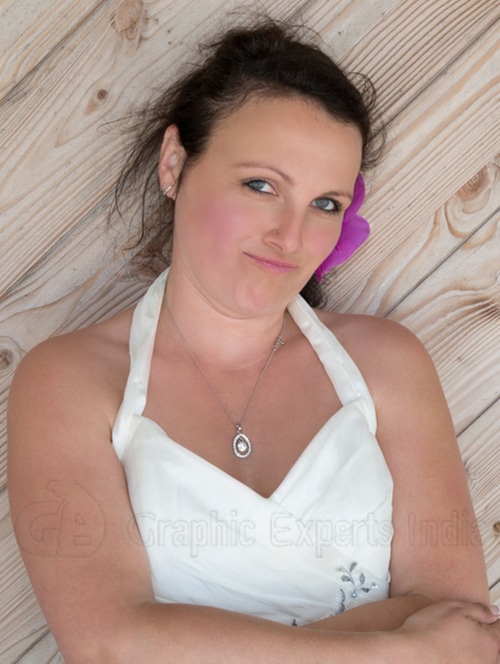 There might be tiny haphazard ambiguous flecks if the Photo was taken in a low-light atmosphere. In a bridal picture, noise is a common problem. The image may be affected when the Photo was taken in low light.
As a result, it is present in the picture when the background is dark and the Photo was taken in low light. To reduce this problem, photo retouching could be a solution.
Now, With the help of retouching experts, the photo can look gorgeous by eliminating the noise.
Contrast & Color Correction
Color and contrast should be natural in an image. Besides, contrast is important because our camera may not capture the depths and details we observe with our eyes. Also, the image to make the object different from the element and outline demands contrast correction.
The human eye reacts differently to the bridal dress, people, and stage than the camera eye. Color correction services are for photos with these errors, which can be solved with advanced photo editing software and tools.
Pro Photo retouchers help to manipulate the Photo exactly like wedding moments. So, please choose the best service from our website with the least rate to make the wedding image vigorous.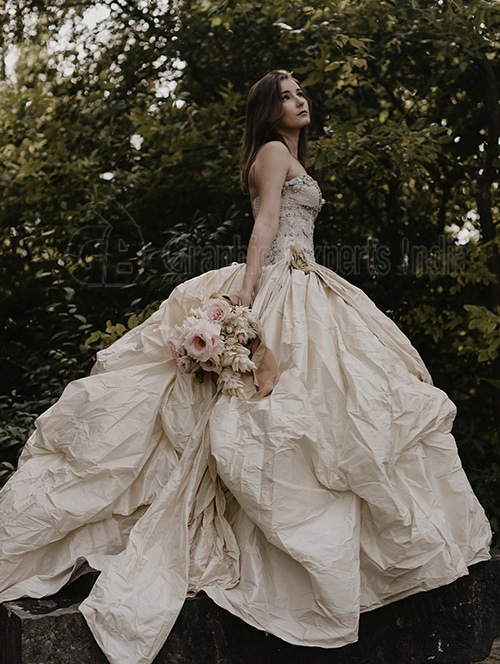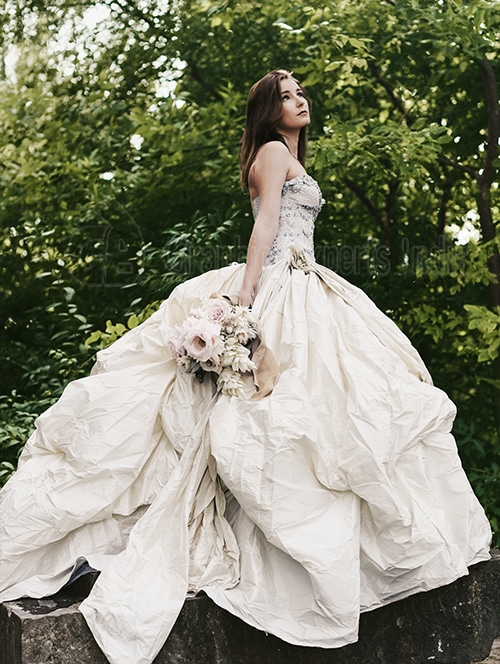 Sharpness & Blurriness Correction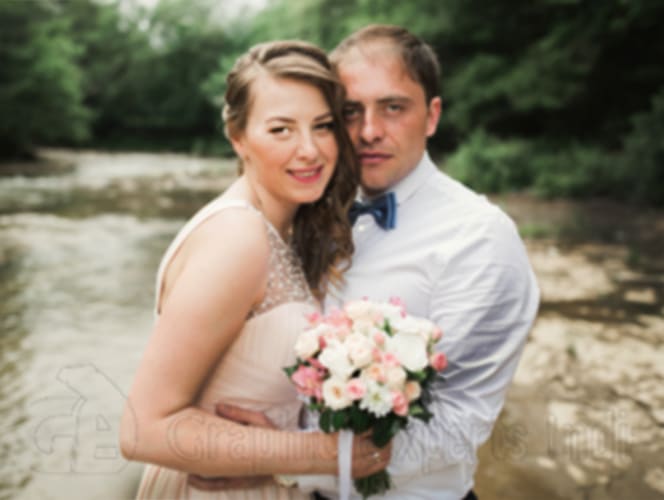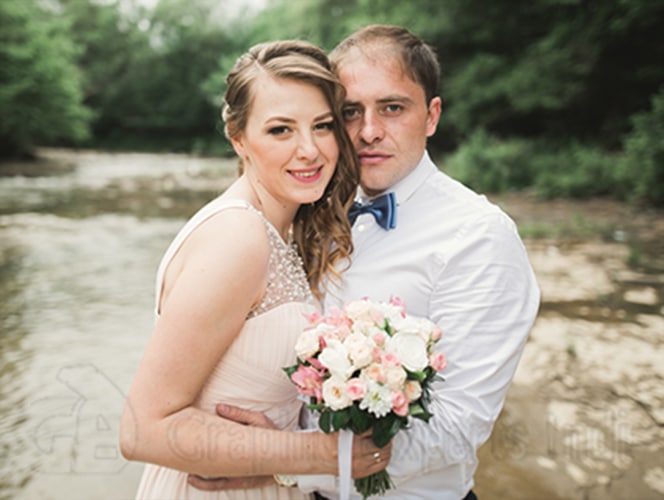 The wedding photographer had to take hundreds of photos in the program. It is reasonable to capture some images of objects that are not in the camera's focus.
However, this is called the real candid picture. Hence, the candid picture can not be thrown because of the lack of sharpness in the image and blur. Don't be panicked because of the sharpness tool used to edit the photos and hold the natural look.
Besides, expert editors do not over-sharpen the images, which may lead to an unnatural look. GEI's editor team is here to help to edit every wedding Photo and maintain blurriness and sharpness.
Brightness & Exposure Correction
A beginner may face this problem a lot. Sometimes professionals may also face the problem of brightness and exposure problems.
However, when they failed to take a perfect shot of the bride and groom for insufficient light. Lack of brightness photos is missed to meet the present detail of the image. How dark the Photo is or how light the picture has indicated the exposure.
Now, look: When the Photo has a small bit of light, it is called underexposed. On the other hand, the Photo is enriched with too much light, which is called Overexposed. Hence, Pro retouchers of the GEI team can solve the problem of exposure correction and brightness.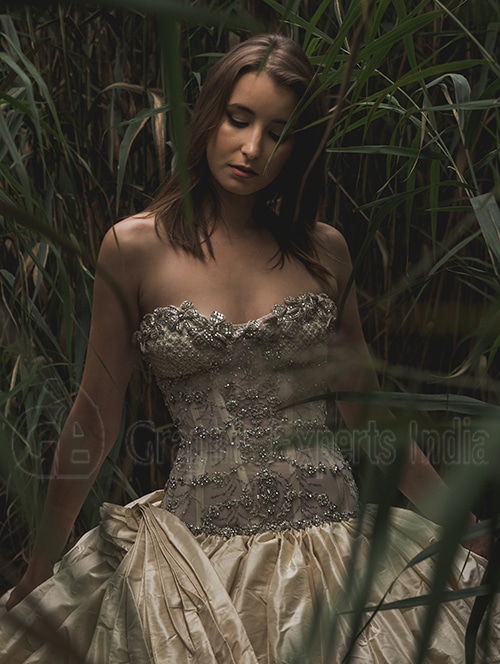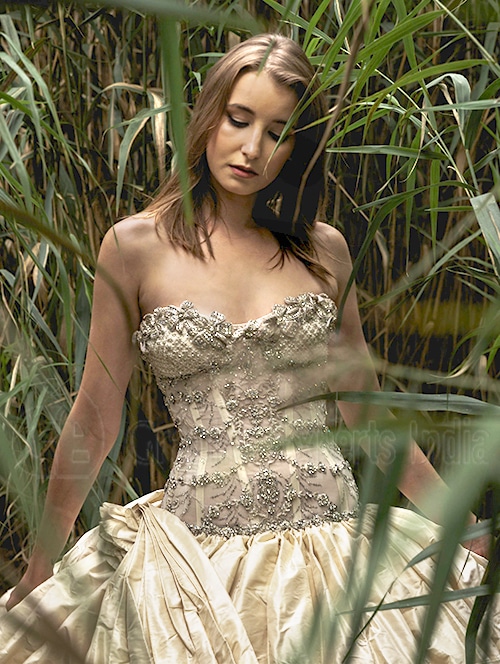 Creation of Photo Album | Wedding Frames Editing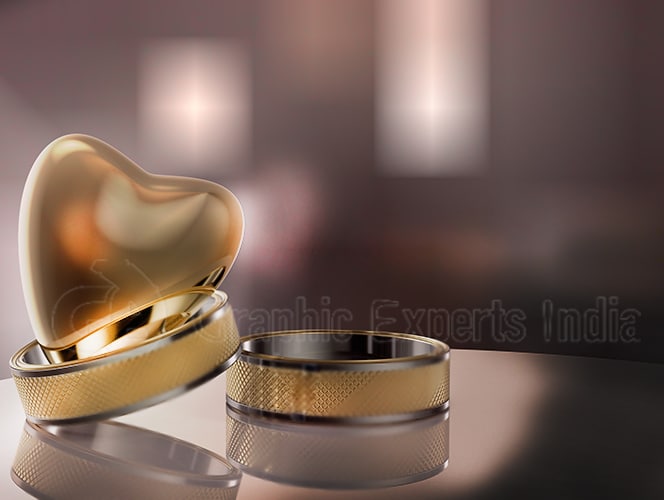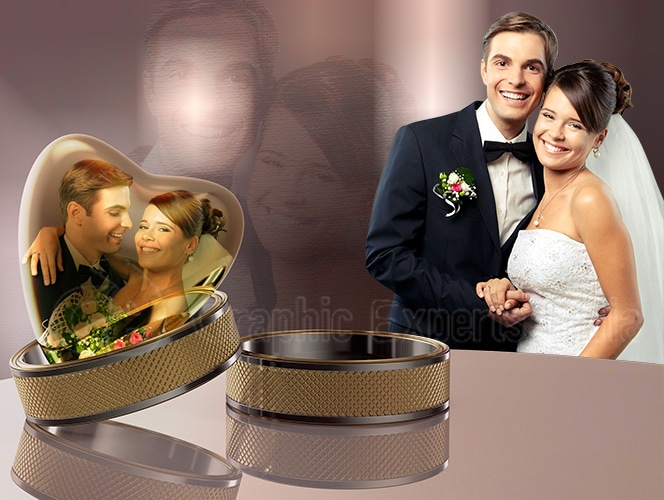 In the modern era, to import files from the camera, memory card, scanner, or computer, pro editors use digital Photo albums, a kind of software.
However, this album software allows one to order, edit labels, and organize images. Many varieties of frames are used in the digital album and one kind of frame is the smart frame. Smart frames apply on a digital picture which supports the person to use the Universal Plug and Play. Hence, this assists in uploading, printing, and exchanging photos directly from the hard drive, pen drive, or memory card.
Therefore, Photo editors can help you to create an album. A marriage day is a moment of happiness. People want to remember the moment by visualizing the Photo. The digital image album combines artistic wedding pictures.
Culling Photo Services for Wedding Photographers
A wedding photographer takes lots of photos. However, it is plausible to have a lot of similar images. The professionals don't have time to select the best picture because they can use that time to do another bridal photoshoot.
Culling service is useful for picking the best image and dropping the bad shot photo (such as the worst facial expression, blinking of the eye, unintentional pose, etc.).
Moreover, the Culling process saves editing time and helps retain clients. Because the client doesn't want a similar picture of them when you deliver, it runs the business smoothly to give the customer different types of photos from the shoot. Consequently, they would have satisfaction with your work.
Benefits of Retouching Wedding Photographs
Retouching wedding photographs has become essential to capturing the perfect memories of that particular day. Unsurprisingly, many couples are now opting for professional photographers edit services to enhance their personal wedding photos.
With the help of a trusted company offering online wedding photography editing, couples can ensure that every detail in their images, including the wedding dress, is as flawless as their special day.
This enables them to create a style that stays true to their photo style while delivering high-quality results that look beautiful and extraordinary.
One of the key benefits of retouching wedding photos is that it can help create a more polished and cohesive look for the wedding album.
This could involve removing unwanted elements, adjusting lighting, or adding artistic effects to make a wedding stand out uniquely. Entrusting your editing requirements to a professional can give couples more time to focus on other aspects of their big day while ensuring that their photos are in the hands of experts.
So whether you are planning a basic wedding or an extravagant event, retouching wedding photos is a worthwhile investment that can significantly enhance the visual appeal and preserve the cherished memories of your wedding day.
The profession of bridal photography is primarily a difficult job. People think wedding photography is an easy task but guess what they need to know about the other style such as advertisement, portrait, macro, children, and family, etc.
Moreover, they need to take care of different types of lighting conditions. Because they always face challenges with this.
The photographer also needs to think about the background and the scenario of the moment.
Besides, the skin colors of different people and gloomy or sunny weather conditions demand photography edits.
One of the essential parts of photography is properly exposing the Photo's color, contrast, and sharpness, which the only camera could not do. Consequently, for all of these reasons, wedding editing services require.
Why choose GEI for Wedding Photography Edit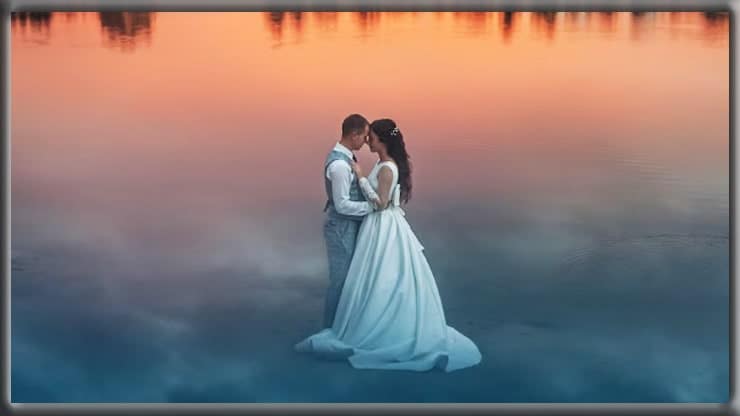 We are regarded as one of the leading photo editing companies. Moreover, we have a professional photo editor's team to do custom editing and work very consciously to provide the best Photoshop services by retaining the photograph essence.
If you need digital artists to edit wedding images, we can be your image editing partner.
Because we guarantee-
The best Photoshop and Lightroom editing.
Three-step quality check.
Easy file management systems,
Secure FTP for management bulk orders
Cheap price and first delivery
Money-Back Grantee
GEI is here to assist with the expert editing team. Further, you can find a cheap service by ensuring 100% quality of the photos. You can try a free trial, up to 2 pictures and check the quality.