Graphics Experts India provides real estate photo editing and photo retouching services. The customers who want to retouch images are happy with our work. We have skilled and experienced retouchers who will help to edit your real estate images. Moreover, it doesn't matter whether it is a real estate, landscape, or eCommerce photograph.
We are always ready to fill up your requirements. GEI is optimistic about providing your high-quality professional real estate Photoshop services. Our expert retouchers take pride in offering their best to edit real estate images. Besides, they can work with different real estate portals and independent photographers.
Your satisfaction is our only priority of us. We believe in quality Work. Thus, you can trust our real estate photo editing services to create gorgeous images. We are also suitable for property photo retouching services.
Real Estate Photography Post-Processing Services Category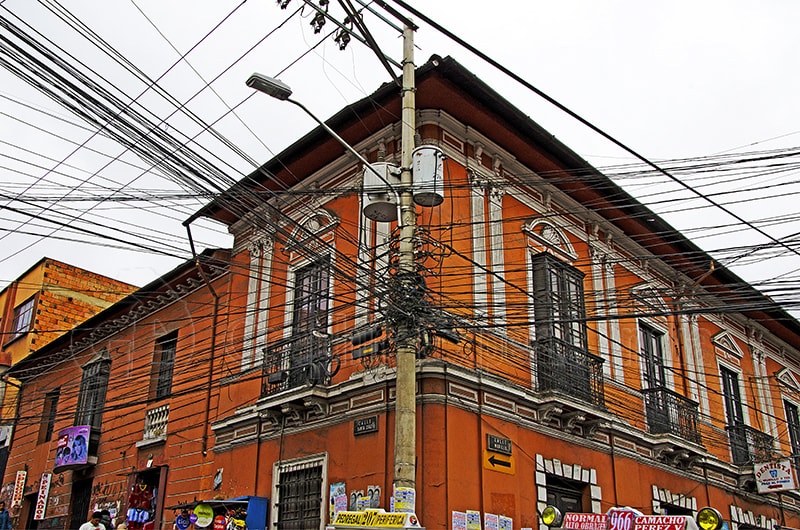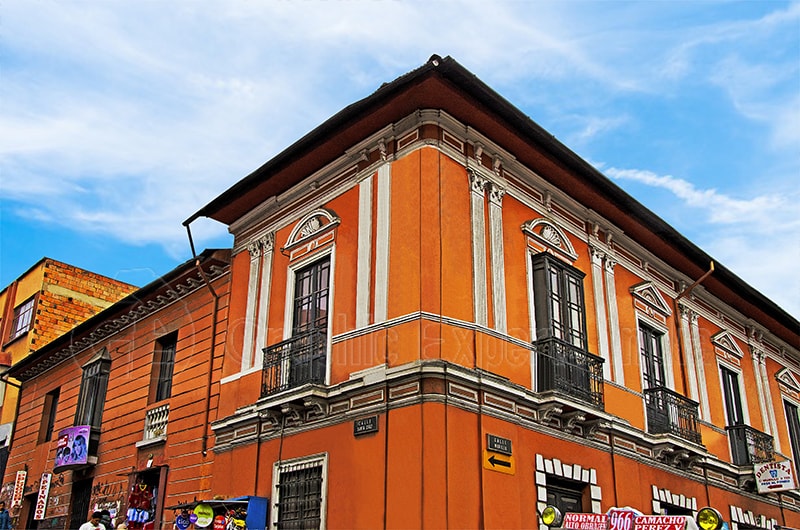 Graphics Experts India has earned a respected place among many photo editing companies. Our real estate photo editing services include enhancement, sky attachments, panorama stitching, blending. There are also real-life prototyping, Attachment of live people, Greenery attachment, Colorcast removal. Here are some real estate services that we provide:
Real Estate HDR Photo Editing Services
When you are trying to market your property, HDR could be a vital constituent. Unfortunately, digital camera sensors are unsuitable for shooting scenes with a sublime contrast range. To capture an image in bright light or even dark light, you will not capture the perfect picture. HDR photo editing is effective in overcoming dynamic range limitations and contrast.
HDR image editing is a post-processing method that lets an excellent dynamic range between the brightest and dimmest areas. You can get high dynamic range photos by taking the help of image HDR photo editing service providers.
Real Estate Retouching Service
Attractive and high-quality images, reliable service, or excellent description will help to transform your website visitors to customers. Too many defective and raw images lower the reputation of a website and the company's branding.
If you want to fix darkness, shadows, light, the background of an image, formation, layout to get the best possible result from an image, you can retouch your image. You can take the help of our expert service providers who are able to edit your photo perfectly. Moreover, the retouched image will create more impressions than raw images.
Our expert photo retoucher team will create an appealing, natural and attractive image.
Architecture Photo Editing
When you are trying to capture the attention of real estate agents, contractors, designers, property builders through photos, you need to use possible images from your stocks. Interior and exterior image retouching services can solve your problems.
Graphics experts India is providing you the architecture photo editing services at reasonable prices. Our expert employees use advanced image retouching software and powerful tools to retouch and polish the images, bringing about clarity, appealability, dynamism, and attractiveness in them. We are able to retouch the photos of non-commercial construction, commercial centers, luxurious shopping malls, small departmental stores, residential houses, storage units, showrooms, restaurants, and skyscrapers.
Real-Estate Image Enhancement
If you want to convert your visitors into customers, images can be your trump card. It is a proven technique to engage your visitors visually.
We will help to expand your real estate business and display your real estate images with some apposite editing. You will get an attractive and appealing image at the same time. At property image editing, our real estate photo retoucher converts any ordinary real estate image to an appealing image.
Our skilled and dedicated expert team uses some effective tools to get the best possible output. Our real estate photo retouches have years of experience to give your property photos a brand new attractive look.
Adjust White Balance of a Property
By satisfying customers, a company can maximize its profits. First, it is essential to understand the concerns of the external audience.
Global competitors should emphasize more to be connected with international consumers and clients to expand their traders. When you are trying to establish your business online, you need to communicate properly with your audience. One of the key factors to maximize business is to adjust your photos. Unwanted white colors can create an unnatural and gloomy look to the whole image.
Our Photoshop Experts scrutinize the presence of this factor and adjust the required white balance on the objects. Hence, we hold a good reputation for preserving and blooming natural looks.
Adding Greenery Effect
Professional photography is widespread now a day. Photographers want to capture some natural views to make an image more realistic.
The main purpose of this kind of photography is to focus on the aesthetic value of any other photography. Professional photographers want to reproduce elements of the environment such as landscapes, wildlife, and many other elements. The audience can feel the moment and the beauty of the moment.
The green scene can increase the glamour of a real estate image. To create a natural and realistic impression, we affix a greener scenario. Our expert team uses Adobe Photoshop to get stunning beauty in an image.
Live People Attachment
The marketing and advertising strategy of a company is one of the key points for the maximization of its profits. They can use technical business strategies to sell their products or services.
If one company can make sure a perfect process to manufacture and supply their services, they can retain profits. Image is one of the most effective techniques to attract customers. You can execute this strategy to sell your property. Your real estate photo can be gloomy can dead without the presence of the living. We will help to add living your people to real property photos. Try our amazing service and experience the difference!
Why Should You Outsource Our Real Estate Photo Editing Services?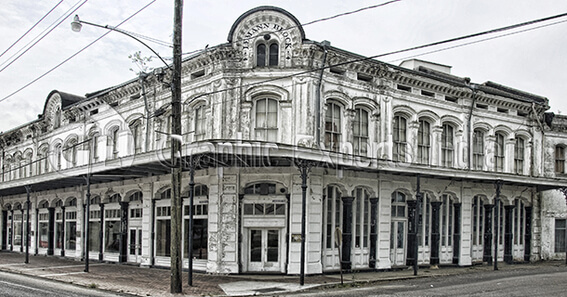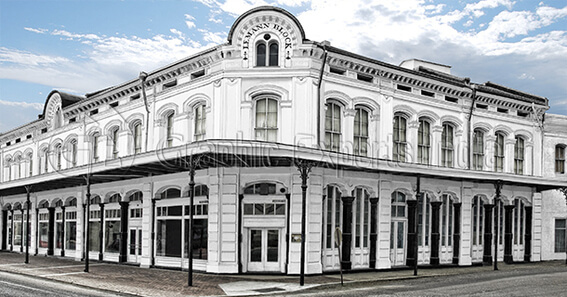 It is very challenging to find out trustworthy and reliable Photoshop services including image editing and retouching. However, many real estate photographers are concerned about hiring real estate photo editing and photo retouching services from fresh or comparatively unknown service centers. It may sometimes save their money, but it will throw them into an unrecoverable risk.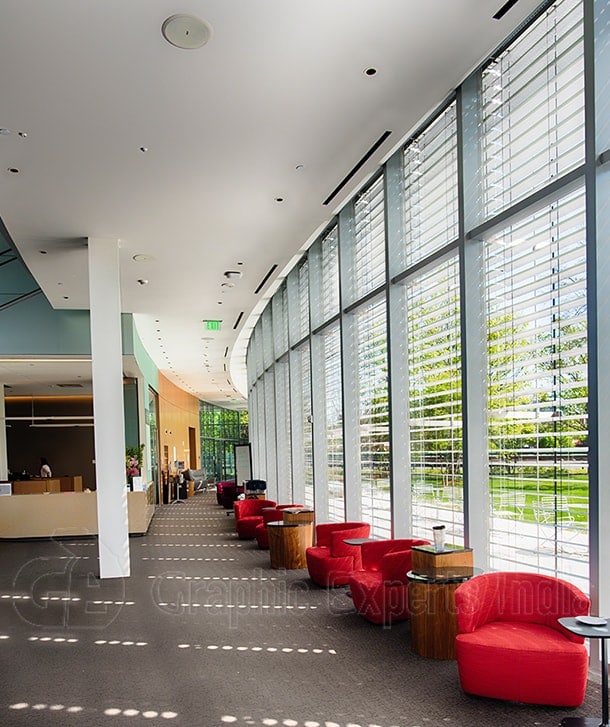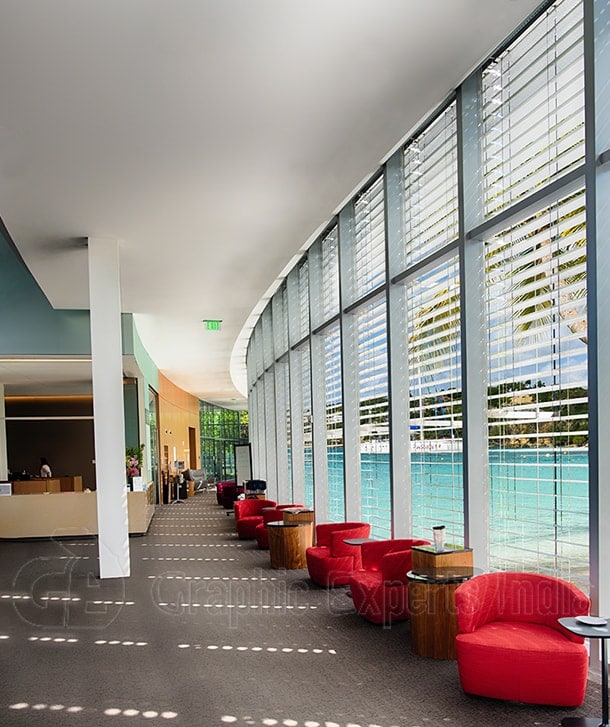 Besides, we have the best photo editing skills and proper knowledge, technical acquirement, experience, and the capability to retouch an image. However, we are proving you with the best photo-editing services as we have skilled and experienced employees. You can outsource our real estate photo editing services. To grab your opportunity, get a free trial now!