Raster to vector conversion service can help your business's logo as your brand. If you have your logo saved in a normal, raster file format (like jpg or png), it can be difficult to scale your logo for use in advertising. Our vector image conversion service is here to help! We are committed to making quality, low-cost, fast turnaround Photoshop services available to everyone, no matter where they are.
Vector Conversion Service of our Vector Editor
Infinite Resolution
If you try to resale a normal image file, you'll quickly run into problems. Raster images are made up of thousands of tiny dots. Your computer stores the location and color of each of these dots. In order to make these images bigger or smaller, your computer has to change the number of dots. It either gets rid of some — deleting visual information forever! — or it has to add new dots by making the existing ones bigger. This quickly leads to having visible pixelation in your image.
Vector image files use a special file format to avoid this problem. Rather than representing images as sets of dots, they use complex mathematical functions to represent your image as a series of infinite, smooth curves. Just like the lines you worked within algebra, these curves are made up of an infinite number of points. This means a vector can be resized infinitely — it can be as big or as small as you want, with perfect fidelity.
Not For Everyone
Line art, logos, and some digital art are most suitable for vector conversion services. Photographs and images with complex color palettes are usually impossible to convert. If you're unsure, ask! Our staff is happy to help answer any of your questions about which services best fit your project.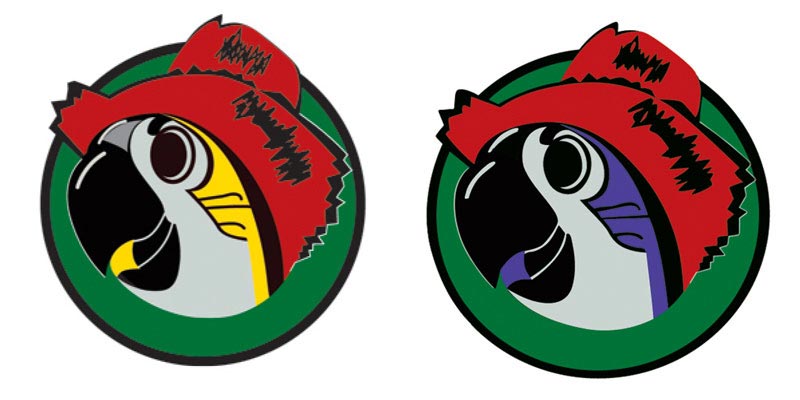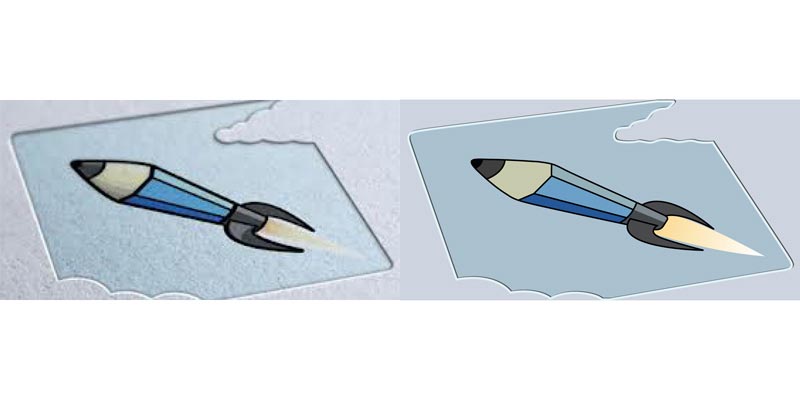 Refresh Your Branding
By converting your logo or image to a vector file, you open up a new world of possibilities. You can use it on shirts, mugs or other physical media, insert small versions into other graphics, and use it as a scalable watermark on your company's photo. When you can make your photo any size you want, the sky's the limit… unless you want it bigger!
Hand Conversion
At GEI, we place quality first. Our vector editor carefully goes over every detail in your image and manually place each curve, ensuring a perfect conversion. Our results are accurate to a pixel. We're so confident that you'll be impressed with the quality of our work that we'll do your first two photographs for free! After you've seen what we can do, you'll be sure to come back for more and recommend us to all of your friends who need vector conversion service.
The Use of Vector Image and Other Photo Editing
We provide AI and SVG files for our conversion projects. You can load these into most photo editing programs in order to use your new vector files in your custom graphics. We're also happy to provide a few high-resolution PNG or JPG samples at the resolution of your choosing!
Don't Wait!
GEI is committed to bringing quality, affordable photo editing, clipping path services to everyone. Don't let your business or graphics be left in the dust! Contact us today to begin work on your very own vector conversion project, allowing you to use your art in new and exciting ways.
You need a Quote for vector image conversion service; Don't forget to click here