Our Photo Editing Services
Do you want your Product Images Editing Solutions?
Are you looking for an offshore outsourcing company? Graphic Experts India can be your best solution because you will get outstanding quality work at a reasonable cost. If you need any prove of our services then please send us sample product images to edit at absolutely no cost (for up to two images). You are 100% guaranteed regarding our service quality and services.
As an online based offshore outsourcing image editing company Graphic Experts India provides services through Illustrator, Adobe Photoshop and In-Design supportive works. We covers the following services likewise Photoshop Image Masking, Clipping Path, Object Removal, Image Enhancement, Background Remove, Shadow Making, Photo Retouching (Beauty, Fashion and Editorial are our specialty), Image Conversion (Raster to Vector), Conceptual Logo, Image Manipulation, Illustration, Banner, Branding and creative design services.
Background Remove as well as Clipping Path for Web Shop Images
As an eCommerce Specialist or Web-Shop Owner you may look for a dependable outsourcing company to outsource your images at a reasonable cost.
Here, you are in the right place. You may need a little service in your images like background remove, clipping path / deep etch, basic retouching, straightening etc. We are able to handle it very confidently because we have the huge experience to work with eCommerce, Clothing/Fashion, Web-Shop, Beauty/Cosmetics Companies, Sports etc. Without pausing and compromising the quality with our regular client work/Production we are able to deliver at least 1500 images of medium complexity within 24 hours turnaround time.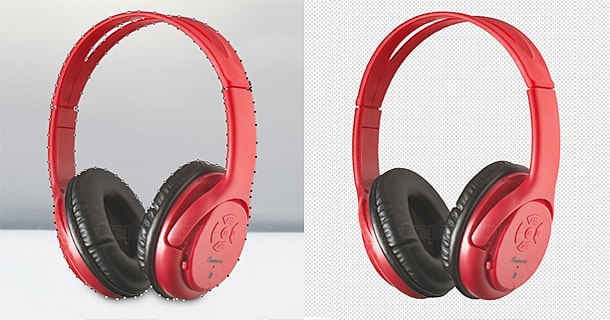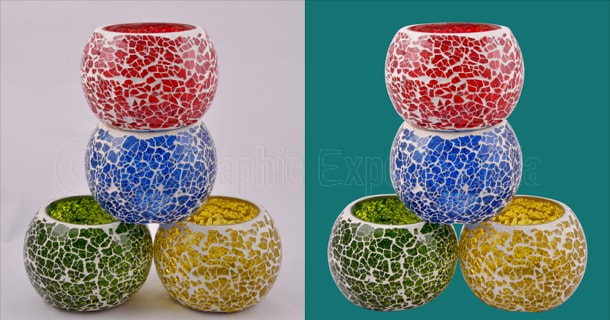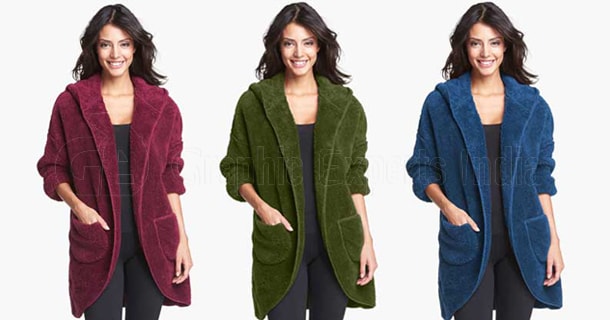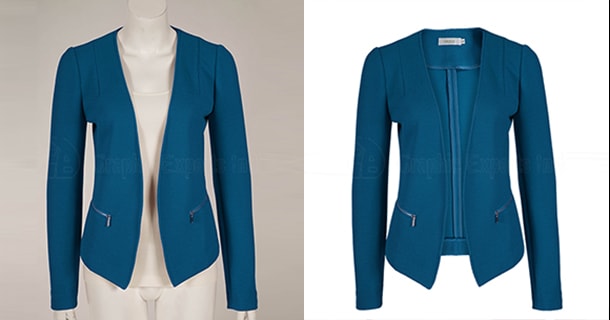 Image Manipulation Service