Example of our Quality Photoshop Services
Graphic Experts India has been providing photo post-processing as well as editing services for the last 15 years based on Adobe Photoshop and Illustrator. Provide Photoshop clipping path, image background removal, Masking, Shadow Making, and retouching services. Ghost Mannequin or Neck Joint, Color Correction, and Raster to vector image conversion services are also provided here. Please have a look at the sample of our work and hit upon a plan to outsource your photo editing work to us.
Clipping Path Gallery
Photoshop Clipping Path Service is one of our most important services. We are very special about it. Peen tool of Adobe Photoshop is used to create the hand-drawn manual path. Thus our selection is always pixel perfect and accurate. Here are presenting some examples of our work but if you go through our website, you will learn more.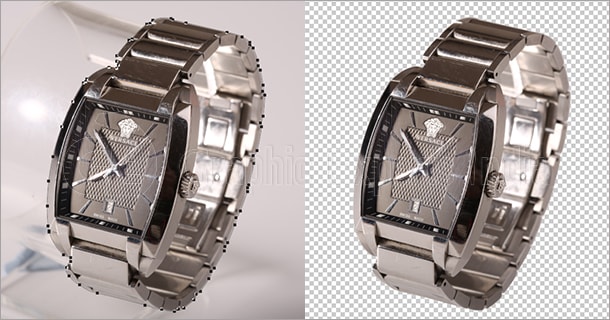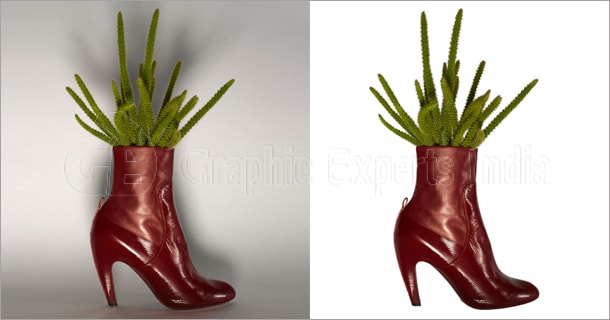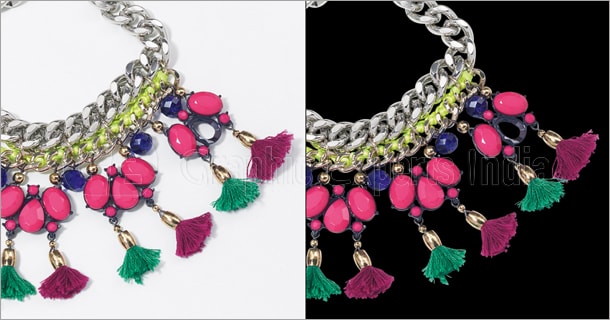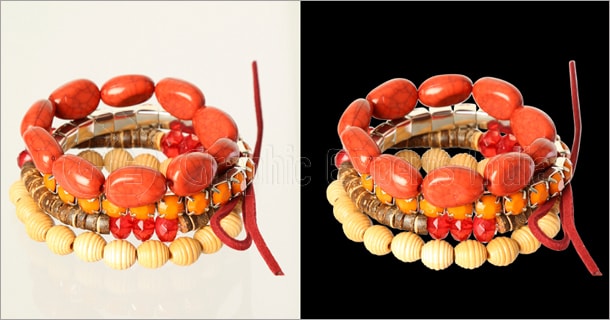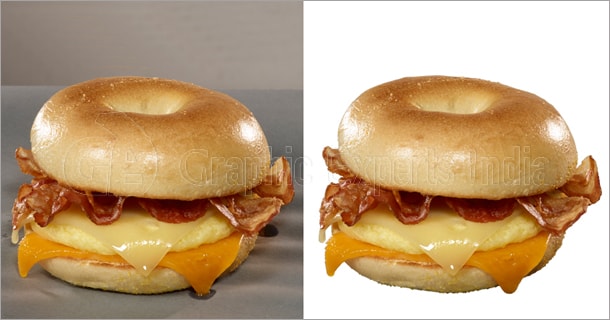 Image Background Removal Samples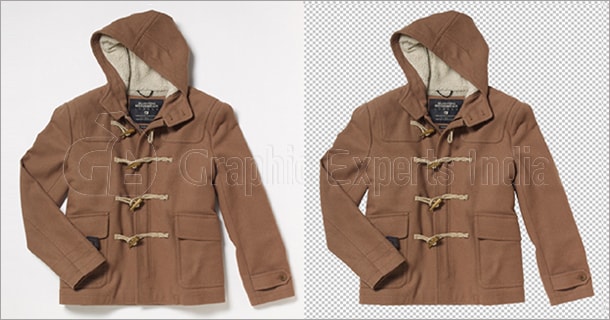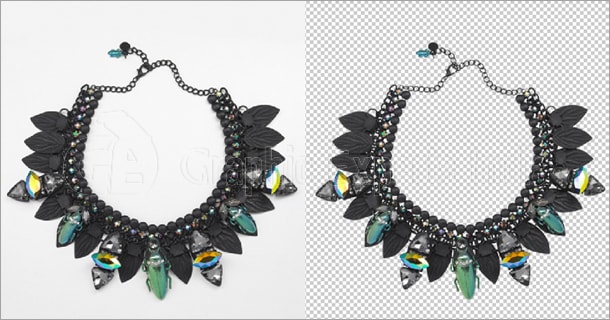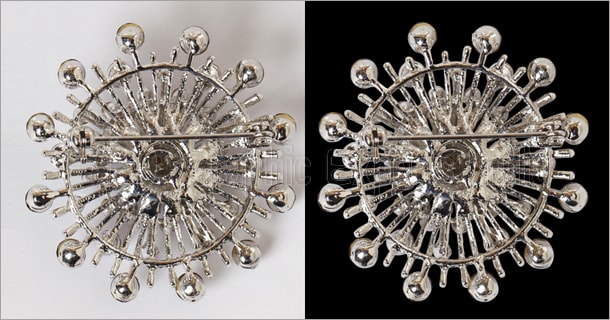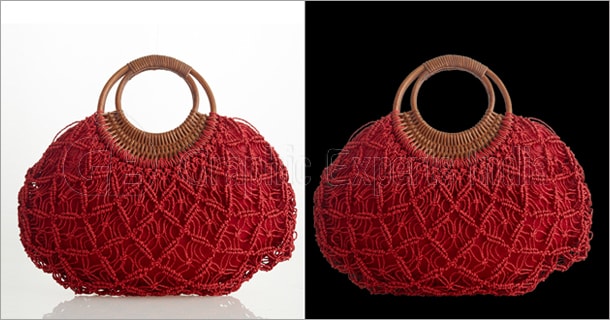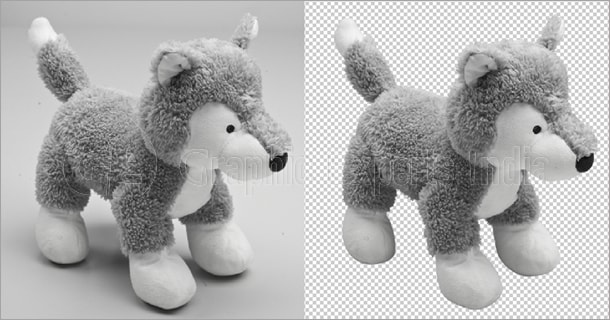 Image Masking Samples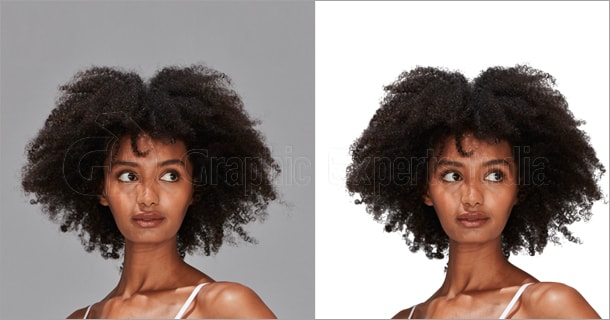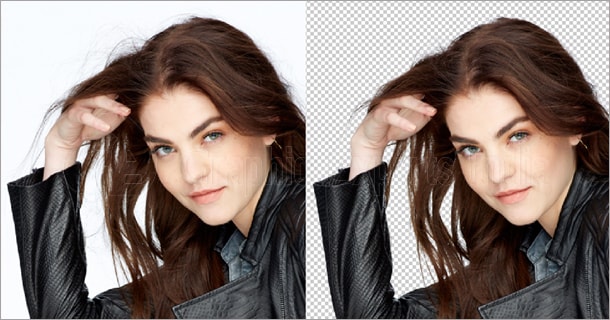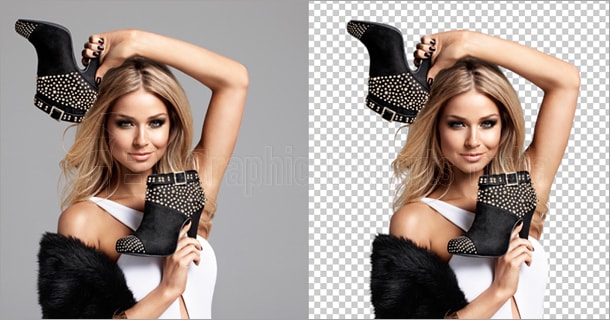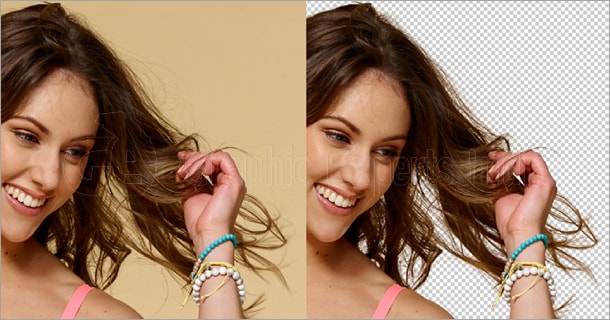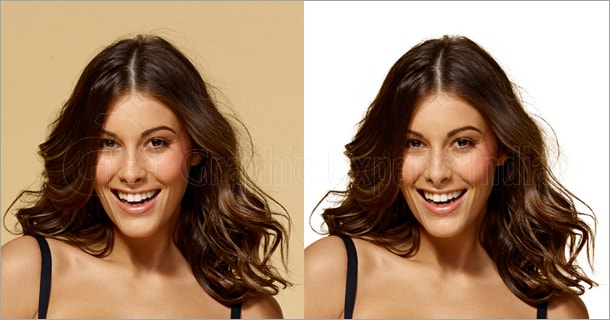 Photo Retouching Samples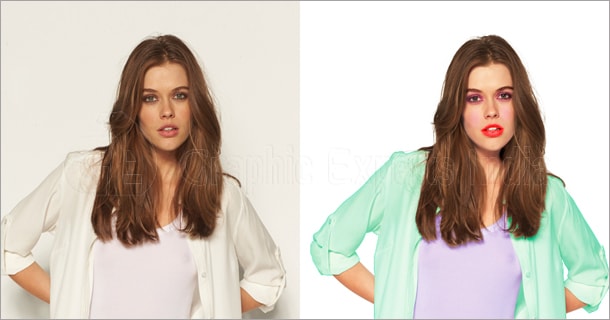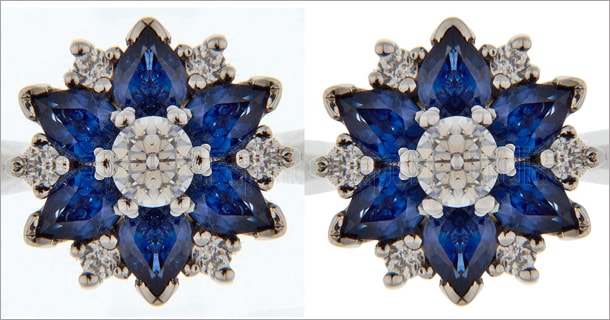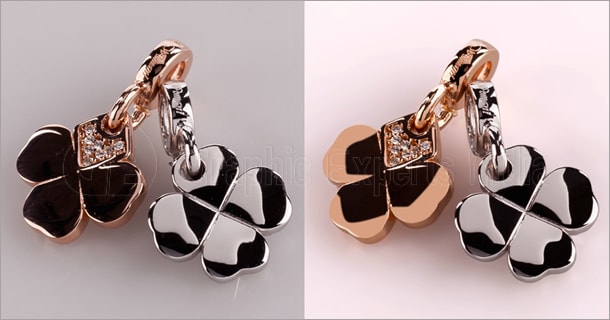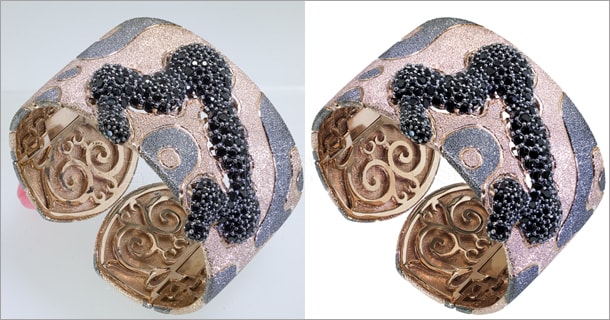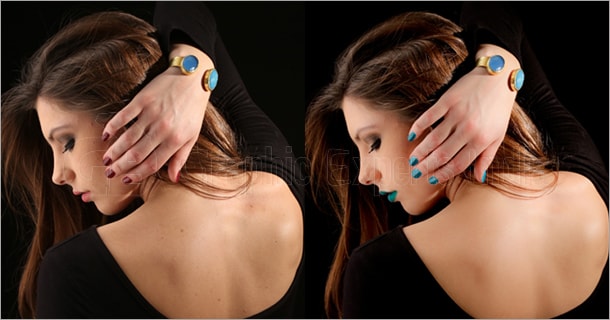 Color Correction Image Samples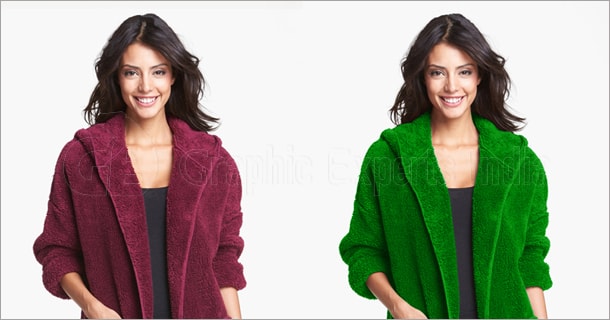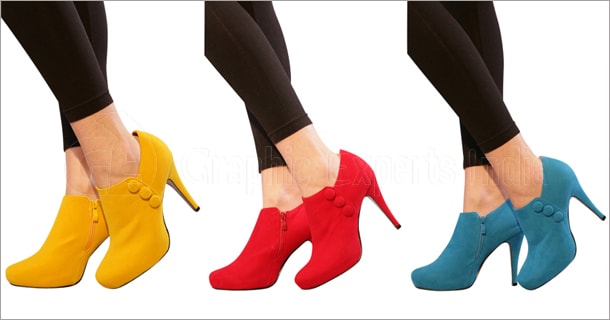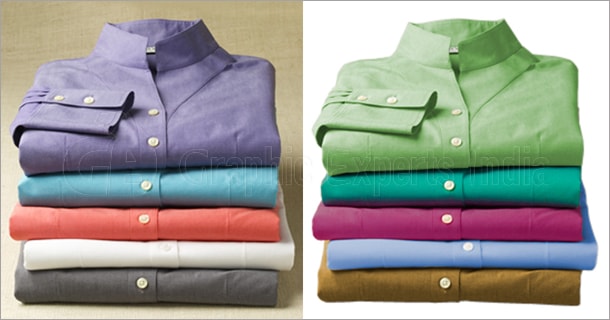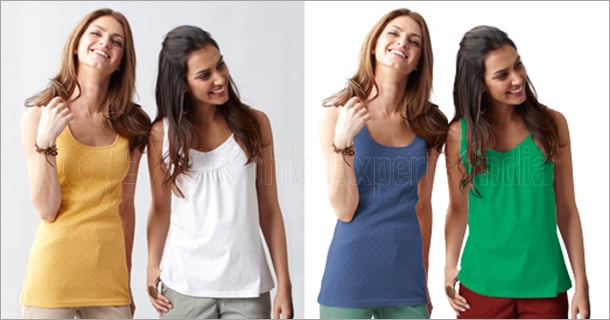 Shadow Making Image Gallery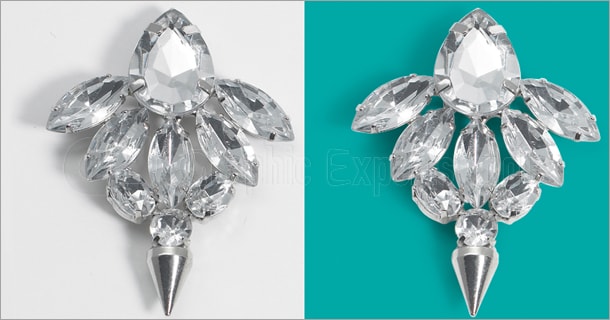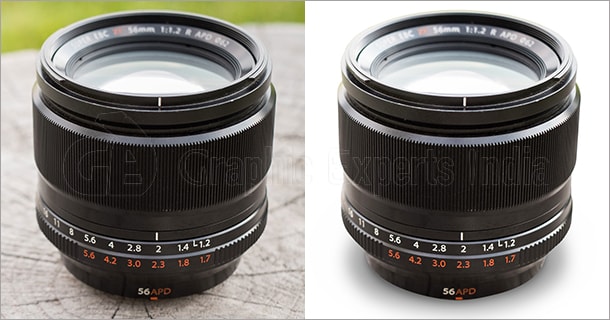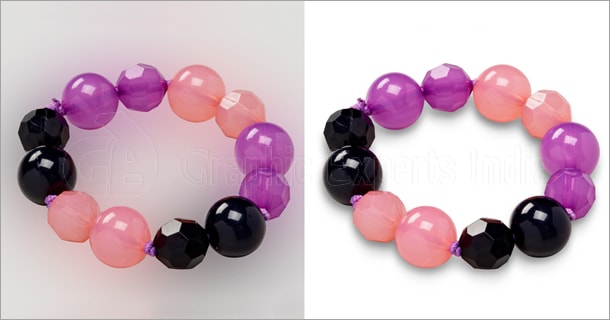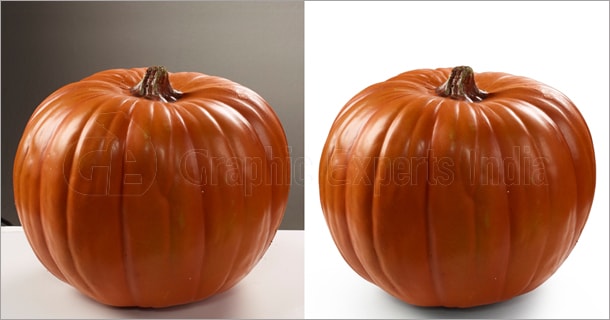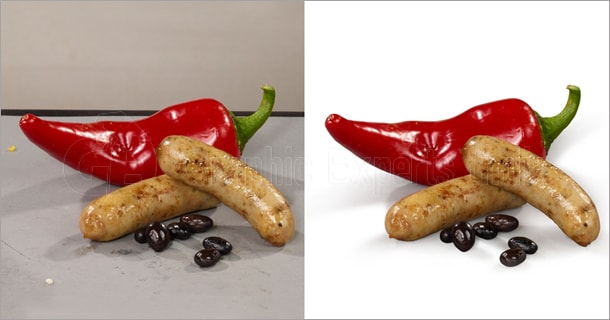 Ghost Mannequin and Neck Joint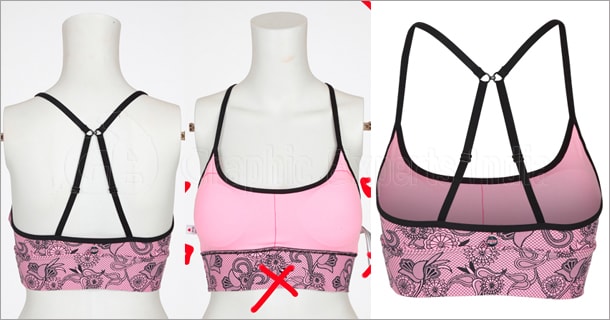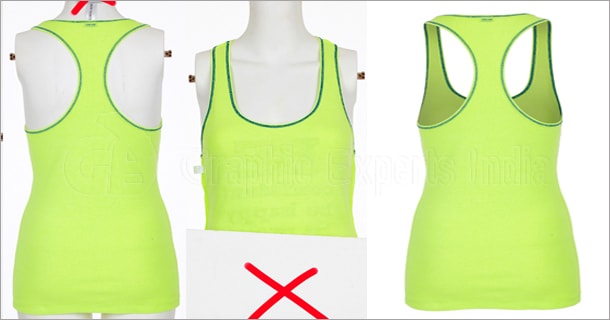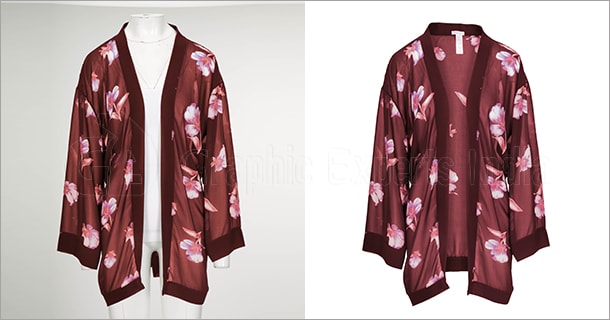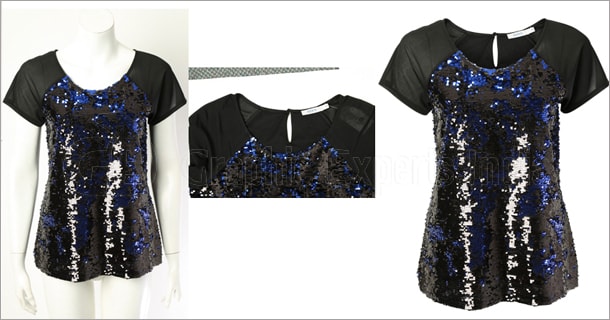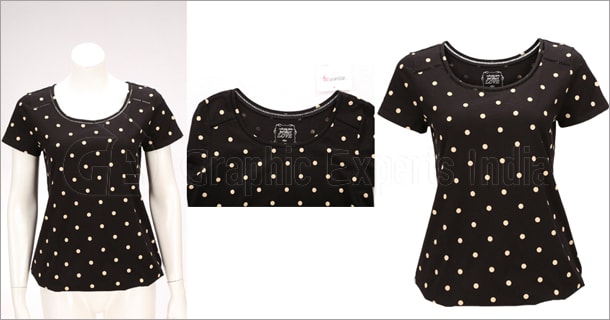 Raster to Vector Image Conversion Sample