Graphic Experts India offers the best quality Photoshop services at an affordable price. Our clients are also happy with our quality work and other facilities to work with us. We have safe and secure FTP access for our clients. But you can use web uploaders for your convenience. Please send us your images and instruction via any online file transfer protocol. You can use any of the following.
Online File Transfer Protocol
FTP file upload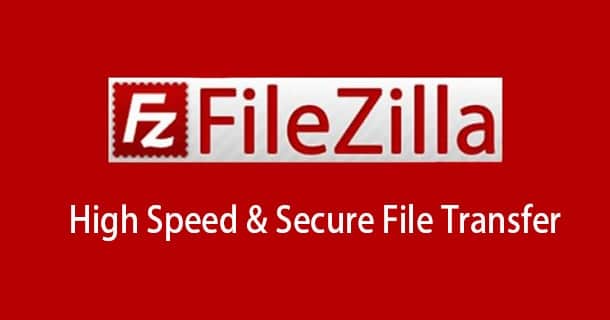 FTP Tutorials
If there is any problem with using FileZilla, you can get help online.  To get help, please Click Here
Need an FTP Account?
We offer high-speed and secure file uploading servers. If you are willing to upload files to the server, please send an FTP Account Request.