Clipping paths Service is used in Graphic Experts India to separate images from their backgrounds : Fast (all the time within 24 hours), specialized (assured: if you're not satisfied, we will do again the job at no extra cost) and economical (starting at $0.48 per image). Separating images and any extra processing are done by hand, 100%.But GEI has programmed the entire supplementary process (uploading, checking, briefing, downloading and all communication involved).
| | |
| --- | --- |
| | Why use GEI?There are four main reasons to choose Our Company |
Simplicity
GEI is a very easy on-line application through which you'll simply transfer, check and manage jobs. The whole advancement is automatic and takes place within the application. Communication and standing updates occur via automatic e-mail messages and web notifications.
Cheaper than Removing Background yourself
Our prices differ between $.48 and $10.00 based on the image complexity level. Whatever the complexity of an object is you never pay more than $10.00 per image! Here the average price is about $5.00 per image but except more extreme complexity.
Quick delivery (within 1 – 24 hours)
Generally we take 24 hours deadline for the task about 250 images without pausing our regular client. For more complex images or large file formats we may need a bit more time and it may be approximately 48 hours. Moreover, smaller jobs are done within 4 hours!
Perfect and professional
GEI guarantees 100% quality. But if you're not satisfied we'll do the job again at free of cost. Do you like to test our service quality? Just Click here to get a complete image editing for judging our quality for your first isolated image.
| | |
| --- | --- |
| | Creating and using clipping path |
Original Product Images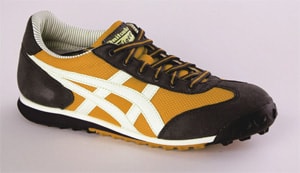 Original photo with the original background
Creating a clipping paths
Creating a clipping path In Photoshop, a manual clipping path is created around the object Hand-made! Accurate to a pixel
Background Removing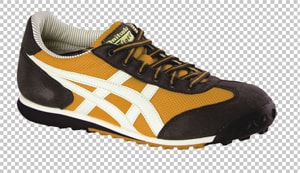 By converting the path into a selection, the background can be removed
Transparent background
By applying the clipping paths you can isolated object or background and make it transparent to use it on any background
Photo Masking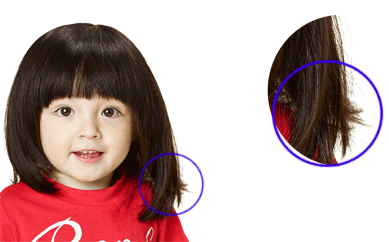 Photo Masking If preferred, objects can also be isolated using alpha channels or masking
| | |
| --- | --- |
| | Cheap, fast and professional! |
It couldn't be easier.
Fast: Delivery within 1-24 hours.
Cheaper than doing it yourself. Starting at $

.

48 per photo.
Perfect, hand-made clipping paths. 100% satisfaction guaranteed!
You can try it out for free!
What else Photo Editing does GEI do?

GEI can do anything!
In addition to Product images background removing, GEI offers:
Multiple Clipping Paths
Single Clipping Paths (work path)
Photo Masking, channels
Combination Clipping paths + Mask
Photo Masking, layers
Shadows, natural shadow
Photoshop Cropping, Straightening and Resizing

Shadows, reflection
Shadow Making,
Image Manipulation and Creative Processing
High end Photo Retouching (e.g. Sharpening) and Restoration
Color Correction / Recoloring
Industry specific solutions (Example: "Invisible man" for fashion)
If you want to know more about us, Please mail us at info@graphicexpertsindia.com. We are always ready for for you with our additional services.
Want a Free photo editing to judge our quality of work. just  click here
Request a Quote for your project images. just  Click here
To know about Our Pricing for all helpful services, just  click here