We have described Photoshop Image Editing Services Really An amazing Art!!!
Photoshop Image Editing Services: Don't you think Photoshop Image editing is an art? But I do believe it's an amazing Art. Here I have collected sixteen artistic pictures related to  Photoshop image editing Services, and their source link that will give you a real understanding of how it's an art. To see the picture with a proper look and go to their source links.
Adobe Photoshop is magical software to create amazing images. Our expert photoshop editors are masters of all Photoshop tools. We can manipulate your images to the best-ever look. Bring out the best of your images and make them a masterpiece.
Photoshop image editing services help to make beautiful amazing art. An image contains thousands of words. To enrich the images our Photoshop editor fix the background by clipping path,  color, tone, and others. Enhance the image perfectly.
Create shadow effect, color adjustment.  Clean up dust, screeches, or any imperfection. Make your images your dream with the help of any Photoshop editor.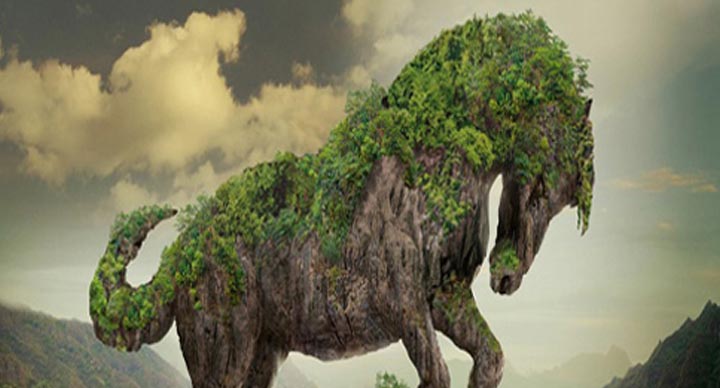 Look at the following beautiful images. These are really amazing. You can make your images amazing like this. Just send us your targeted example images with your instruction. You will get your done images back within 12 hours.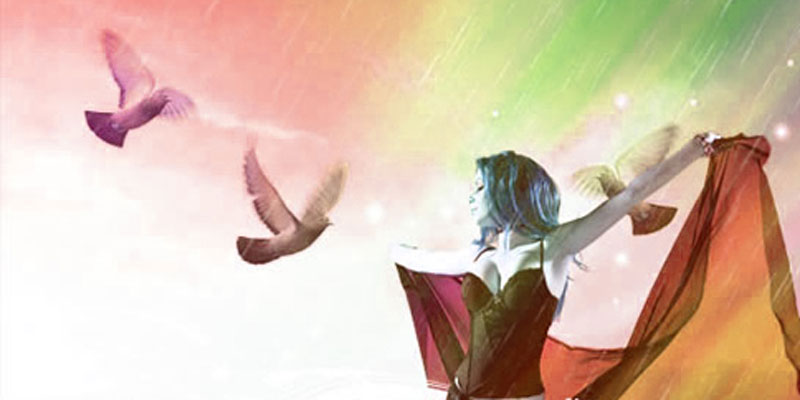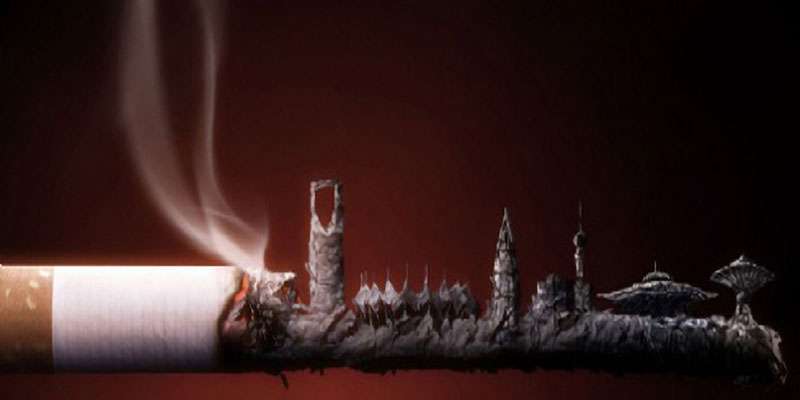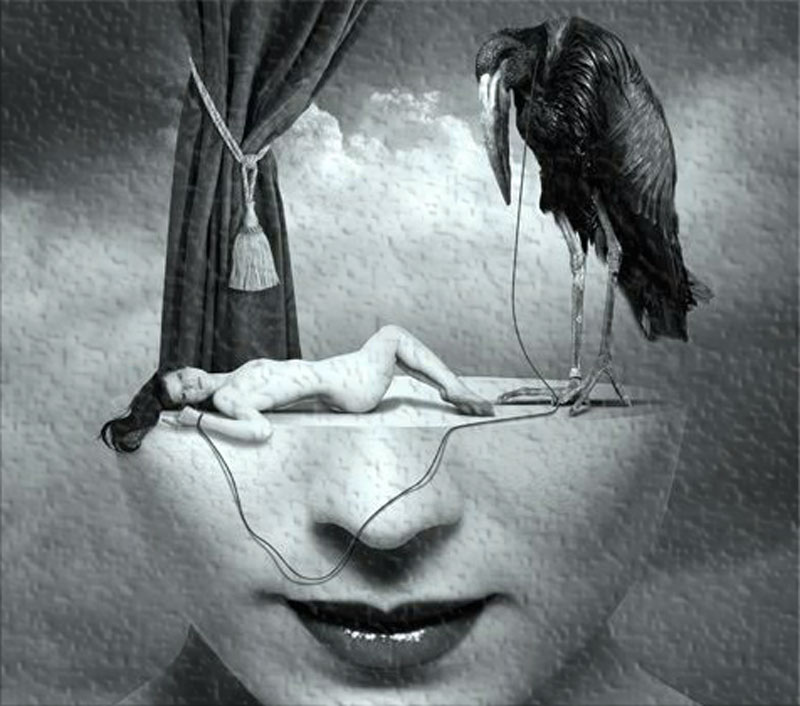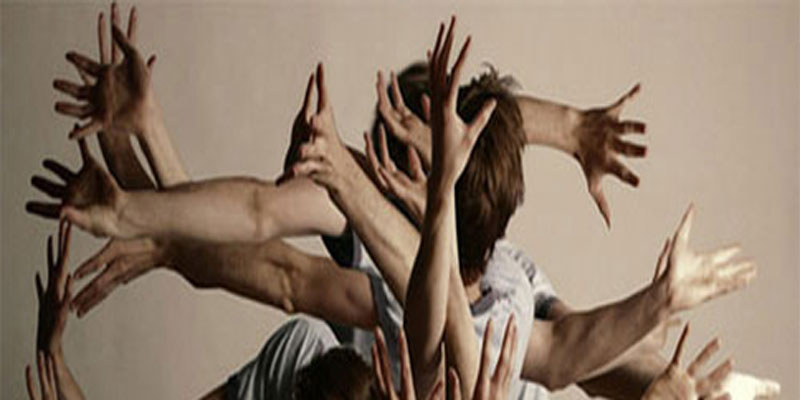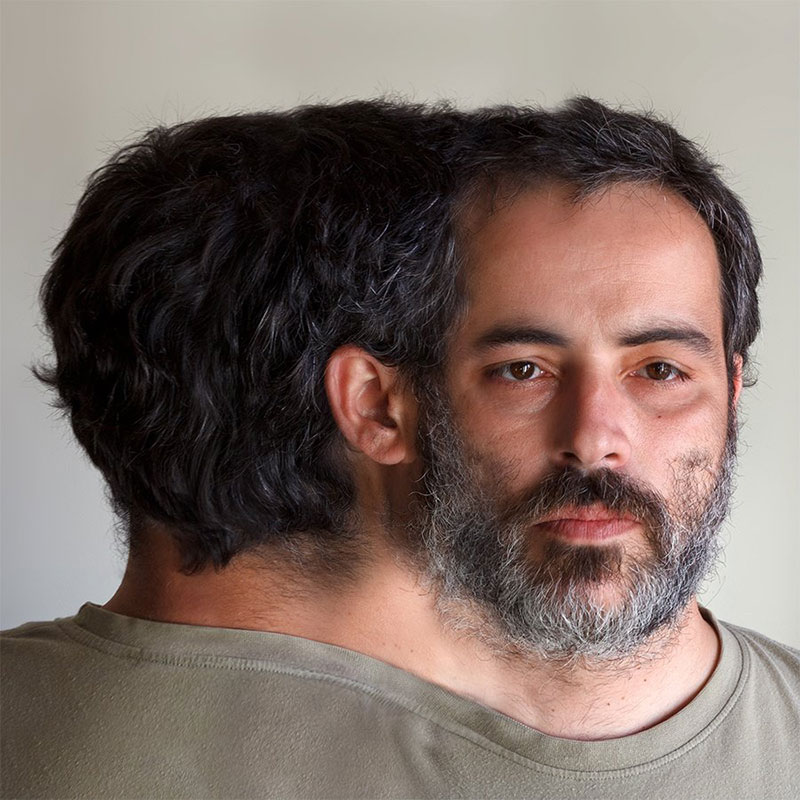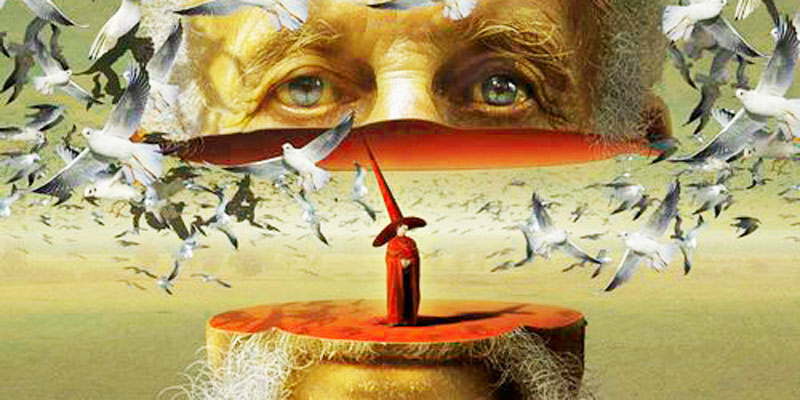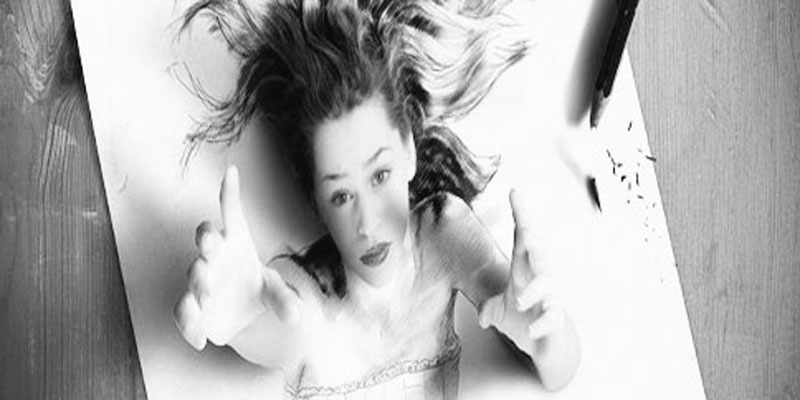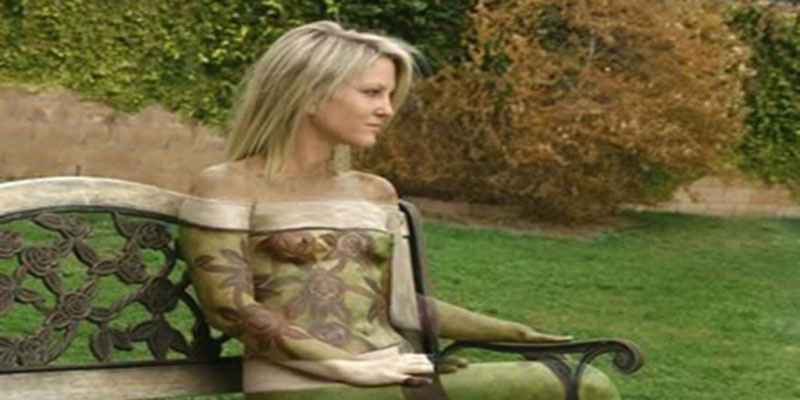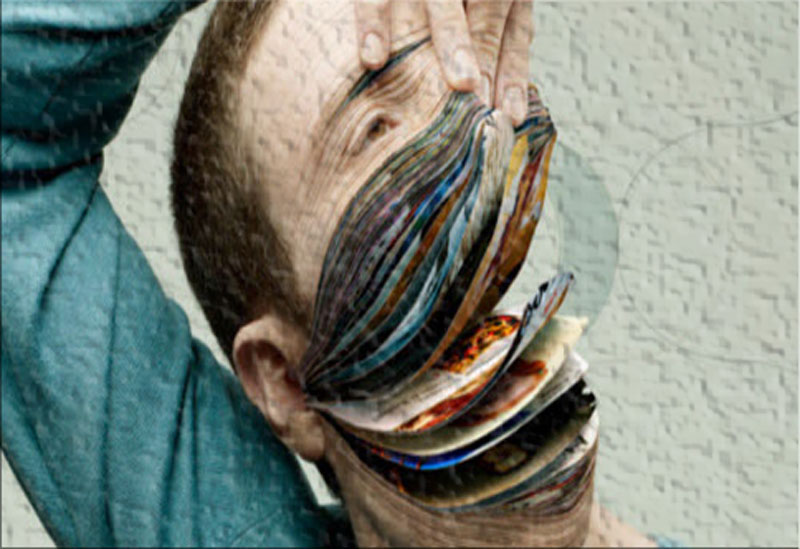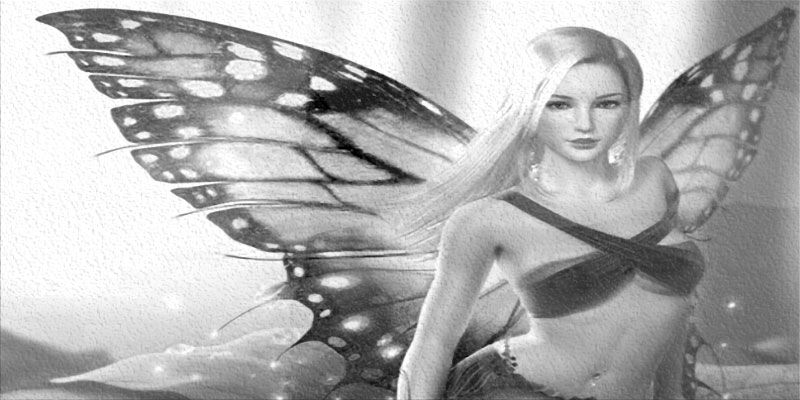 I do strongly believe that you will agree with me after following this. Please put your valuable comments with realistic judgment.
Conclusion:
Synonymous with the word "Art" has different meanings. But here I have tried to show the art is a creation or to make something better.
And of course, you must agree with me that Photoshop helps to give better look rather than earlier or some expected look that you wish to create. Artists are those companies who are giving Photoshop Services. So art comes here.