A self-portrait is a portrait where the artisan himself/ herself is present. Creative Self Portrait Ideas for Photographers can help you flourish your portfolio as an extremely eminent photographer. To enrich a photography portfolio, a creative self-portrait can work like magic.
Why would you create a self-portrait? First of all, capturing a self-portrait is always fun. You do not have to instruct your model. Moreover, you can pose however you want.
Contrariwise, you can invent new things by yourself. With your extremely radical ideas, you can make some paradigm of your taste and knowledge. Therefore, in the future, one can go through these portraits and can easily understand your attributes.
Most Creative Self Portrait Ideas
Several amazing favorable ideas of capturing self-portraits that can make a happy smiling face are discussed below.
1. Concentrate On The Personality 
Every person has their own identity. The most significant part of a self-portrait is to light upon your personality. Besides, your characteristics should reflect on the portrait.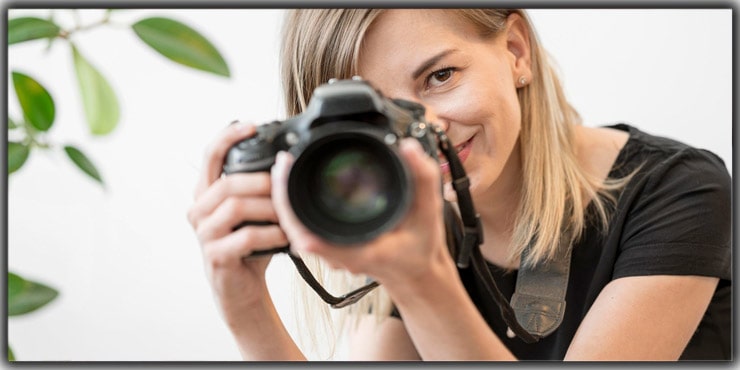 Along with this, starting from the paraphernalia to the pose, everything should reflect how you think. Be yourself and play with the portraits in your way.
Besides, bringing up the personality in a portrait is all about confidence. When you present the things you like or the things you are good at, the portrait will look more natural and acceptable.
2. Prioritize Specific Body Parts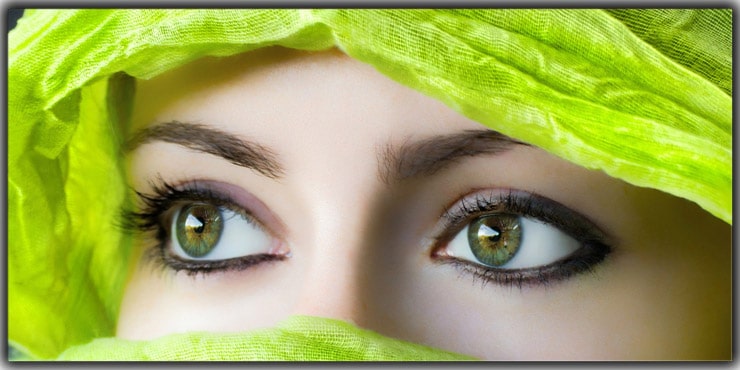 While taking a self-portrait, you can focus on an individual part of your body. Moreover, you can choose any part of your body you want to display.
For instance, if you focus on your eyes, make it extraordinary so that people also look at that part of the portrait. Alongside, you can use some props to make that part distinctive. Flaunting with body parts can make you smile.
Sometimes, taking close-up shots of that specific body part may also increase the charm of the portrait. You do not need to keep the whole body in; rather, you can only take the photo of that segment.
3. Play With The Posture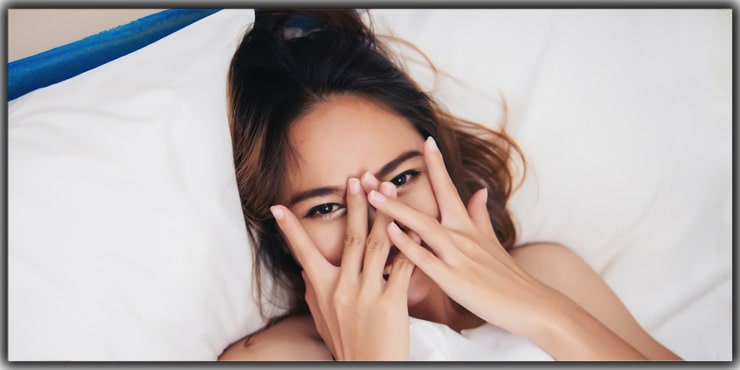 When you are taking your portrait, you can pose however you like. There is no one to judge or instruct you. Natural poses are always very attractive.
Most importantly, you do not have to face shyness as no one is observing you. Therefore, you can experiment with any posture without any hesitation.
You can place your camera in different positions to create an absolute depiction of your posture. Alongside, some of them may seem weird when you first look at them, but you may like them in the long run.
Moreover, exploring new things is always a great pleasure. Whenever you get something identical, it will make you more confident and happy.
4. Contemplate Different Background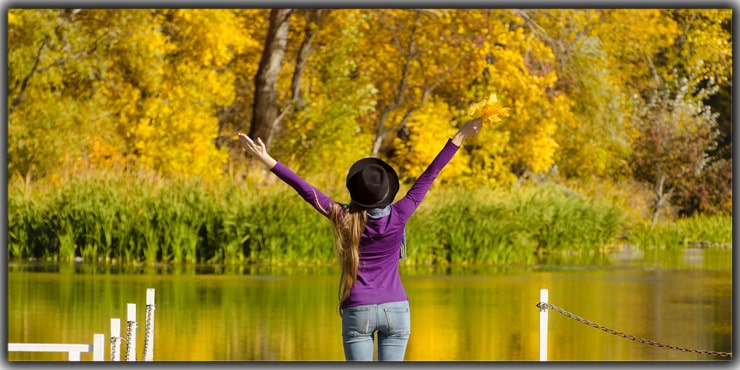 The scenery behind the main object is always significant for a gorgeous portrait. Hence, picking up the right background for self-portraits is very emergent.
A background may be an old place or a historical place that will be fascinating to the viewer. Alongside, the background can also be any colorful object that compliments your dress.
On the other hand, a smooth background may also act fabulous. Against a plain backdrop, the main attraction will be you. Therefore, observing self-portraits against different backgrounds can have an excellent outcome.
5. Bring Off Animals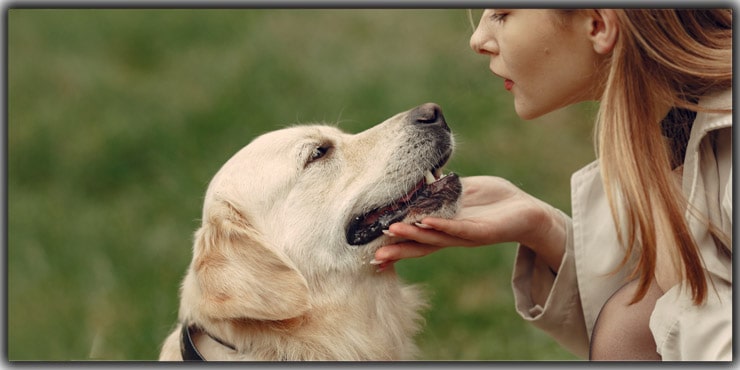 You can indisputably bring your pet or any animals in your portrait. People endear cats, dogs, birds, etc.
Hence, you do not have to bring your pet all the time. You can hold animals from the roadside and take natural portraits with them too. The bonding between you and that animal should be visible.
However, it may take a little more time to prepare an animal and take a perfect shot, instead take some candids and make the real expressions glow.
6. Highlight The Body Parts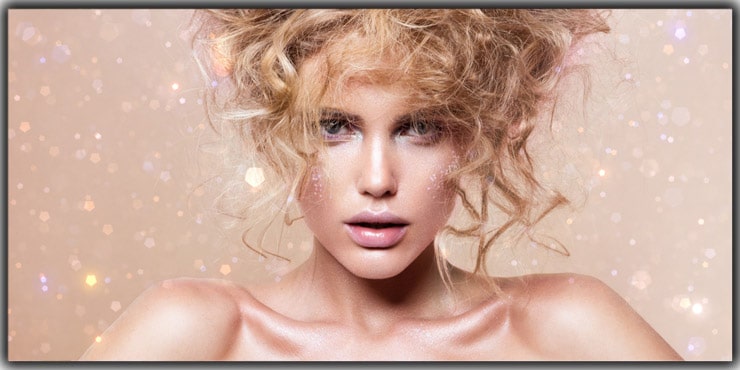 You can bring life to your portrait by making up the body parts extraordinarily. If you highlight some body parts with different colors or shimmer, it will look gorgeous.
For example, the collar bone can be more prominent by highlighting highlights that will make the portrait brighter. Alongside, you can also apply the same technique to your hands or legs.
Moreover, the portrait will be more appealing because of this highlighting technique.
7. Play With The Lighting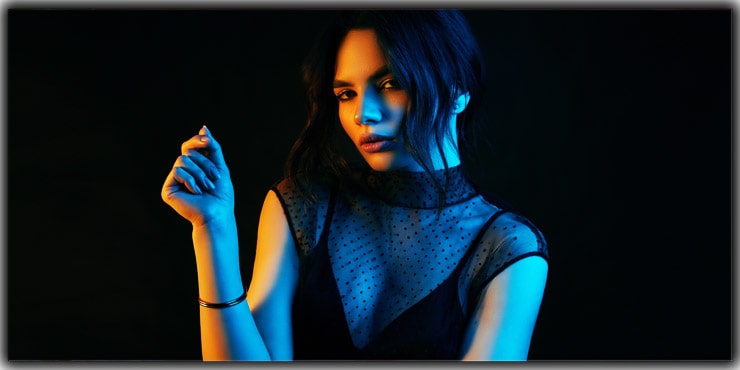 You can make amazing self-portraits by fixing up the lights. Lights can come from different angles. For instance, from the background, or the sides, even from the upside or downside.
Lights of different colors can brighten up the main object of your portrait. Besides, you can use different types of colorful things to pass the light through them, bringing soothing colors to the portrait.
Also, the direction of the light is very important. You should be very careful so that the lighting does not affect your portrait and destroy the authentic one.
8. Assign Different Props 
In the case of capturing self-portraits, props are beneficial to increment the charm. Small, simple, large, gorgeous, you can use any props based on what type of portrait you want.
Suppose You are creating a rainy environment, use an umbrella as a prop. Additionally, you can use different postures with this umbrella to make it unique.
Anything like leaves, feathers, or even a cup of tea can also act as a prop. It depends on how you portray the prop to generate a significant portrait.
9. Take Portraits through Speculum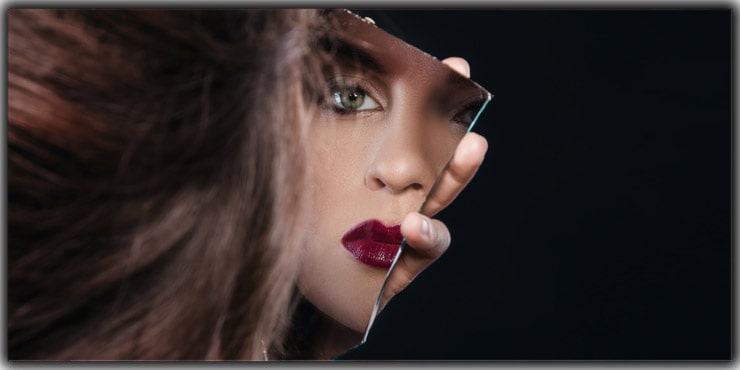 The use of speculum for taking self-portraits is widespread and archaic. The best way to portray this ancient technique is to bring up new ideas.
You can use a very old mirror with stains or a crushed one. This type of speculum will make the portrait aesthetic and unique.
10. Affix Flowers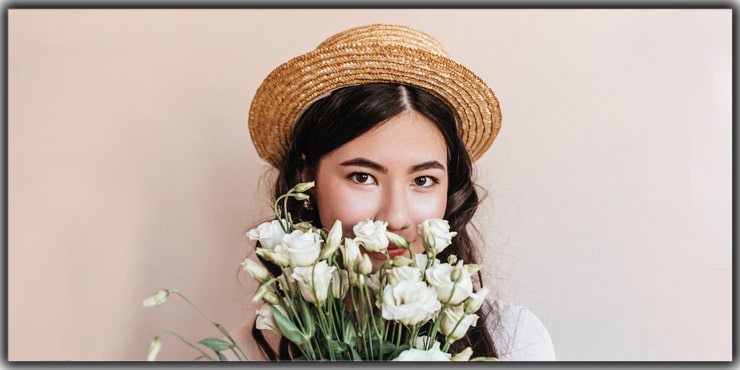 Flowers are pretty objects to make your portrait glowing and excellent. You can hide your full face or half with a flower to make it more interesting.
Another great idea is holding a flower bouquet in front of you and focusing on that bouquet instead of your face.
Furthermore, you can blur your face to create suspense. The background will also blur like the face. The flower will be on the focal point to make a bright and astonishing portrait.
11. Stick Portraits Together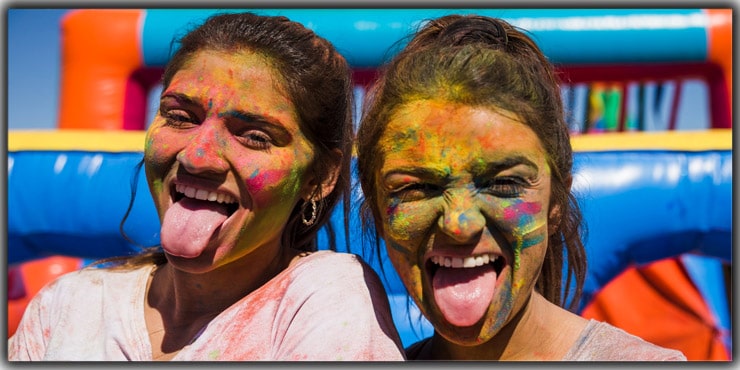 For recalling memories afterward, you can make a series of portraits and add them simultaneously. To express the entire tale, this is a promising option.
Before sticking to the portraits, you have to be careful about the portrait type and your expression on that particular portrait. Besides, you can also add candids that can make a whole new story.
Portraits in several modes on the same day or portraits on several days in the same modes can be added together to recreate some good memories.
12. Highlight Reflective Accessories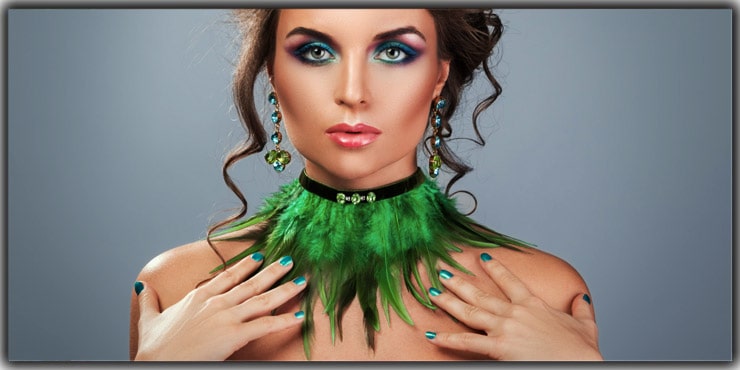 To flaunt your body a little bit more, you may wear some accessories that can reflect on the portrait. For example, you can take a formal portrait of yourself where you will highlight your wristwatch.
After capturing the portrait, you may change the color of the whole environment into black and white except for the particular accessories. Therefore, the photo will be more aesthetic and appreciable.
Sometimes, weird belongings can attract people more than plane stuff. Hence, you should always try new things to get an extraordinary piece of a portrait.
13. Add Artificial Lights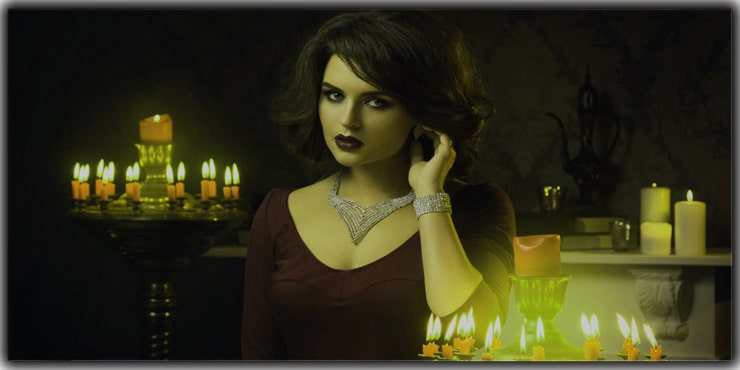 Some artificial lights can be very gentle to the eyes. For example, using fairy lights on the hands or the hair may give a glittery effect to the portrait.
Alongside, you can also use a candle as an artificial light source. If you place a candle from the downside of your face against a dark background, it will be very esthetically beautiful.
With this, you have another option which is a lantern. You can use a lantern as an artificial light source too. The yellow color light will boost up the splendor of the portrait.
14. Focus On The Eye Lenses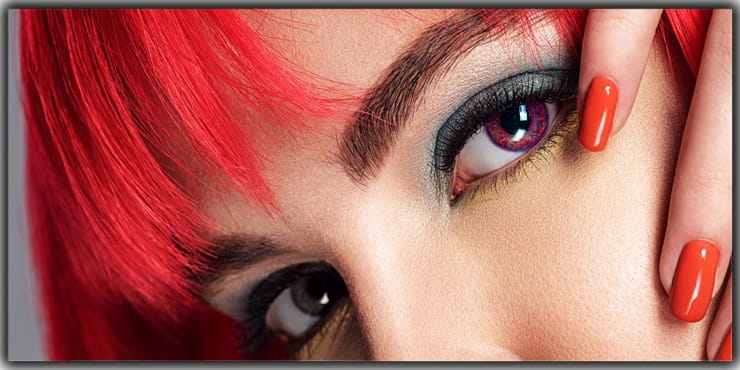 Deep black eyeballs to colorful eye lenses, every kind of eye lens are always enchanting. In some photographs, your eye lenses should be focused instead of the whole face.
The color of the eyeball should be crystal clear and sparkling so that it catches all the allure. You have to look straight to the camera to get a masterpiece.
Another path is to use colorful lenses such as green, blue, brown, etc. These can enhance the grace of your portrait.
15. Embellish The Booth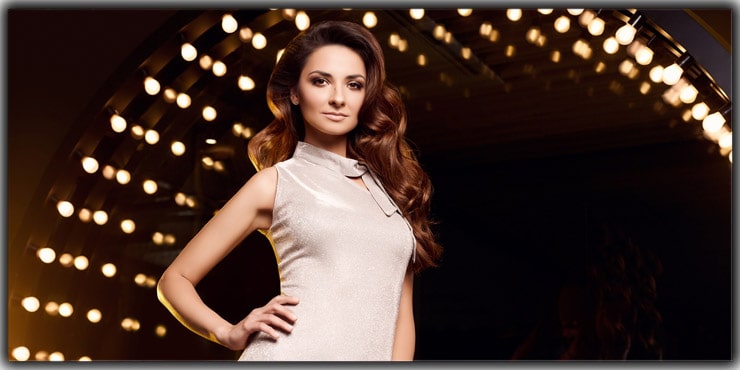 The place where you will take the photo should be decorated nicely according to the theme. You can decorate a place both inside or outside of your house based on the requirements.
You can fill the room with flower petals or balloons. Along with this, you can match your outfit with balloons or flower petals. Undoubtedly the efforts will be visible on the portraits.
16. Create an Aesthetic Environment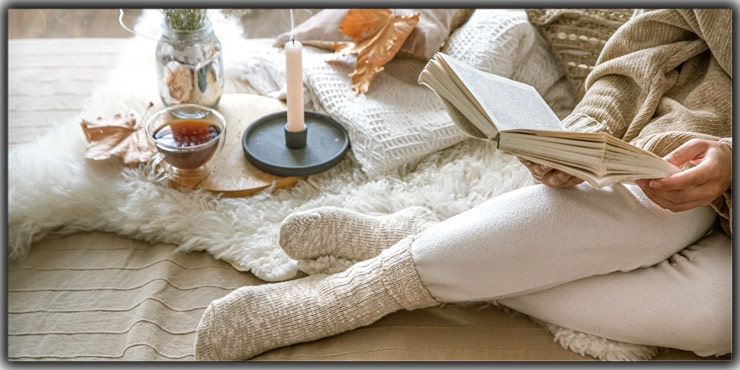 The creation of an aesthetic ambiance is feasible with some simple objects. For instance, if you pose with a book in your hand, it will create a sterling view.
Even if you keep the book beside the place you are sitting, it will add some additional meaning to your portrait. Further, you can express your interest in something through this kind of self-portrait.
Not only books but wearing traditional outfits can also make an aesthetic setting. Moreover, you can get some elegant portraits of yourself.
17. Mask Body Parts With Objects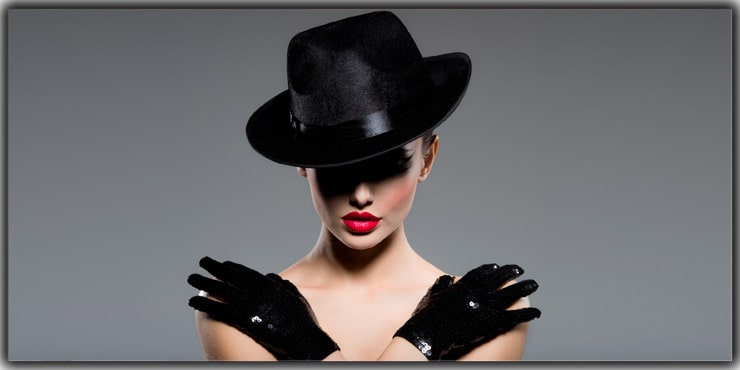 Masking body parts with various objects can create suspense and make a hidden story out of that portrait. You may hide your face behind a hat or a painting; it may increase the intensity to see the hidden part.
On the other side, it will offer the spectator the space for imagination about the portrait and increase the value. This kind of portrait gets hundreds of likes at a glance.
18. Adorn The Body With Painting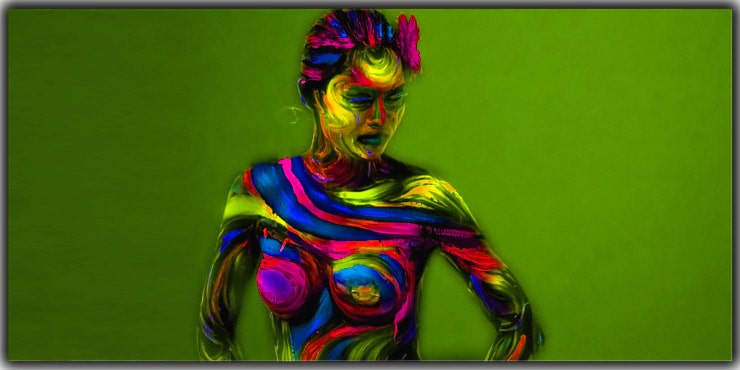 When you paint your body, you turn into a piece of art, and people love artworks. Portraits after painting the body with colors are not only your self-portrait; it is a portrait of an artisan.
However, this kind of self-portrait exposes your skill and talent. You can convert your whole body or a specific body part into a blank canvas and start painting it to get an amusing self-portrait.
19. Capture Zoom Shots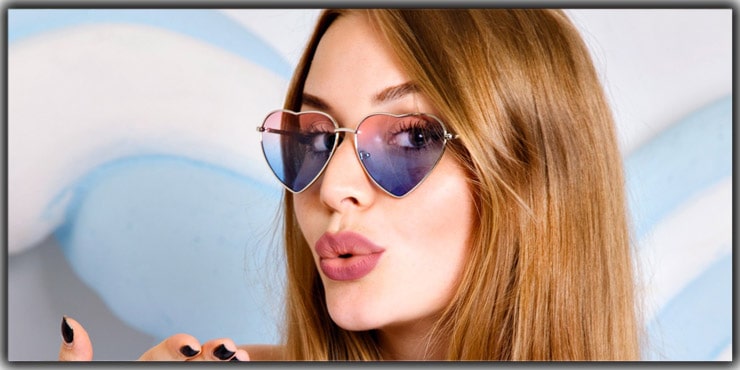 As in self-portraits, you are taking your photographs. You can not fix the camera all the time. You have to set it in zoom-in mode to capture a close shot of your favorite part.
Sometimes, close-up shots may focus on your smile or your face, or it can be anything. Nevertheless, the background is less emergent here. Your body parts are mainly focused.
However, close-up photographs may make you smile on the first move, as some shots can be unexpected.
20. Feel The Moment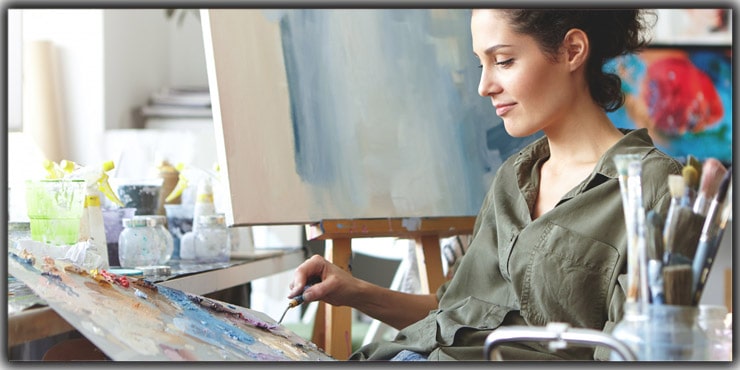 While capturing the photo of yourself, you have to retain natural postures. Most importantly, your expression should be the reflection of your inner self.
Imagine you want a portrait of the moment you like. It should be visible on the portrait. For example, you are eating ice cream or painting on the canvas. Your full focus should be on that work.
These kinds of portraits show how dedicated or passionate you are towards your work and inspire others to hire you.
21. Attempt Funny Moves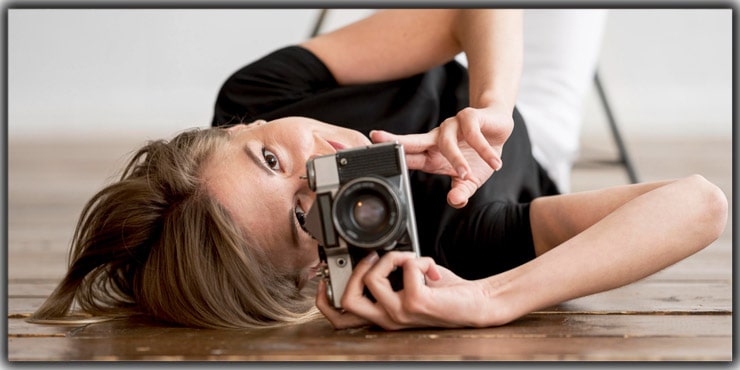 Portraying your photo is always entertaining. As no one stops you from enjoying or making fun of poses, you can pose however you want.
Sometimes, you should not think about others and try different poses of your happy or sad faces without hesitation. Among them, some portraits will be wondrous and amazing.
You can try extreme poses like jumping from somewhere or scaring someone etc. People love to take a look at facetious moves on the portraits.
FAQs on Creative Self Portrait Ideas for Photographers
How to capture a self-portrait without other's help?
There are so many ways, such as a tripod's help or placing the camera in a stable position. Besides, you can hold the camera with selfie sticks also.
Is it essential to keep the whole body in the self-portrait?
No, a self-portrait does not necessarily have the whole body. It may contain both the whole body or any specific part of the body. It depends on how the photographer wants it.
Can a self-portrait have someone else in it?
Yes, as long as the photographer is present in the portrait, it will be a self-portrait; it does not matter if someone else is also present.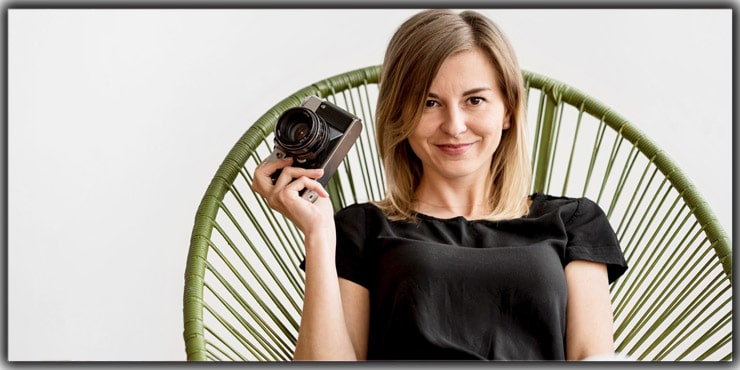 Final Words on Creative Self Portrait Ideas for Photographers
Self-portraying is an excellent option to enhance your photography skills and be updated with new ideas and techniques. One can also explore new ideas with time while capturing the portraits. To conclude, with the help of these creative self-portraits ideas for photographers, you can flourish your proficiency in portraying and enjoy your own company with good-quality photographs.
You may read:
20 Best Male Poses Ideas For Portrait Photographers
20 Modern & Unique Family Portrait Ideas and Poses
Shoe Photography Tips and Ideas for Beginners
Pet Photography Tips – Capture the Happiest Moments of Furry Friend