Know how to choose a Professional Clipping Path Service Provider Company and get the best quality services for your projects.
Clipping path is a basic image editing method, but it requires professionalism like drawing skills, patience, time, and effort. Someone with no knowledge of the clipping path can never make it to draw a perfect clipping path.
Many don't know how to do a clipping path, but many online business owners need professional clipping path services. A question pops up in several consumers' minds:
Why should they go for a clipping path service instead of trying by themselves? 
If you know the 10 best things about a professional clipping path service Provider Company, you will understand its necessity and get your answer. So, without wasting further time, let's begin.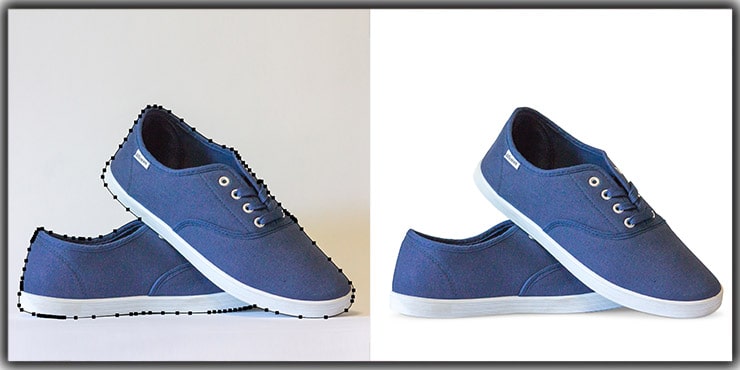 10 Best Things to Know About Professional Clipping Path Service Provider Company
These are the 10 amazing things about a professional service provider Company. A wise person should consider these things and benefit from the clipping path service.
1. Quality Works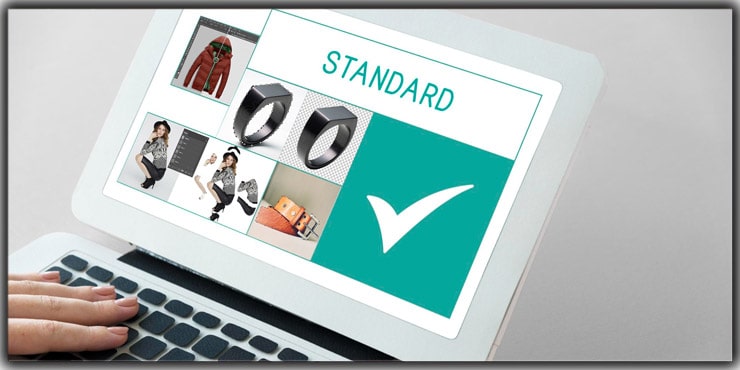 A quality clipping path needs time, effort, and skills. A person who did not learn clipping path or did not practice enough can never draw paths with accuracy. Thankfully, there are many companies providing clipping path services. Such companies assign skillful image editors who have long-term experience in doing the job.
Since they have been working for years, it's easy for them to draw paths perfectly. Although they can create several clipping paths, it doesn't mean they don't give focus. They carefully do the tasks, but they can quickly serve you with high-grade clipping paths because of being an expert.
2. Reliable Clipping Path Service Provider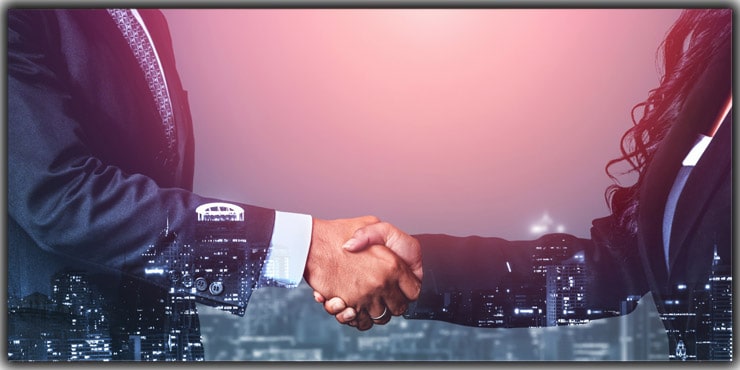 Clipping path service providers are 100% reliable. Every company providing the service has skilled editors who can draw perfect clipping paths.
The company never compromises quality; it has invested greatly in getting advanced photo editing technologies hiring professional photo retouchers. So, there is very little chance of having issues.
Besides, they will always ready the outputs for you correctly and deliver them right on time. People who regularly take the clipping path service are satisfied with their reliability.
3. Uses Premium Tools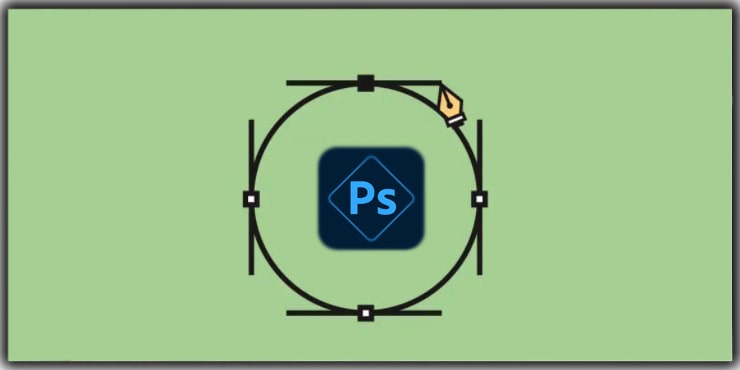 Adobe Photoshop software can be downloaded for free, but do you know it has excellent tools that you can only use after getting a subscription? The primary tool for clipping paths is the Pen tool; you can use it for free, but you need premium tools for further editing and improving the image quality.
If you don't usually use Photoshop yet, buy the subscription; it will be nothing but wasting money. Fortunately, Clipping Path service providers have access to all premium tools of Photoshop, and they not only give you clipped images and enhance them using those premium tools. So, all you will have to do later is attach the cut-out image to your desired background.
4. Handles Various Projects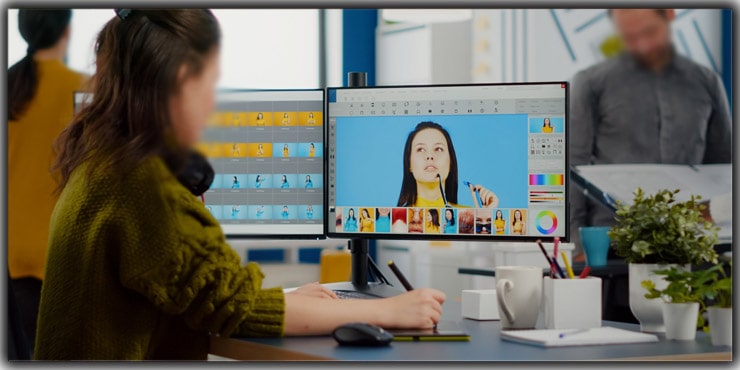 It's hard enough to do a clipping path for a hundred photos or thousands. If you are already putting all your time and effort into your career, you can't make enough time or manage the energy to clip so many pictures.
Whether you have only a hundred images for clipping or over a thousand, there is no need to hesitate to contact clipping path service providers; an ideal clipping path service provider always cares for their customer requirements and takes small and large projects.
5. Quick Response
Another best thing about a professional clipping path service provider is their quick response. Whether you will be a new customer or an existing client, your emails comments are always prioritized. Leading clipping path service providers have someone online 24/7 to respond to your texts and calls.
Whether you have queries about the service or your project, knocking them once is enough to get you a fast reply. Hence, if you are reading this article at 2 am and want to contact a good service provider company, do it without hesitation.
6. Always There to Serve You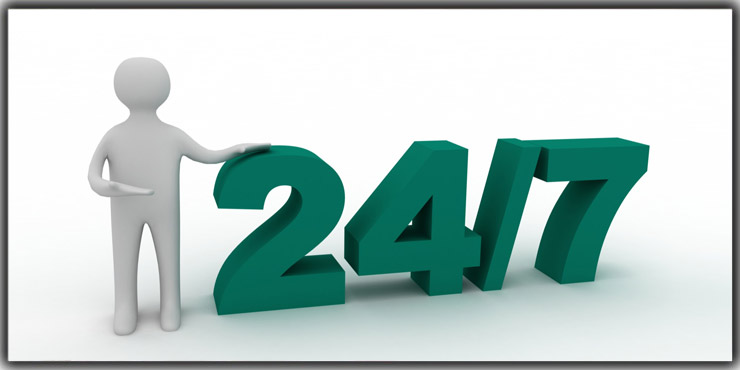 Clipping path is a commonly used photo editing technique. Every day about a million pictures are uploaded globally on the internet for advertising products. All these high-grade photos require clipping path service, and so the providers are busy delivering so many clipped images daily.
Their business should not stop you from being another customer of theirs. No matter how many projects a company handles, it always tries its best to serve more customers who need urgent work. Unless the workload is not too heavy, clipping path service providers will always be there to serve you.
7. Timely Delivery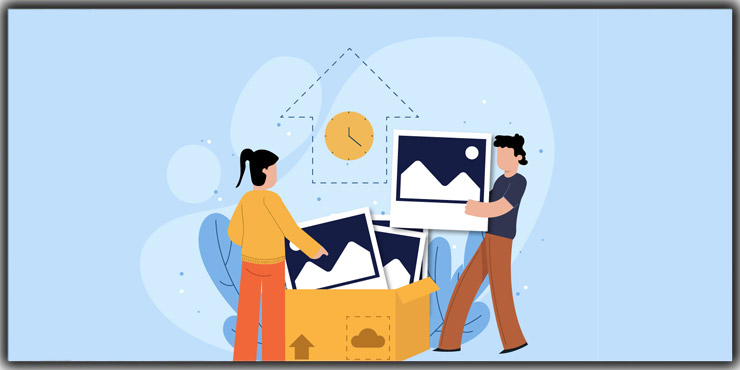 Who does not want to get deliveries right on time? Many service providers lack this excellent attribute. But clipping path service providers will ensure timely deliveries. They may have several project submission dates on the same day, yet they usually don't fail to send the outputs before the deadline ends.
For this reason, you can rely upon the service. Some clients don't hesitate to knock them for immediate delivery, and the clipping path service provider still does their best to fulfill customer demand.
8. Fast Communication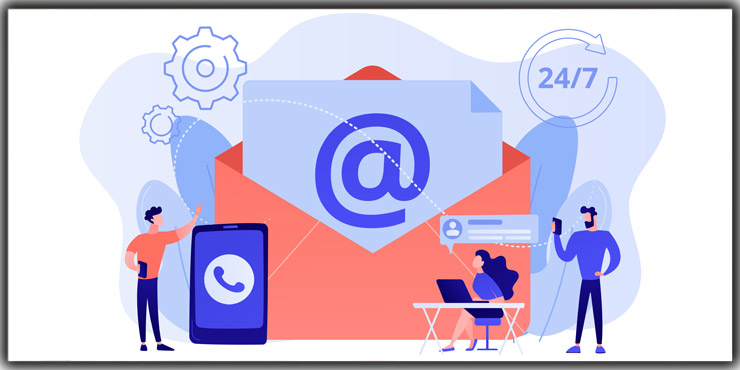 As a customer, we most of the time face an annoying issue, that is slow communication of a service provider company. You try to contact them, waiting for a quick reply but waiting for days to get one answer to your email.
In such cases, we lose interest in buying the service or product. Fortunately, most clipping path service providers are responsible enough, so they do fast communication.
It's a motto for them to keep their customers satisfied by replying to them sooner. A clipping path service provider has professionalism in their behavior.
9. Affordable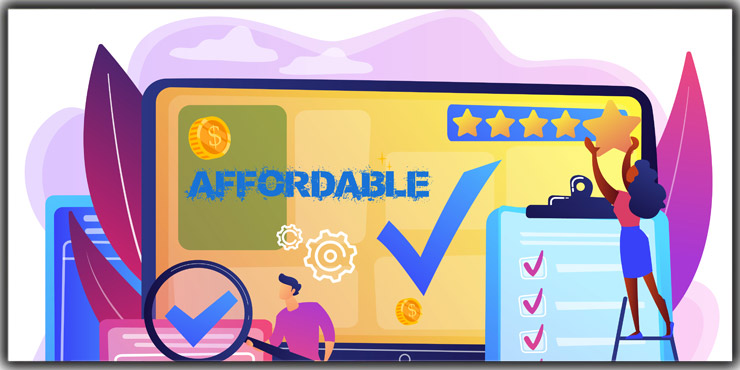 Nowadays, we keep looking for the best services at reasonable prices. Sadly, different service providers charge big amounts and discourage customers.
The exciting fact is that professional clipping path provider companies like us charge reasonable prices because we know people need this service to grow their online business.
An ideal company that serves clipping path service keeps their price range less costly so that customers can afford to enjoy their work.
10. Flawless Service 
We claim the clipping path service is flawless because it is double-checked every time the final products are ready to be delivered. When checking the second time, errors are generally found, if any, and it is corrected at that moment. So, your products are secured, and the risk of error is almost zero.
How to Find a Professional Clipping Path Service Provider?
Clipping path is an artistic work; a professional draws correct paths with his hand using the pen tool. So, if you want zero error clipping paths, you should only rely on a professional clipping path provider. There are many clipping path service providers, but not all have expert photo editors.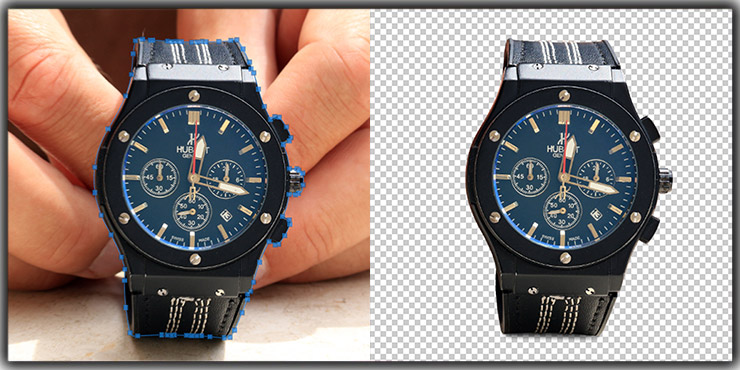 You need to judge carefully to find a company with experienced photo retouchers. Consider these important factors mentioned below when searching for a reliable clipping path provider. Here we go.
Check The Work Quality
First and foremost, check the company's quality of work that you think you would like to take the clipping path service from. If the service provider is local, go to their office and, while being physically present, see how good their clipped images are.
If it's an online webpage, there should be a gallery that has already uploaded its samples. Click on those photos, and you will understand the quality of their works.
Look at The Reviews and Comments
The easiest way to understand a product or service's quality is by checking its reviews and comments.
If the company is well-known for its works, they must have a review or comment section to let their consumers give their opinions. Such a company's primary goal is customer satisfaction.
If you think they are trustworthy, take the service by reading those reviews and comments.
See the Pricing
Looking at the pricing can help you understand a company's standards. For example, if you are looking for a super high-grade clipping path, you must choose the service of a corporation providing the service for many years like us. They will, of course, charge you well, but you will not regret that.
On the other hand, most newly built clipping path services provide less investment. For this reason, they can't hire experienced editors but freshers who have recently learned and practiced a little.
Such companies will charge you low, but the quality of work will also go down. However, those companies are pretty good for a low-budget clipping path.
FAQs 
What does a clipping path service do?
Clipping path services are expert offerings of Photoshop services provider companies for extracting people or subjects from 2D still imagery. They also include other important photo editing services like masking, retouching, background removing, etc. 
Where can I send photos to be edited?
You can send photos to Photoshop service providers to be edited whether you need clipped images, photo masking, picture retouching, or raster to vector conversion of the photographs. These companies will do the job for you. 
Why is clipping important?
The clipping path is important because modern photo editing requires extracting objects from the images. These extracted photos are used to make advertisements or promote items. 
Closing Remarks
These are the 10 best things about professional clipping path service providers. These 10 facts also explain how valuable and essential a clipping path service is. The service providers may charge you a little but provide you with outstanding benefits. 
So, if you are thinking of planning to take a professional clipping path service, you must go for it now to extract business profits from extracted images.
You may read: