Do you want to work as a freelance photographer but need to know how to get started? With our help, you can become a successful freelance photographer.
If you're seeking a creative outlet in your spare time, freelancing as a photographer could be the right match. The advantage of being a freelance photographer is the opportunity to find your abilities.
You can explore your creative side while supporting yourself. Still, there's much more to it than snapping a few photos on a smartphone and applying a filter. That's why we made this comprehensive how-to guide to help you with everything.
What is a Freelance Photographer?
One definition of a "freelance photographer" is someone who works on short-term contracts for various clients. Depending on the specifics, some photography jobs can pay more than others.
Since it is up to the photographer to promote their portfolio and seek out new jobs. Freelance photographers are self-employed.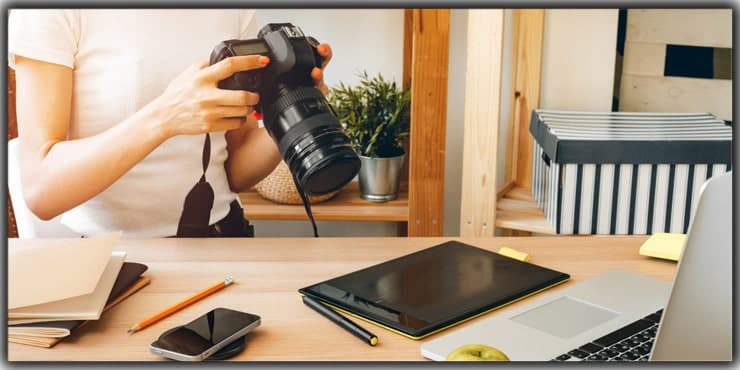 The term "freelance photographer" appears when discussing potential photography hires. All types of photography use freelance photographers. Anyone may get started if they know how to use a camera.
Working in this industry allows you to set your hours and pick. Freelance photography may sound like a dream job to many people stuck in a 9-to-5, but it has its obstacles.
LinkedIn profiles or photographs of your wares to sell on your website, photos are a need for any company. As a freelance photographer, you may choose the assignments you accept. You can also reject those that don't fit with your aesthetic.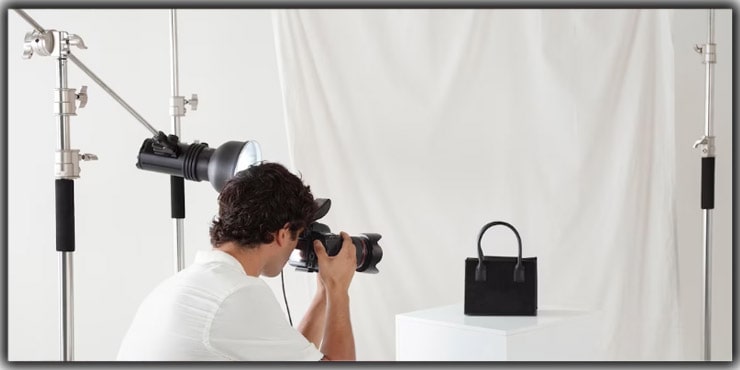 What are the Types of Freelance Photographers?
The freelance photography industry is thriving. There are more subsets of photographers than ever before. More people use cameras to document their world and share their perspectives.
Determining your area of expertise will help you recognize jobs. It will warrant the submission of the scope of work templates or quote templates.
Selecting any niche or knowledge of these types is essential. We are compiling some basic types of freelance photography here.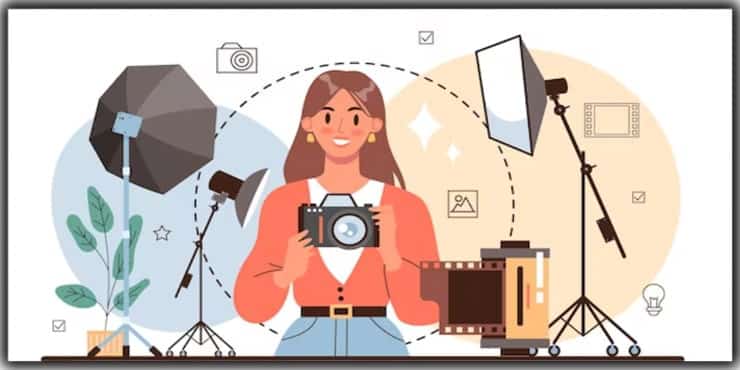 Wildlife Photographer
Animal Photographer
Commercial or Industrial Photographer
Fashion Photographer
Sports Photographer
Advertising Photographer
Product Photographer
Nature Photographer
Landscape Photographer
People Portrait Photographers
Street Photographer
Event or Ceremony Photographer
Travel and Food Photographer
Paparazzi Photographer
Astrographer
How Do I Start as a Freelance Photographer?
The photography industry is a cutthroat one. There are hundreds of other independent photographers trying to steal your customers. And being one step ahead is essential if you want to keep customers returning.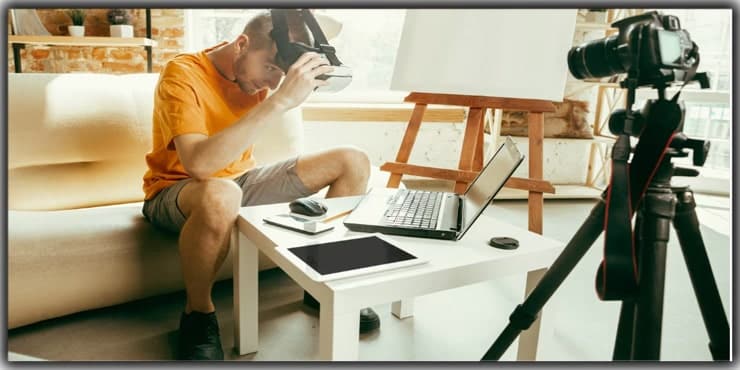 Getting started in the photography industry can seem daunting at first. Because most gadgets are quite pricey. Very somewhat since being able to "hit the button" is insufficient.
Professional photographers can specialize in many different areas.
Identify Niche
You must first identify your niche before making any well-considered investment. You should be OK with quality because you're using subpar tools.
Manage Portfolio Website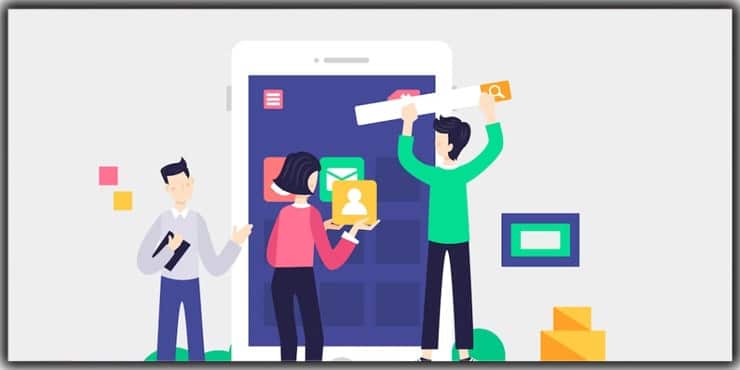 However, if you are starting, you should choose something other than the most high-end and trendy option. Make sure your logo and portfolio website is flawless to start making money.
There should be a lot of information about your photographic experience on the site. 
Your website also needs dedicated pages covering who you are as a business, how we treat user data, what users may expect from the site, and more general information about your field and field of expertise.
Enhance the site's visual appeal, functionality, and usability.
Log in Freelancing Platform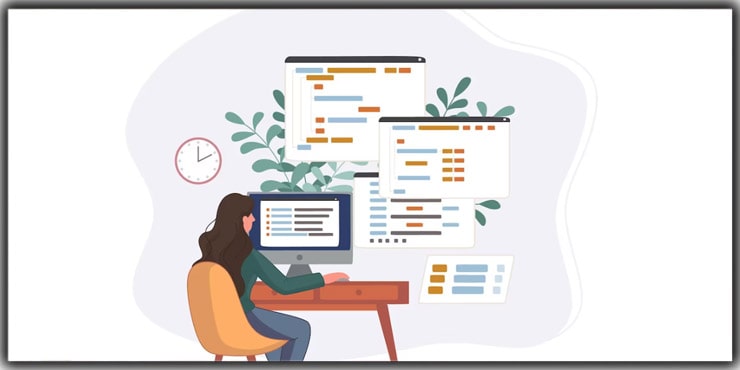 Log in to a freelancing platform like Beesy: pro, Twine, or Outsorcly. Then take on a handful of low-paying but rewarding side projects in your expertise. Alternatively, you can snap your images at no cost. The next step is to reach out to key opinion leaders.
Locate Photographic Industry Influencers
You can locate such photographic industry influencers through journals, social media sites, etc. In-person or by email, seek opportunities to network with influential people.
Make sure they see your work in action by sending them a demo. Put yourself out there by applying to work for them. Use your passion!
Keep in Touch with Potential Customers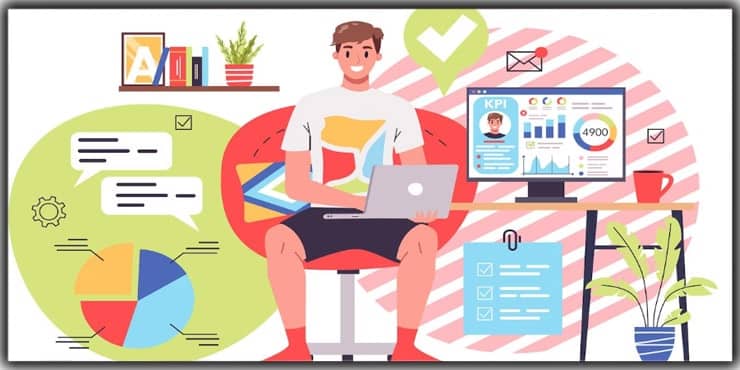 Remember to keep in touch with potential customers through various social media platforms. Distribute new, engaging information on social media sites and others frequently.
Photographic issues are common. Your information should help readers find answers to such issues. 
Promote Experience to Bring more Clients
It will wow them much more if you write about your personal experience. Promoting your photography gig like a pro will help you bring in more clients.
Consider using various methods to spread the word, such as placing ads in newspapers and billboards, handing out flyers and pamphlets, and so on. Just keep in mind that anything is possible.
How to Find Clients as a Freelance Photographer?
The freelance photography market is a promising one. Freelance photography may grow by 15% in the next two years, generating over $10 billion in revenue. Finding clients is challenging work nowadays. So, you have to follow some steps to find them. These are:
Set up Portfolio as a Freelance Photographer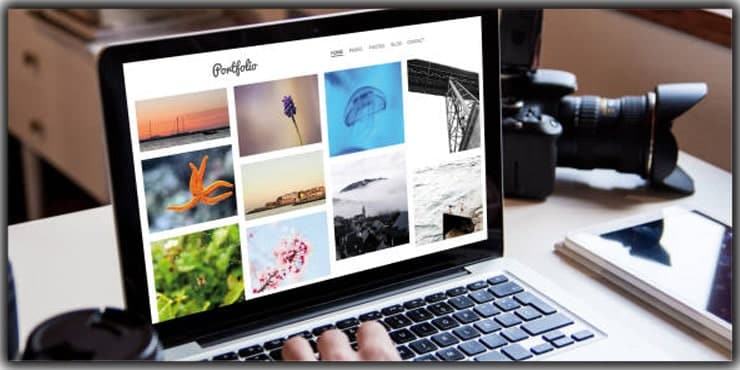 As a newbie, your first aim should be to set up your portfolio. Those who are thinking about hiring you will go through your portfolio. You're out of luck if you don't have any work experience.
Usually, photographers call for models on social media while shooting portfolios. You may get this for nothing, or at the very least, a huge discount for a short time. If they are impressed, they may become paying customers for you.
Be a Blogger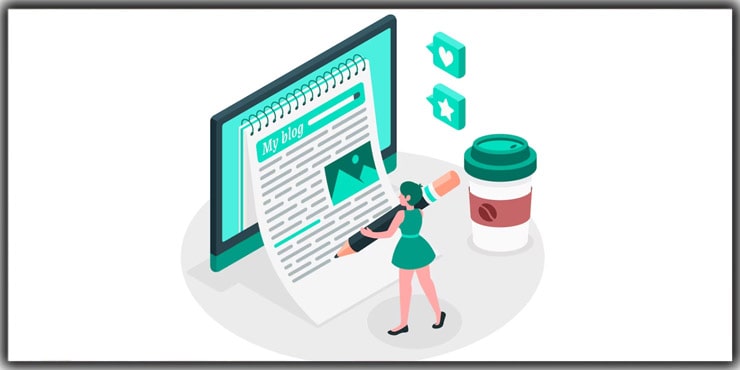 A blog might help you gain credibility and attract more customers. The blog could be a standalone site, or it could be a subdomain of your main domain.
In either case, you'll exhibit your wit and camera skills. This is where you may discuss photographic theory and practice, debate the merits of various techniques, provide information about the latest gear, and offer step-by-step guides to mastering your craft.
Referrals
Keep asking people you know for recommendations. Customers, both current and in the past, qualify. Those you know and trust from your time in the workforce can also qualify.
Undoubtedly, they'll need to be aware of your previous efforts. You can employ these recommendations in your advertising efforts after receiving them. Also, ensure they are on your blog or social media profile.
Share with iStock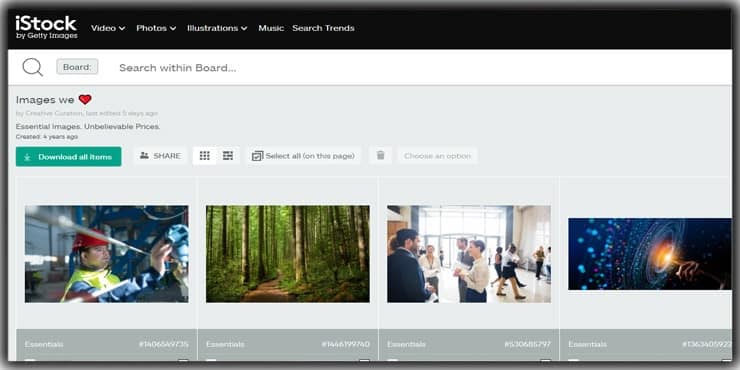 You shouldn't just sit on your hands after making a portfolio. You can publish them to stock photo websites like iStock. Moreover, you can use them to get paid for your photos and also use them to connect with like-minded professionals.
After reading your bio, those businesses will be eager to contact you for future projects.
Join Competitions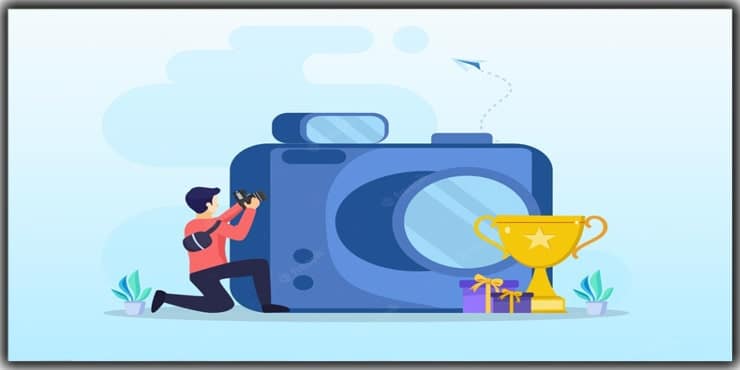 Entering photography contests is still another option. Joining a reputable journal or online platform can bring money and attention.
Your success at the competition could be a marketing tool.
You should let your newspaper, media source, and school know you won a competition. A lot of potential clients can reach you in this way.
How to Evaluate Your Photographs?
Could you explain your motivations behind the images? This may be the most crucial question you ask when assessing your photographs. Do you think you captured the intended emotion of joy?
It's possible that you were going for a completely symmetrical geometric design. How successful were you in accomplishing this?
You can evaluate and judge your images more effectively if you first consider why you're doing so. When you have a firm grasp on your goals, you can more easily evaluate your implementations.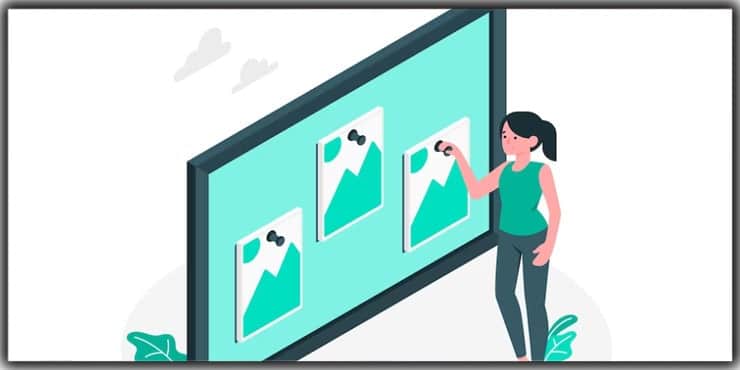 Some photographers and photographic subgenres place a premium on technically flawless results. Believe from two distinct perspectives, both as a record of the architect's work and as inspiration for artistic endeavors.
Your target tone or emotion may also play a role in your purpose. While this may be true, it is not essential to be true when depicting human emotion in the artwork. You could be aiming to convey serenity or mayhem with a seascape.
You could be trying to convey admiration for the miracle of human progress. When assessing your photographs, you should take all of these into account. Now you can think about the things that matter to you.
You are fully ready to ask for feedback from others. Now that you know what you want and why you can ask the right questions to acquire the required responses. Those you consult for guidance should be aware of your motivations.
Explain your original intent and see if they can choose an image that best captures it. As a result, they will be able to meet your specific requirements and provide you with their guidance.
How to Become a Freelance Photographer With No Experience?
There are some factors you need to follow. So, before starting photography, keep these factors in mind.
Learn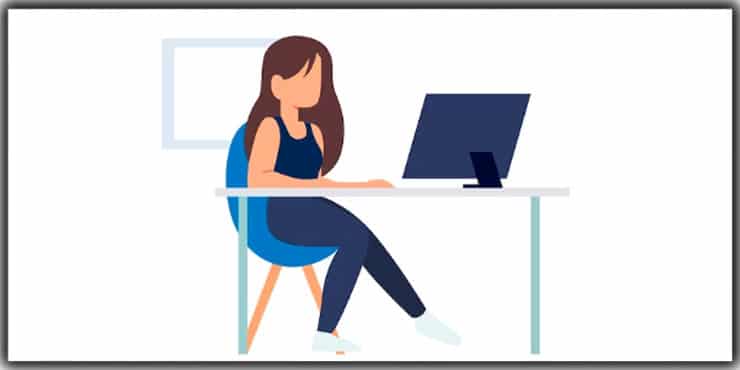 You need the proper training to thrive as a self-employed photographer. We are not suggesting that formal education is necessary to acquire these skills. Getting exercise is easy, and attending a university or college doesn't require it.
Thanks to the web, you may easily know what other photographers think about your work. You can read photography books, and see videos and blogs even if you don't like reading or find the material uninteresting.
This will teach you the basics of photography.
Find Your Interest
Learning photography techniques requires taking inspiration from others. You can certainly admire the work of others and learn from that. But you shouldn't try to replicate it word for word.
The most excellent method to find your photographic voice is to keep snapping pictures.
Connect with Experts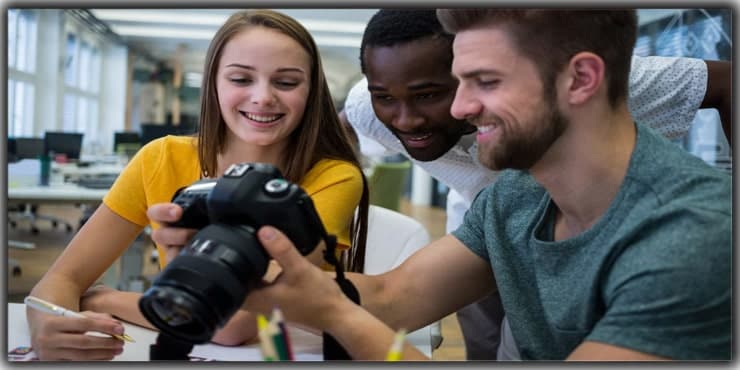 Mentorship is the only way to enter photography. Due to your lack of formal education, you must find a mentor. You would benefit from hands-on instruction, even having a degree in photography.
You should get in touch with a knowledgeable and upbeat person. With the incorrect background, you can spend all day in a workplace doing something other than answering phones and filing papers.
Travel and Shoot
Exploring the world is a great way to broaden one's horizons. It'll give you a fresh perspective on your career and the world at large. Interacting with locals is a skill that one may hone while traveling.
The commercial relationships you create will prove invaluable. This doesn't imply you should drop everything and travel the next day. It emphasizes the importance of making an effort to see the world.
Evaluate Your Failures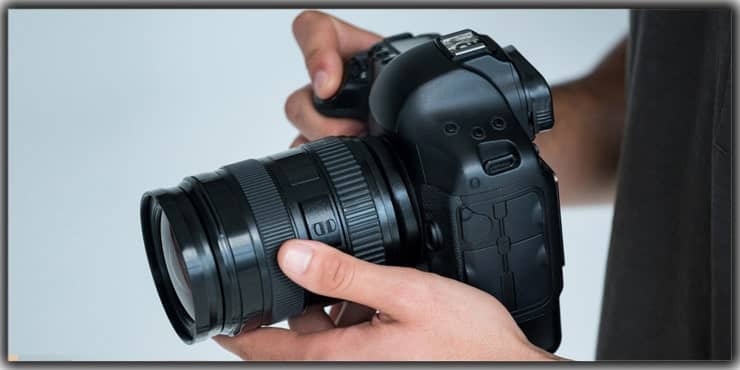 When photographing, it's essential to follow the "more is better." You'll have a better chance of capturing a memorable moment if you take many pictures.
However, it is via trial and error that one becomes a proficient photographer. The best photos sometimes result from something other than pure luck. Instead, they're the result of a lot of work.
Freelance Photographer Job Description
Freelance photographers may find that customer acquisition is integral to their careers. Customers will want to see samples of your work before hiring you. A CV is an excellent tool for showcasing your qualifications.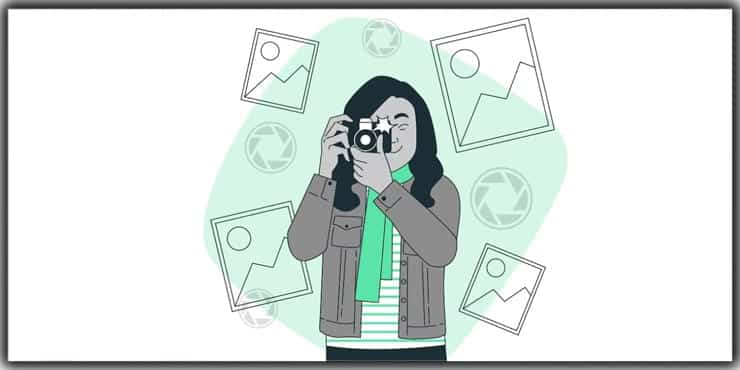 A freelance photographer's CV may deviate visually from the norm. In any case, a resume aims to highlight relevant experience and abilities.
On top of everything, add your basic info. Displaying your photography on an online portfolio is an excellent method. It can demonstrate your expertise and wow prospective clients.
Make a free online portfolio to showcase your work. It is important to give people a way to view your work. Therefore be sure to list the URL of your portfolio on your CV.
You can highlight the relevant skills and experience in an objective job statement. If you're a freelance photographer, you can have an ultimate artistic goal to bring to every shoot.
Make sure your resume highlights your relevant experience. Use any photography-related experiences, such as freelance gigs, previous photo assignments, etc. Work experience must be in chronological order.
As you obtain more experience, add to this section. A freelancer's background might vary widely. Highlighting only the most relevant experiences while crafting a resume is essential.
Make it visually appealing. Create a CV that stands out from the crowd. This can be a well-organized presentation of the data, contrasting colors, and font. Be sure to submit your best piece.
Include some of your most memorable photo shoots and assignments on your resume. This could strike a chord with new customers, leading to more opportunities you love. Assess your competence with numbers.
Use specific amounts of time and percentages to prove your abilities. You can put this concept to use by showing off your photography business's success.
Freelance Photographer Salary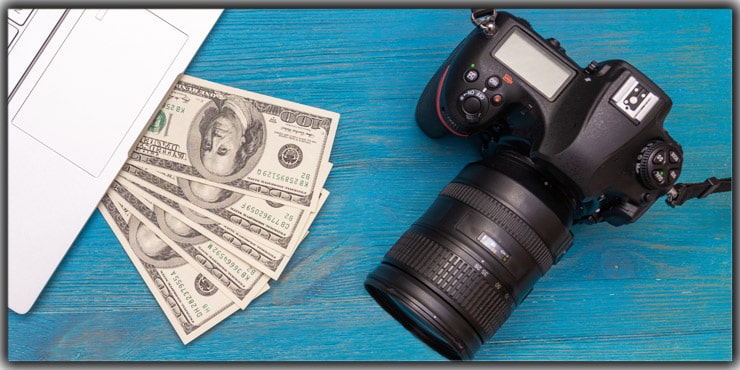 Independent photographers can earn a decent living wage. The photographer's financial performance is highly conditional.
The average salary for a photographer in the United States is roughly $38,000 per year, as reported by the BLS. This salary includes an hourly pay of between $18 and $23. There are better ideas than considering this figure for a profession as a freelance photographer.
The prosperity of a photographer might depend on a wide variety of things. However, knowing the overall averages is still valid. There are many different ways a freelance photographer can make a living.
Frequently, they are juggling some different projects at once. They have a variety of ways, including cash, checks, electronic transfers, and regular paychecks. They need to be able to declare all of their income come tax time. If you want to be ready, save some cash.
Frequently Asked Questions
What is the highest-paying job for a photographer?
There are a lot of highest-paying jobs for a photographer. Freelancer photographers, commercial photographers, event photographers, and photojournalists are the most highly paid.
What is one downside to being a freelance photographer?
Payment instability is one downside to being a freelance photographer.
How can I attract more photo clients?
You have to be well organized to attract more clients. Following the basics may help you a lot. Try to take advice from an expert. They can help with some unique tricks. Work more with your creativity and boost it.
Final Words
Freelancing as a photographer is tough, but it's not impossible. The first stage is confidence. Don't be afraid to put yourself out there. Freelance photographers like you are human and so prone to making mistakes.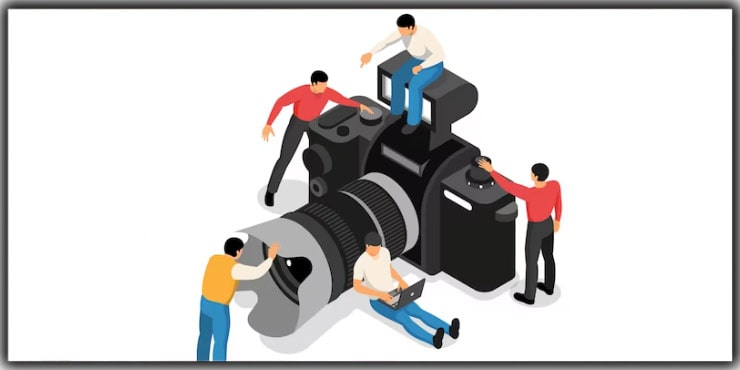 If you fall, get back up, and use that experience to your advantage. While it may be challenging to establish yourself as a freelance photographer. It will be well worth it in the end.
One helpful strategy is reaching out to other photographers. You can work on trading tips and advice. You should join online communities like forums and groups to find folks like that.
And remember, it's the tough who get going when the going gets rough.
You may read: