For professional headshots, it might be arduous to pick on the best setting for the picture. Many corporate assignments call for a clear and uncolored backdrop. The creative industry goes the entire other route in this regard.
Moreover, a professional headshot is all about the face, but the backdrop plays a massive role. In seeing the image and how well it matches the person's brand and job description. 
To assist you, this post gives the best headshot backgrounds- 10 great ideas in 2022.
The Significance of a Good Headshot Backgrounds
For each hue and intensity in the background, folks view the picture differently and feel different emotions. Thus, examples include those that look traditional and professional, while others that express warmth, charm, and newness. Make sure your headshot's backdrop matches the corporate or business image you wish to portray.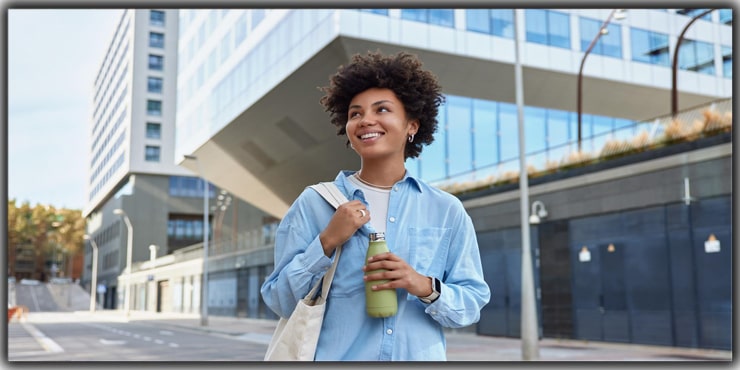 Make sure your skin tone and clothing match the backdrop. Headshots are often used to generate preliminary impressions of business people. Aside from that, it might greatly influence how the general public perceives the person concerned.
10 Best Headshot Backgrounds for 2022
There are no rules when it comes to photographing a headshot. Besides, a few solutions have proven effective in this field of headshot photography. And here they are, in alphabetical order. The backdrop of a headshot should emphasize the face. 
Similarly, highlighting the most crucial aspects, a transparent and genuine impression works well. The most popular digital and professional headshot backdrops may be found. Reproducing or identifying the concepts is a cinch.
Headshots with a Colored Backdrop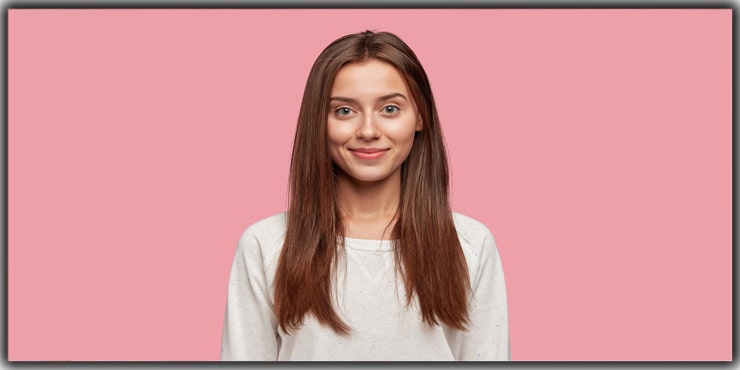 It is important to remember that a complementary hue for a backdrop will enhance the image. In contrast, it enhances rather than diverts attention from the subject. Moreover, Photographic backgrounds don't come much better than this. 
Other colors beyond red, green, and blue may use for the backgrounds of your headshots. To cater to customers searching for a unique and non-traditional setting but who don't want a dark background. Those are the best choices available.
It's essential to match their attire to the backdrop or color scheme they've selected to achieve a uniform appearance. Therefore, they stand out from the background and prevent it from losing it. Unless they explicitly requested it.
Headshots with a White Backdrop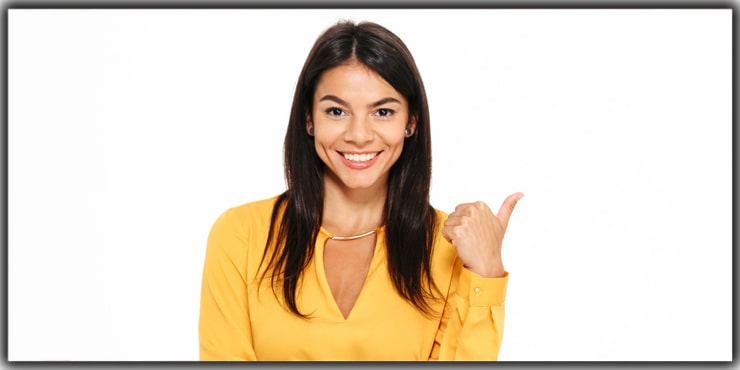 The use of a white backdrop for professional headshots is frequent among photographers. White is the most widely flattering color. Using white gives the impression of a polished business image. Using white as a backdrop provides a bright, airy, and authentic feel. Therefore, the spectator is better able to focus on the individual's appearance. 
An idea of cleanliness is conveyed by using white. This hue is excellent for those who need a business headshot backdrop that can be used for various purposes. Use the backdrop in any situation or profession! Just make sure they're dressed in something black to stand out.
Traditional Headshots with Black Background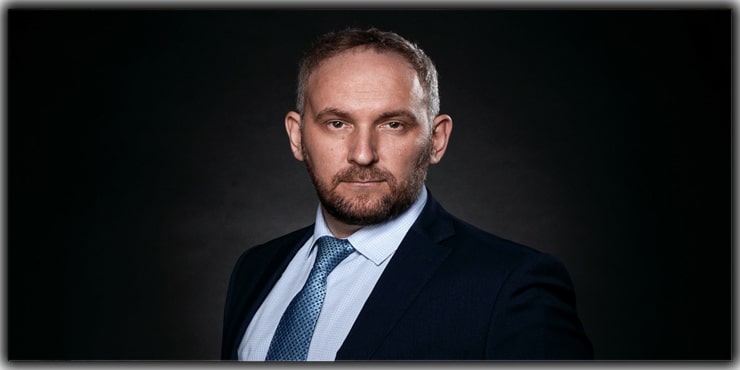 The most common choice is a white or black solid backdrop. The finest headshots for the corporate sector have a dark backdrop. They have the option of specifying a particular hue and a plain backdrop.
For large corporations or law firms, this is a common practice. Dark backgrounds in headshots give them an ethereal quality. Distancing the face from the rest of the body. The black backdrop enables any outfit colors to pop.
Black backgrounds are becoming more popular among those in the creative sectors. Including writers, actors, and artists.
Textured Backdrop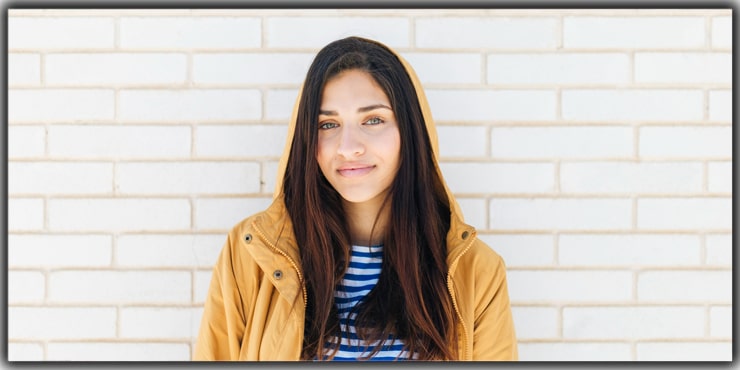 The use of texture as a background for your headshot is entirely acceptable and even encouraged. Your images will have more depth and authenticity if you use them. It is necessary to maintain a careful equilibrium in this particular scenario.
To make a statement, consider using vibrant colors on a textured backdrop. You may use a solid grey wall, a colored brick wall, or maybe even a curtain to provide you with an example! The texture of diverse backdrops should be considered while choosing a color palette.
A basic grey backdrop is simpler to paint than any background. It is easy to produce artistic portraits of yourself using textured backgrounds.
Headshots with Grey Setting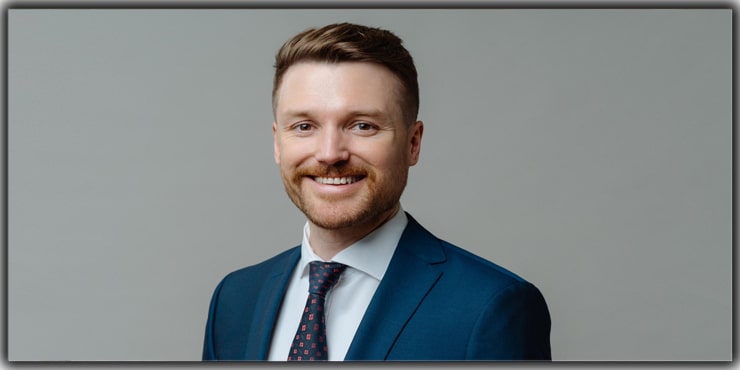 This backdrop has a touch of both white and black, to make it versatile. Consider your clients' complexion, selecting a background for your professional headshots. Customers with tanned or dark skin should use this solution, as does ours. 
Make it a little darker to add some interest and flair. With dark skin, it's almost like looking at a black-and-white photograph. If you're searching for something a little out of the norm, grey is a decent choice. Your shot will look more friendly and less intimidating with a grey backdrop.
Natural Exposure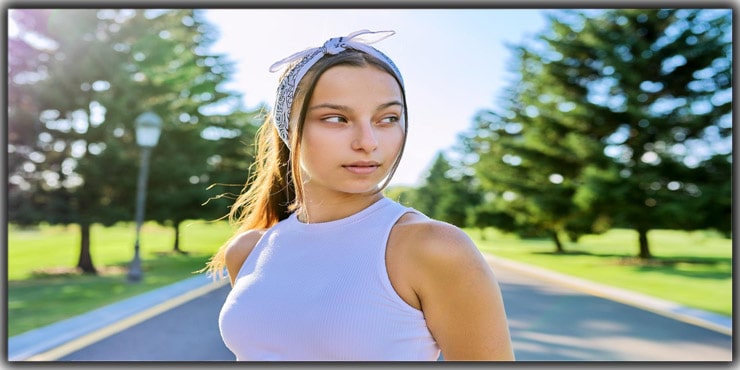 Photographers choose to work with an existing natural background like a waterfall or lush flora rather than one constructed for the occasion. Natural headshots are very popular with many people. 
These conditions need a photographer's ability to adapt and a good camera. These realistic backgrounds are ideal for your headshots. ' For centuries, people have loved its aesthetics and the variety of meanings it can express.
A headshot taken in the open air is a novel and welcome choice for office workers. Besides, this shot is ideal for people who spent extensive time outside for vocations.
Architectural Setting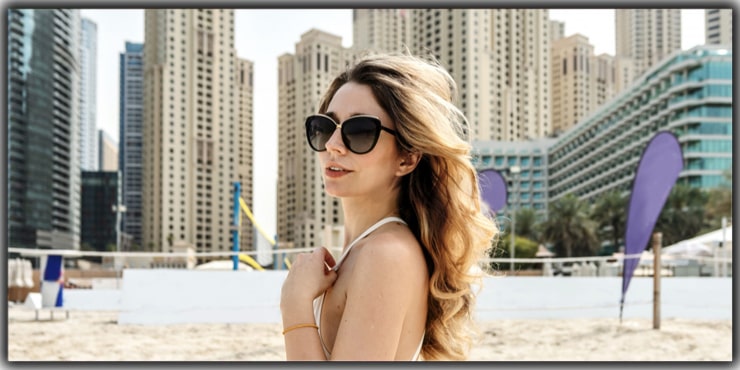 For business or services, the backdrop is a little too amateurish. But, they have a certain appeal. Buildings make for excellent picture subjects since they can be located everywhere. Besides, the majority of these have sharp lines that capture the viewers' attention.
Professional headshots may take in outdoors. Consider employing interesting architectural elements as backdrops instead of creating in the studio. That is accessible both indoors and outdoors. Dramatic features, such as arches and bold lines, will perform in this space.
Use a shallow depth of focus to make seeing the foreground and background differences easier.
Headshots with a City Backdrop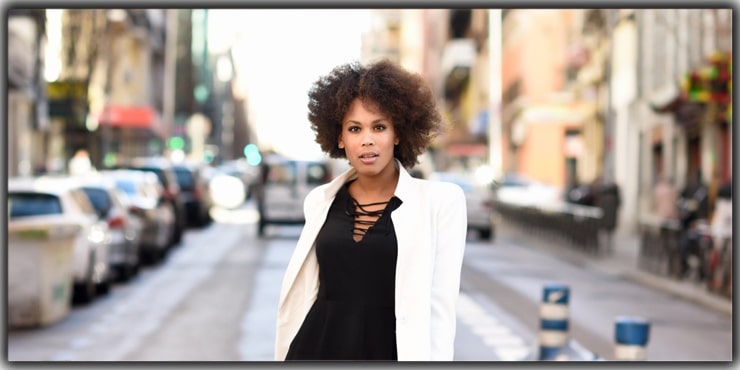 A cityscape headshot is an excellent option for individuals who aren't fans of the four walls. They're the ideal choice for taking unique pictures for business purposes. Your photoshoot location will depend on what kind of work your model performs.
For political portraits in the city, choose a well-known landmark to capture. Many businesses prefer towns with towers and contemporary constructions. Getting the most incredible photos in a busy and loud environment is the responsibility of the pros.
To avoid being spotted, you might slightly alter the backdrop. Further, if you're planning to be shooting outside, consider using a wide-angle camera.
Professional Setting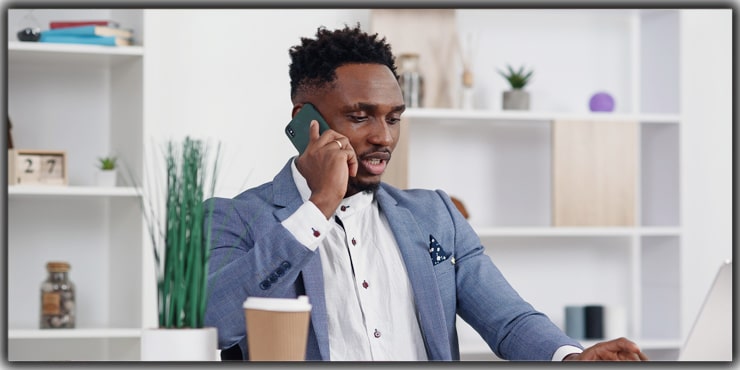 If you are dealing with someone who wants to highlight their area of expertise, you may want to consider doing an environmental picture of them. Taking the image at the location where the activity is taking place is the approach used in this kind of photography.
The thought behind this is that the individual's history will provide additional information about their professional endeavors. Customers and onlookers alike are enthusiastic about the concept!
The photographs perfectly capture their cherished companionship and their unique personalities. Many distinct factors might show their prior work experience. Try out different environment configurations to see what provides the greatest results for your client. Investigate the surrounding region to obtain a general idea of how it looks.
Headshot with Greenscreen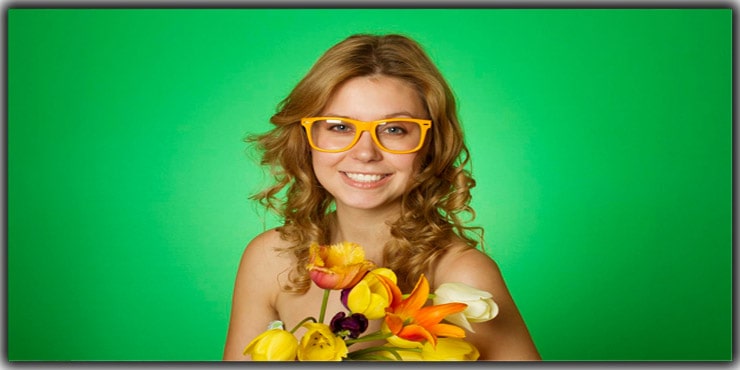 When shooting headshot photographs, finding the right backdrop may be very challenging. Selecting a green screen might help alleviate some of your troubles. You only need a green screen as the backdrop, and then you may capture the pictures as you choose. 
During the post-production, you will have to decide about the backdrop. There is a feature in greenscreen and it refers to the chroma key. 
Using this tool, you will be able to delete the current backdrop and replace it with a new one of your choosing. This feature will spare your time since you wouldn't have to bother when it comes to location.
Besides, you may save money since the only thing you need is a green backdrop. When you use a photo cutout service, doing this is as easy as pie.
FAQ
Do my headshots truly require that I have them retouched by a professional?
Yes! The final touch that brings great headshots to reality is editing. It doesn't matter whether the day of your photography session is one of the happiest days of your life. Professional retouching may help you get a more polished appearance in your images.
How frequently should I make changes to my professional headshot?
If you're a professional performer, you should get your headshots photographed once per year.
Headshots should be updated more often for youngsters and teenagers in the performance arts since their appearances change so rapidly.
Images should be taken as quickly as possible once a new hire joins the organization, and individuals whose appearance has changed significantly over time should have current photos produced.
What should I dress for the session?
Don't forget to put on something you like that fits nicely. Look your best and feel your best by wearing something you want. To appear your most pleasing in a headshot, avoid wearing too tight or too loose clothing. 

Headshots are all about your expression, so don't use something that might detract from it. Contrasting hues and patterns may add dimension to a headshot, but they can also make it appear overcrowded.
The power of solid colors cannot be overstated. While expressing your individuality via your apparel is essential, moderate solids are a sensible choice.

Conclusion
Headshots are normally used by casting directors, recruiters, and other decision-makers. Similar to how people determine the essence of a book by inspecting its appearance.
A standout headshot might enable your client to gain a job, acquire a role in a movie, or build a reputation as a well-known public person.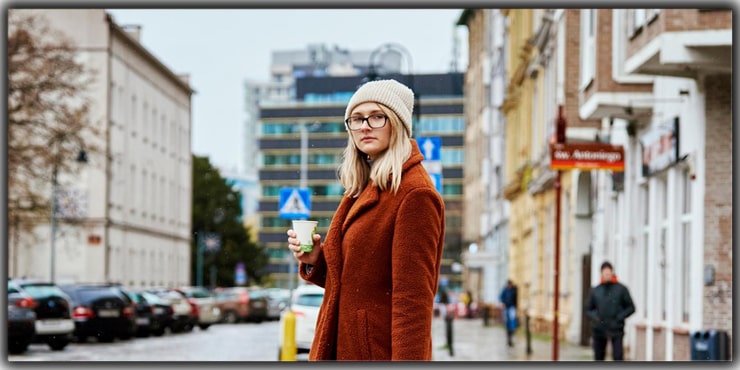 A headshot backdrop may significantly impact people's first impression of you. When it comes to picking a backdrop, it's all about the imagination and the targeted audience.
Emerge with a notion for a headshot that accurately depicts your subject matter. We hope that this post on the best professional headshot backgrounds- 10 great ideas in 2022 will be helpful to you!
You may read: