Whether you own an offline or online business as a photographer, you know what essential role photos play in the advertising and marketing of various services and products. Outsource Photoshop Editing Services to handle product photos.
The wise decision is not to hire a photo retoucher but outsourcing photo editing services because you can tailor them to fit right with your requirements. But how can you do so? There are secrets to outsource Photoshop editing services. 
15 Secrets to Outsource Photoshop Editing Services
We will share those 15 secrets for outsourcing Photoshop editing services. So, let's start learning to make good decisions if you plan to outsource Photoshop editing services. 
1. Decide Your Requirements for Photoshop Editing.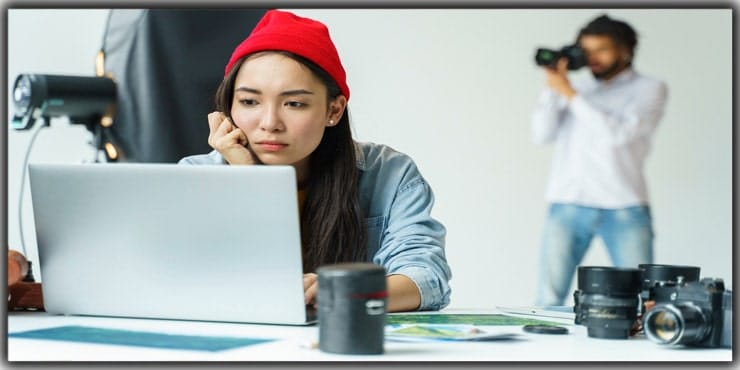 A significant fact about outsourcing photo editing is that you can precisely identify what should be done. If by the time you have a selling merchandising team, you can decide on particular tasks for each team member and which you want as your agent to work as a third-party service provider.
If you're a photographer, the Photoshop editing company will become the third party to save you time, resources, and effort. This way, you can increase the team's strength. As a result, they become more efficient at their jobs.
2. Cooperate With the Photoshop Editing Team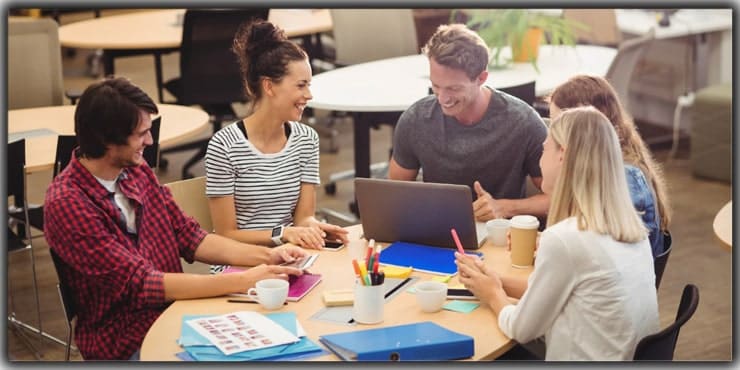 If you are an expert photographer, you know how much it's essential to please your clients by following the instructions they share with you. In addition, different clients demand different editing styles.
You need to be clear about that and contact the photo editing team. You must speak with them to know their opinions on editing the pictures.
Sharing information with your photo editing service provider is necessary if you want flawless results. However, you can also build a healthy relationship with professional photo editors, which will benefit your business in the long run.
3. Provide Each Detail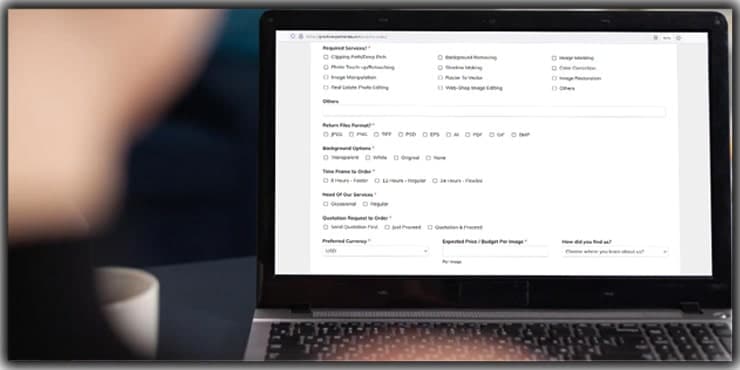 Photo editing is a serious thing. It's a job of details. So if you want every picture with more information highlighted, you better provide the editing team with image details beforehand.
For example, tell your photo editor how you want the final results to be and how they should look. How much vibrance do you require and such? Also, listen to what they have to say about your demands.
If you think their recommendations bring improved results, it would be better to let them edit how they can get the best out of your original photos.
4. Add Retouching for Minimizing Costs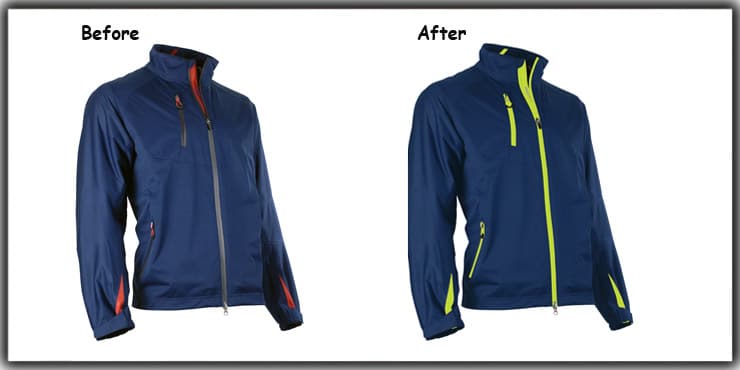 These days, photographers should outsource Photoshop editing services as the e-commerce business holders do for marketing and braiding motives. However, because photographers value time the most, the post-processing of images takes most of their time. 
It's a significant issue because their clients will not try to understand whether the photographer has less or more time to edit photos. In such a case, photographers need to depend on other professionals who will take care of the retouching of their clicks to save their clients.
A commercial photographer's earnings depend upon how many clients he can manage. Hence, such photographers look for photo editors and hire them.
5. Outsource Clipping Path and Compositing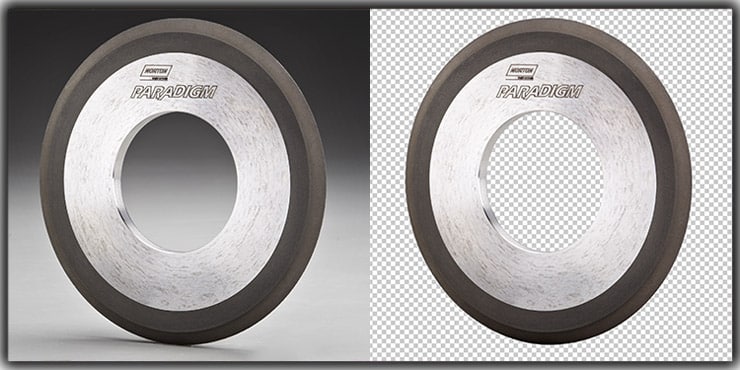 The primary and most essential part of image editing is cutting off photo elements because cut-off images are later used in making different creative designs.
Clipping and compositing are pretty complex photo editing procedures that require a tremendous amount of time. It will only ruin pictures if one is not a master at it.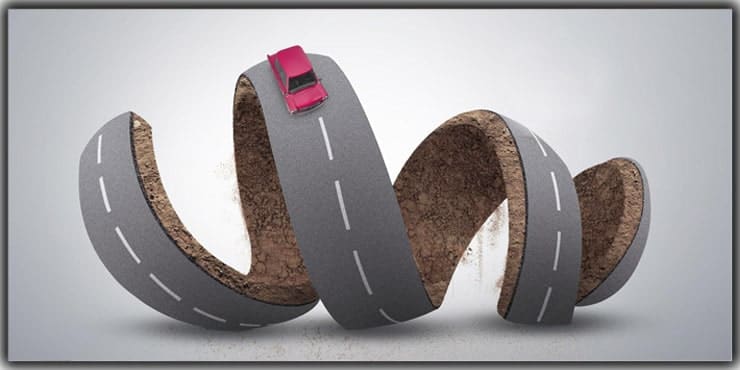 If you do product photography, you know that most clients ask for those pictures with a white background and no distracting objects. Creating such photographers is impossible without clipping paths and compositing. 
Therefore, as a wise photographer, you should look for a professional who will ready the product images the way you need them.
6. Outsource Portrait Retouching and Frequency Separation
In different photography genres, it's precisely how the skin will appear. For example, boudoir, portraiture and glamour. As a great photographer, you should ensure the best results by doing the frequency separation correctly.
If you are poor at this yet attempt to do so, you might ruin the photos and your reputation. So, to keep your shots looking entirely professional, seek help from expert editors who can do frequency separation correctly and retouch your portrait clicks in the right style.
7. Have Patience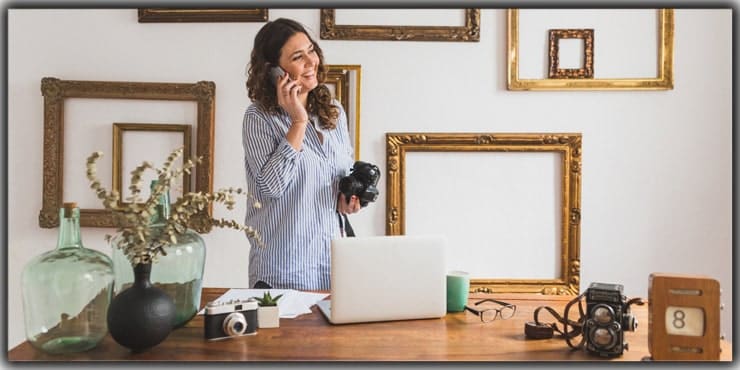 Since you are busy doing other jobs, you must take photoshop editing services. It would help if you took care of it before going into any contract with the service provider, never insist that they urgently submit the final outputs.
Every work needs a fixed amount of time. So instead of asking the photo editing team to end their work quicker, ask for additional time from your clients. Because the chances of making mistakes increase when jobs are done faster than the required time.
Your clients will have no issues with the extended time, but they will not accept poor-quality images.
8. Do the Basic Edits on your Own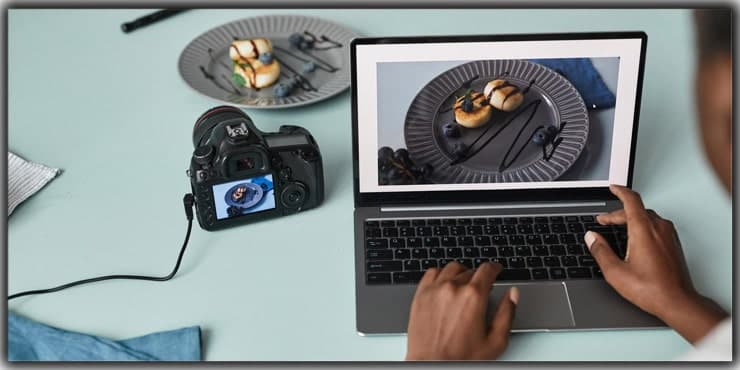 If possible, you can do the basic edits on your own. Examples include brightness, contrast, exposure, hue, and sharpness adjustments. However, that is your personal choice.
You can bring some changes when you think you need to put some of your creativity into the image. Professional photographers have high-grade and simple-to-operate image editing software, which they use to modify the pictures.
9. Outsource to Get More Clients
Photo editing is a whole different profession that requires mastery and time. It's pretty hard to manage both photography and editing. It's not like it's impossible, but this will only reduce your chance of getting more clients.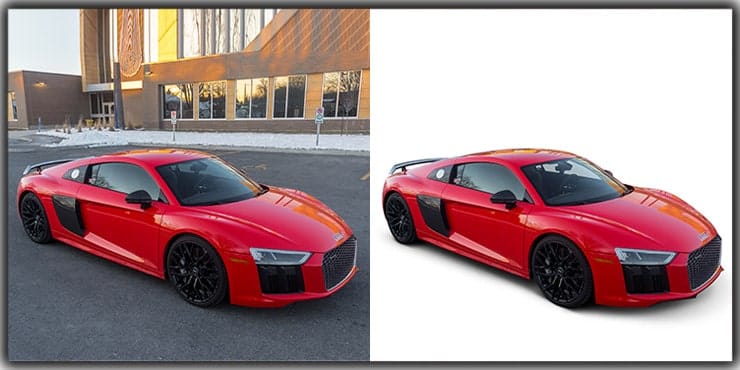 Using the time, you would have to spend in photo editing to communicate with new clients. Try finding two extra clients because photo editing services providers charge very little. Consider it a little investment in expanding your business.
As a photographer, when you can manage two or three clients, it will increase your earnings so much that even if you are a beginner, you will earn around $500 or more. Then, you can give those images for further edits to the image editing service provider, who will charge you under $100.
10. Give Contract to a Particular Company
You can't count your benefits if you always give your photo editing contracts to a particular service-providing company. Then, if you become a regular customer, the image editors of that specific company will better understand your requirements.
They will always prioritize you and give their best in giving you the best-edited photos. Besides, they will sometimes offer you discounts or charge you less.
11. You Can Do The Fine-Tuning Yourself Later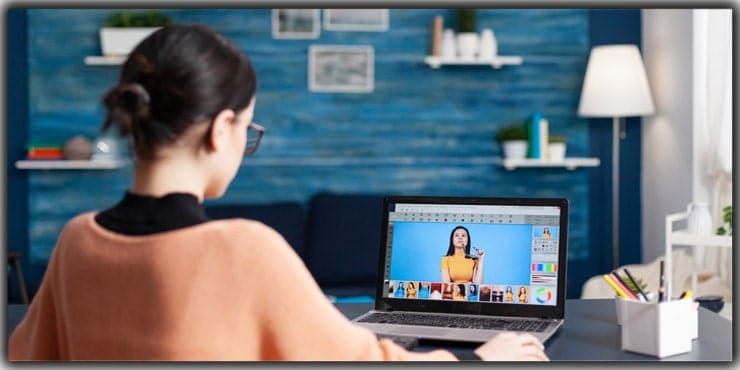 We think you don't have to depend on the photo editors for fine-tuning. This is something you should do by yourself. As a professional photographer, you will understand how the tone and color of the images should be.
Let the expert photo editors handle things like retouching, clipping, etc. Adjust the color and tone of the photographs the way you usually do because that vibrant image is what has attracted most viewers and your clients. When you get the final outputs, use an hour or two to modify a bit with fine-tuning.
12. Keep Your Clients Excited With Outsourcing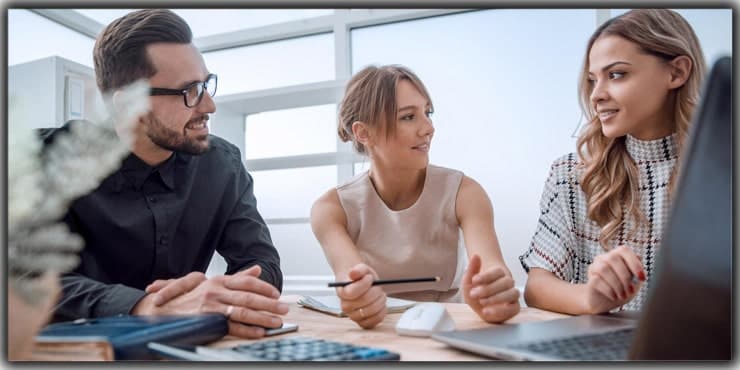 You will find all your clients excited about checking their final images. After every photo shoot, consumers are looking to get the pictures as soon as possible. But if you are too busy taking snaps, you can go with outsourcing.
Take photo editing services since they are quick with professional editing. This way, you can achieve both the trust of your existing and new clients through recommendations. In addition, it is a great way to raise your reputation in the market.
13. Search for the Best Retouchers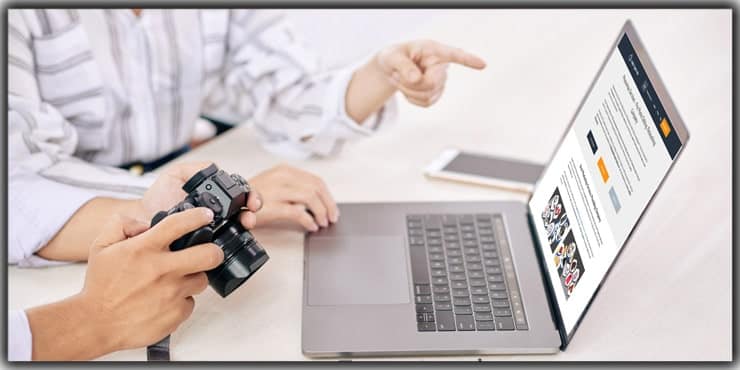 You will find several online and offline companies where you can hire photo editors. Since you will take the service to save time and get expected results, you need to learn about the leading image editing service providers. But, of course, you don't want to get disappointed.
So, how can you find such a Photoshop service provider company? It's simple; you should check their ratings and the quality of work. These days online photoshop editing services provide the best result while charging less than local ones.
The system of receiving final files is also effortless. They will provide the output through Gmail, which will not change the file quality.
14. Outsource So That You Can Focus on Your Job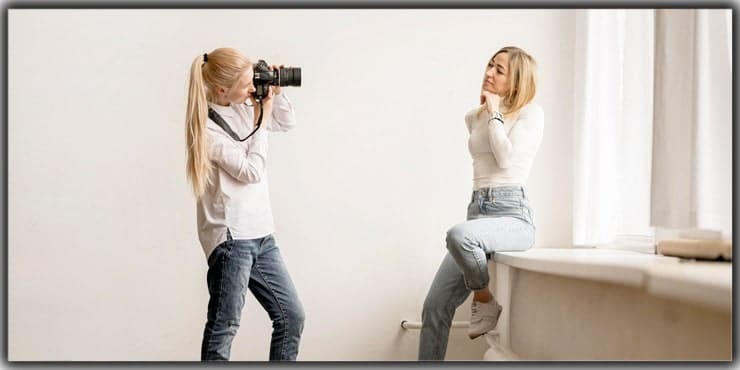 Focus is something that if you lack in this, your career may fall before it's properly built. Photography is an art that requires immense effort, understanding, and focus. But if you have to do other jobs, such as photo editing, you will eventually focus less.
So, try outsourcing because while professionals keep busy polishing your shots, you will keep focusing on clicking new photos accurately.
15. Expect Less When It's About Perfection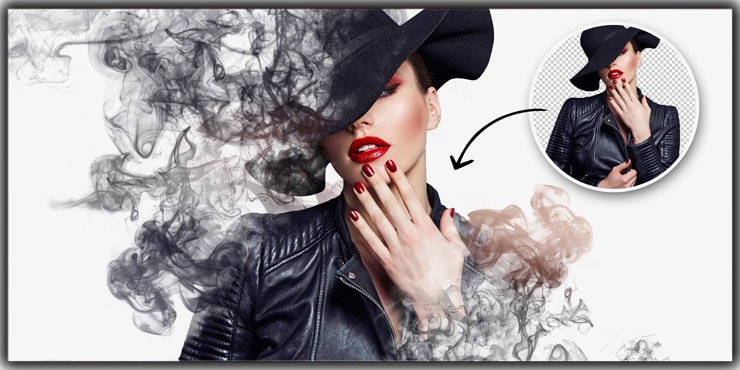 Perfection is something that is not always achieved. However, you will also expect high-quality output since you will take photo editing services. It's natural because you have emotions involved with your photography.
However, as a photographer, it's also necessary for you to understand that perfectionism is achieved less. So, instead of looking for Perfection, seek creativity.
People are no more interested in getting perfect photos but creative images. Since the job will be done by someone else and not you, it's pretty impossible to get outputs just as you desire.
Still share what you expect with your photo editing team and accept their output if it has fulfilled 90% of your expectations.
FAQs
How much does a Photoshop Editing Service cost?
The cost for a Photoshop editing service will depend on how much retouching you demand and how complex the retouching will be to the editor.
What do professionals use to edit photos?
Professionals use different advanced software to edit photos. The number one software that every high-grade photo editing service provider uses is Adobe Photoshop. They also use Adobe Lightroom and some well-known online image editing software.
Why Do You Need Photoshop Service?
Photoshop Service is more than just editing. This method can turn an ordinary picture into an outstanding one. Photo retouching is needed to improve image quality and make it look natural and charming.
Final Words
Suppose you have never outsourced photos to an expert retoucher; after trying this time, you will regret not doing it previously because a photo retoucher has the talent to fix every mundane image.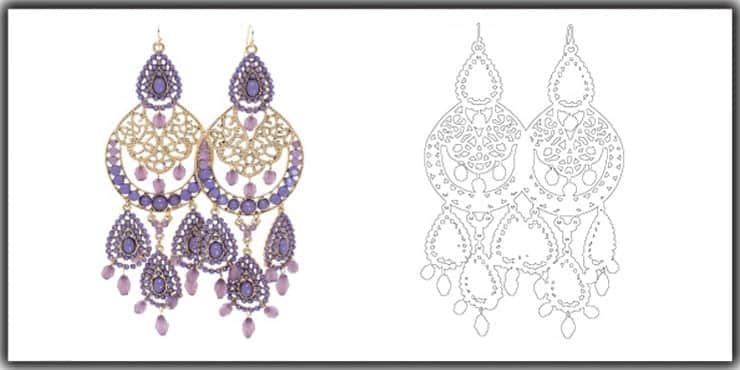 So, outsource Photoshop editing services because it will free up time and bring you success quicker. If you follow these 15 secrets for outsourcing Photoshop services, you will get many benefits, and your income will increase.
You may read: