Engagement is a special event. However, doing something special with your camera at an engagement party is cool. We are all sticking to innovative Beach Engagement Photography Tips.
These tips and ideas will help you to get some inspiration to continue to make amazing pictures in beach engagement sessions.
Would you have to take your pictures at the same place, so it's convenient for you, and most of your clients desire similar pictures as in the past? Check these ten beach engagement photography tips on beach photography from various tutorials and workshops.
Beach Engagement Photography Tips
This article will explain how to take good-quality images at the beach. Moreover, which types of photos can we get using these techniques?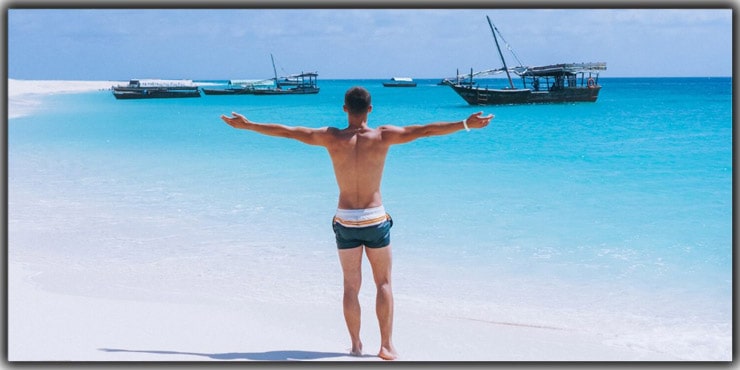 How can you take beautiful photos in the sunset? If your client is soaked in seawater and wants to take romantic photos, how can you take them? So the technique is essential.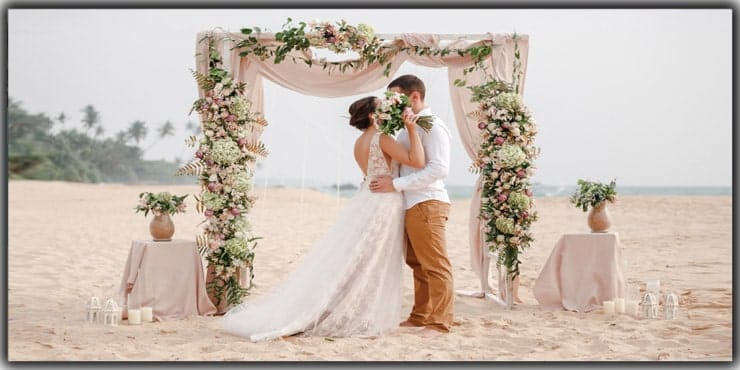 Other important things are time management and the setting of your camera.
01: Shoot At Sunset or Sunrise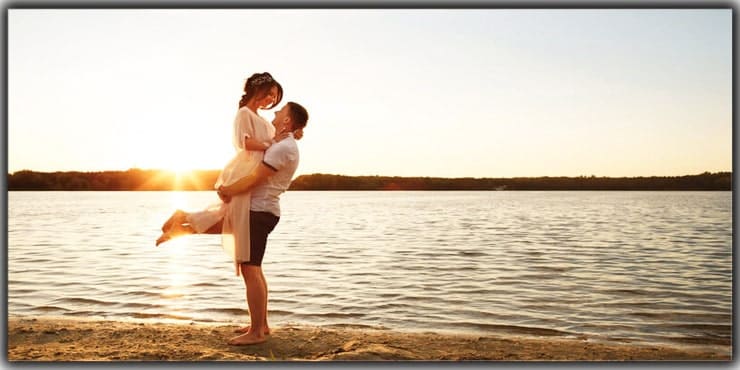 Most beautiful beaches often have no shade, so it is not desirable to shoot on the beach at midnight, and it possibly will not create flattering pictures.
You'll get great colors and flattering light on your subjects while photographing at sunset and sunrise and staying in the perfect distance for seeing all the colors in the sky before the sunsets. But my recommendation is always to shoot 30 min before sunset.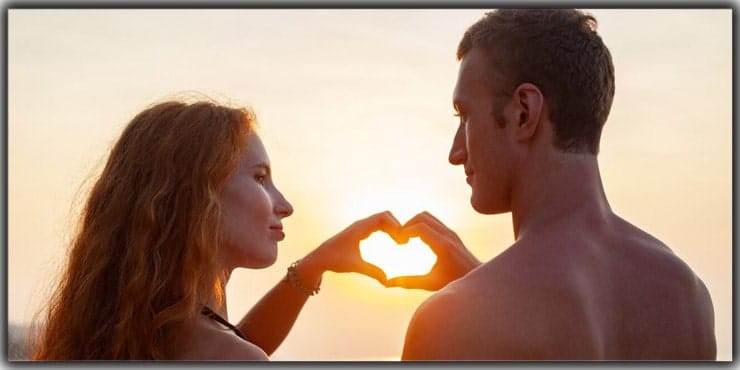 This time is also known as the blue hour and is the perfect time to get the best photograph on the beach.
02: Shutter Drag For Water Motion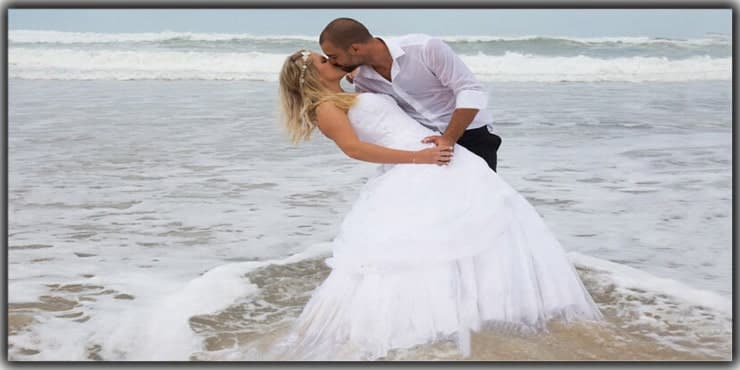 A simple trick to pull off on the beach to capture the action in the water is slowing down. It is easy to capture wave movement coming to the coast quickly.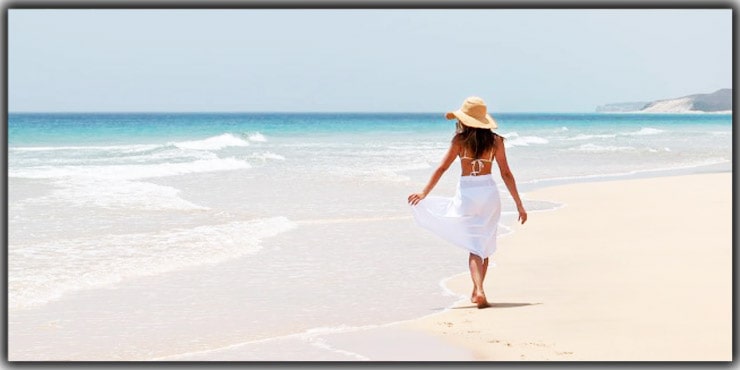 In general, you use HDRs and flash composite images to take a different exposure to the sky, so blending the subjects below the horizon line is quicker.
03: Atmosphere Aerosol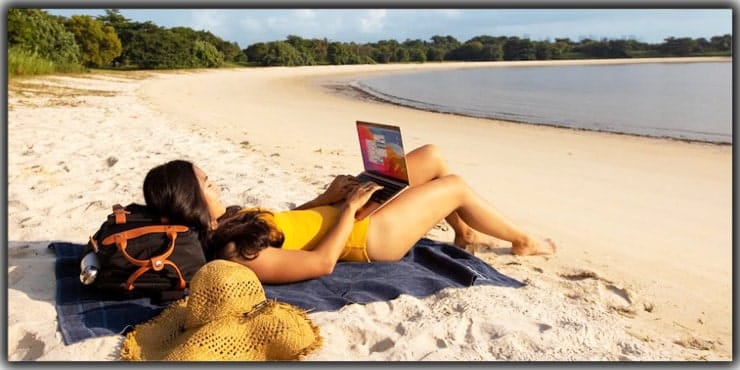 Your clients may get a little wet by the natural elements on the beach, but they are sure to make some magic shots. We used here a blend of ocean mist and atmosphere Aerosol.
04: Starry Night Sky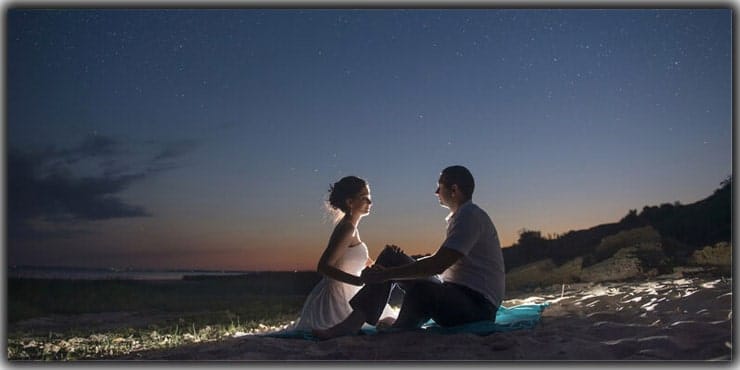 It might be hard to achieve based on the beach's area, the city's proximity, and the fog. If you remove anything from this article, it would be that long exposure is your best friend in a creative rut. Check out how we do it above.
05: Sun Stars Beach Engagement Photography Tips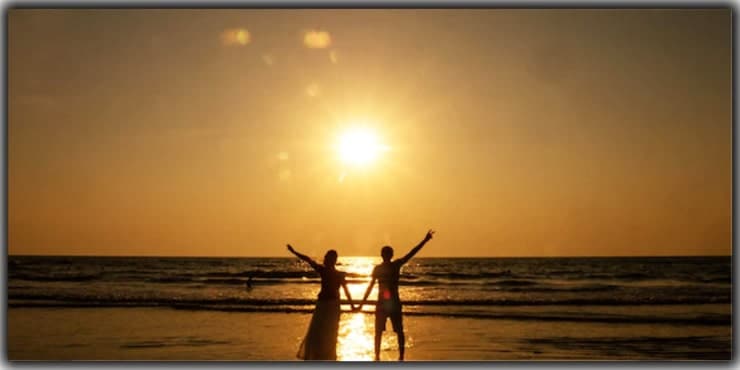 If you are on the beach start of the Golden Hour, try your sunlight at or above the f/11 and use 1-3 bolts or strobes like the B1 picture.
Hence the sun forms a star, as seen in the above picture. You can also use your light source off-camera to enhance and overcome your subject.
The sun is formed like a star, as shown in the above illustration.
06: Back Flash Beach Engagement Photography Tips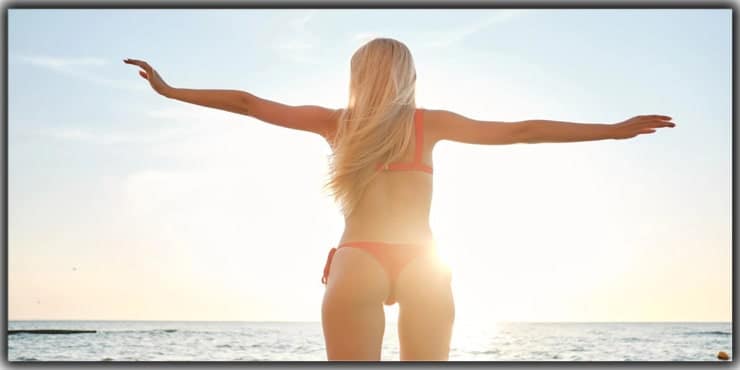 This photography technique on the beach is perfect for portrait shots showing the setting and colors on all sides of your subjects.
If you start with flash photography, this is a good trick to get comfortable with the off-camera flash in your back pocket. You just easily place a flash on your required power, which starts 1/8, and see whether you need to increase there.
07: Color Temperature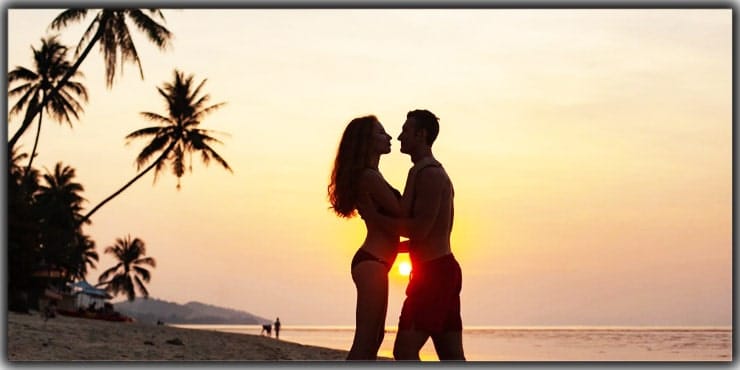 When the sun goes down, the sky quickly changes from orange to cyan as it approaches the night, and it's time for you to enjoy playing with your off-camera flash.
It is an inventive way of balancing color and can be done in-camera instead of struggling with post-production difficulties.
08: Spray Bottle Beach Engagement Photography Tips
A Spray Bottle is a helpful tool you don't believe you can use for photography, particularly if you can keep the spray safe.
You can Spray some water on your lens and turn a boring picture into a "homecoming queen." Make sure there is no dirt on your lens because you can scratch your lens as you clean the water.
09: Use Natural Reflections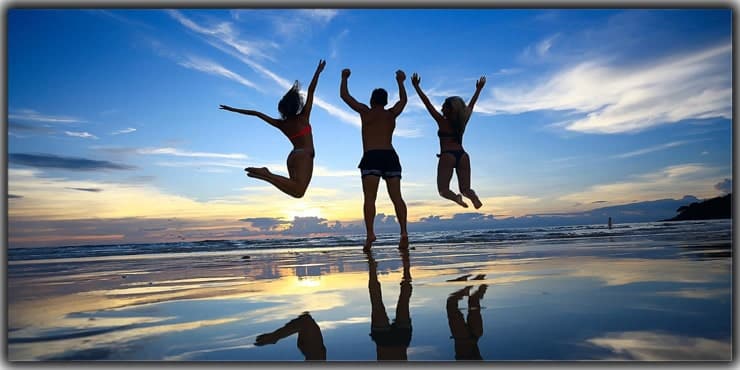 It'sIt's always a smart idea to properly use your surroundings to improve your art. Take a moment to pause and see which elements you can use to produce interesting, significant compositions as a front or which choices.
Consider a tide pool or water puddle to be used as your place of reflection.
10: Have fun with photography engagement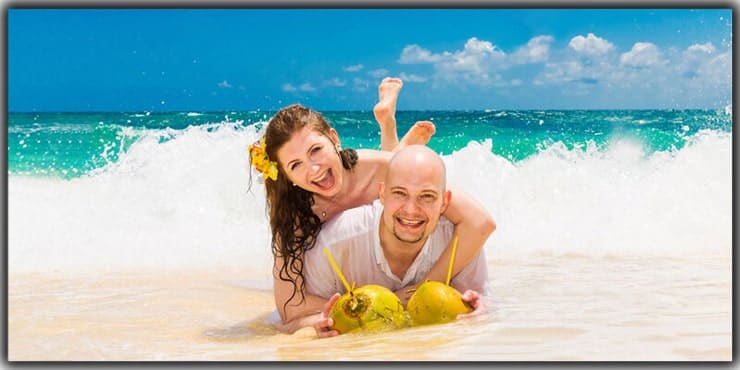 You and your clients are likely to get along superbly, so you can have a lot of fun! Don'tDon't worry about joking and getting into the experience with them. If you're you're having fun, they'll do as well.
Sometimes Engagement photography sessions can feel uncomfortable, and typically the couple is worried, so being optimistic and light will give them the best experience.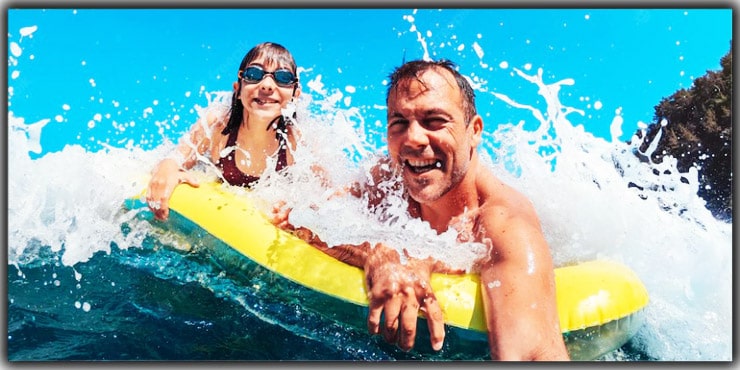 Here are Some other helpful Photography tips:
Bonus Tips: How To Find Ecommerce Product Photography Clients?
Beach Engagement Photography Ideas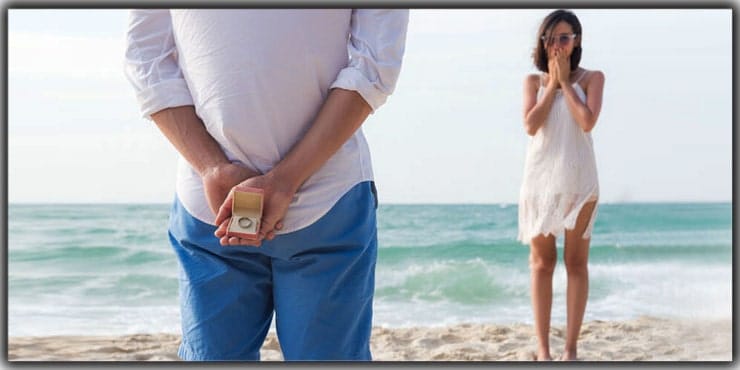 To lovers, the beach can be a relaxing getaway, and it can also set the mood for romance! On the beach, there are several romantic or charming places to take pictures.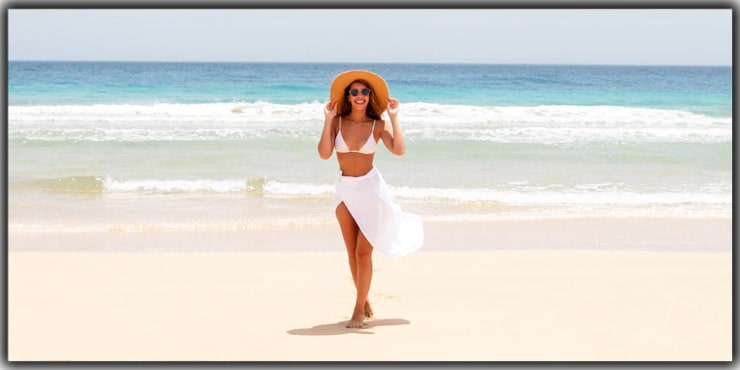 Like the golden sand, the salty air, and the ocean waves, there are other places to take beach engagement photos. If you want to take your photography to the next level at the beach, that will be outstanding.
01: Oceanside Sweetheart Table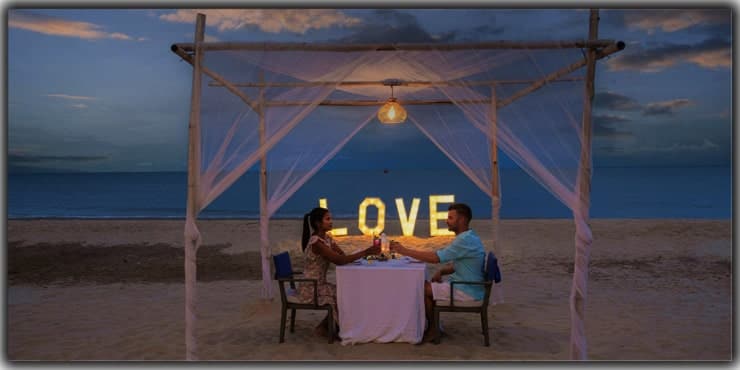 You can take some pictures when clients set the table in the nighttime, which might be the Oceanside sweetheart table. For the couple, that will be a breathtaking and memorable moment in their whole life.
Memories never last, regardless, but make sure that your offering is perfectly stuck in time.
02: Write It in Sand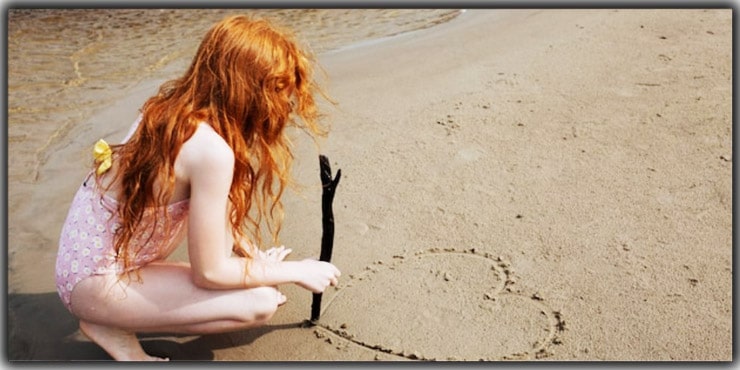 Suppose when a guy writes something new on the sand for his beloved life partner. And he wants to give a surprise to his partner. Then you can take some pictures of them and make the moment memorable for them.
03: Sailing Trip on a Boat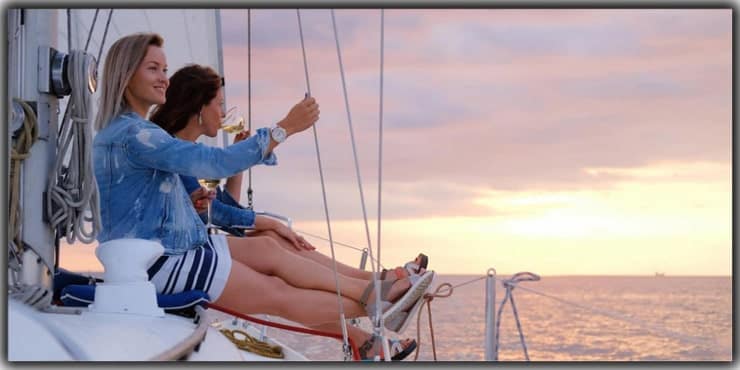 You may be on your own or hiring a sailor on a sailing boat trip soon. The waves on the boat's sides will offer almost no other experience equivalent to serenity.
04: Beach Bonfire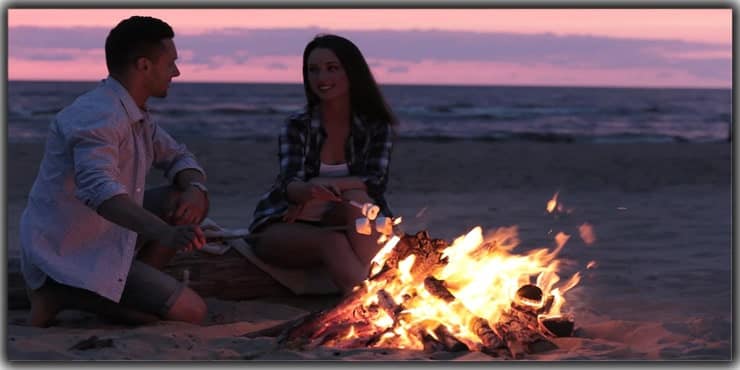 Since before history started, everybody has been captivated by the dancing flames of a fire in the dark. If a man takes his beloved into a night fire, it's the best time to take a photo. You have to use a tripod. Make sure that your subjects are not moving when the shutter is open.
05: Possess Romantic Couples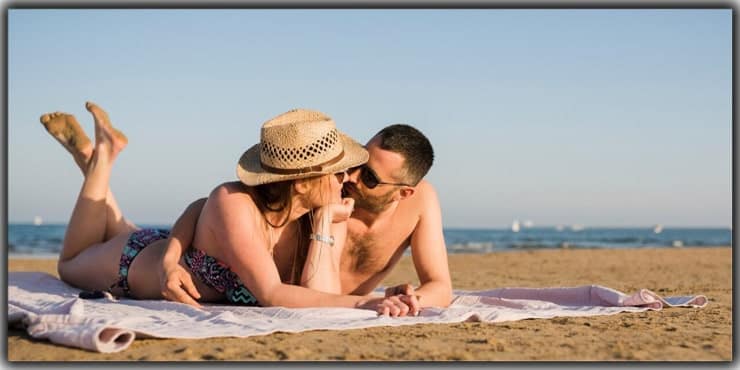 The session becomes easy and nuanced as it has some traditional portraits. Replace the lens and follow more convenient compositions. The couple becomes a little more intimate by being attached.
After that, you can include easy posing instructions to relieve tension and make it fun to keep the session light. It is a simple way to take a range of looks in a single scene and simplify the photo shoot for the couple.
Essential Ideas to Utilize Lighting and Reflection: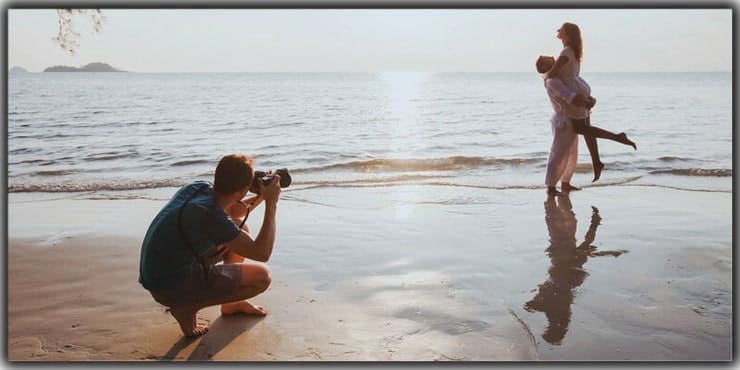 Are you looking for some useful tips for beach photos? We'veWe's got you covered with natural light methods. Beach photography camera settings largely depend on the equipment you pick for the scene.
We're just sharing with you some ideas which We cover with simple poses, camera setup, and lighting tips to make perfect beach pictures!
Natural Light Beach Photography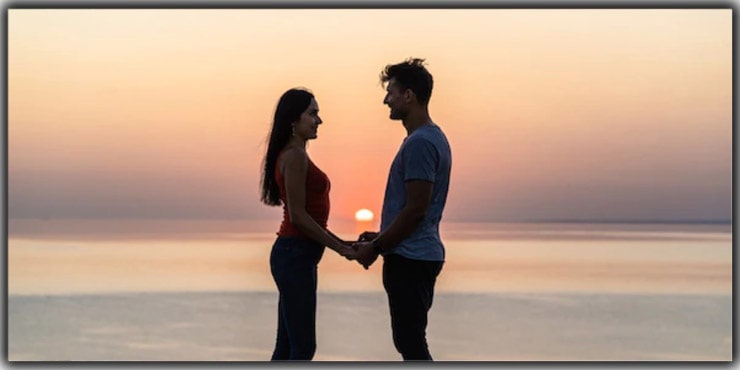 When dealing with natural light, Keep your subjects back-lit, which means the sun is behind them.
Bright light produces shadows that are unflattering and expose skin texture. By positioning your subjects against the sun with your back, you have a lovely wrap of light on their shoulders and hair.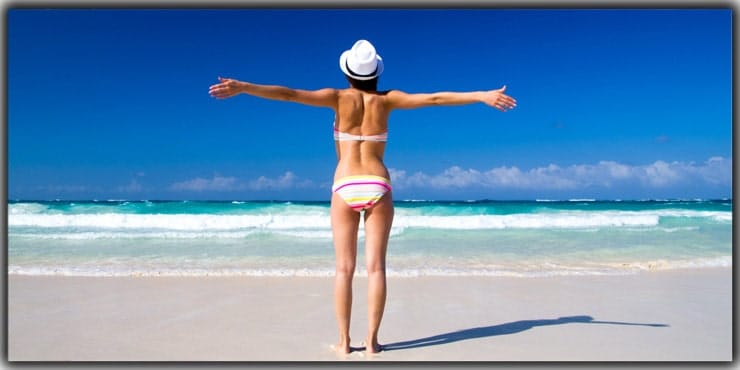 Add Fill Light With Reflector
When you see your clients losing their sun-lit backs in the shadows, bring a 5-in-1 mirror back on the scene.
After that, Use the silver side of the reflector layer on the red side. It will vary based on the light's strength. We put some light in our SunBounce pair during this whole picture.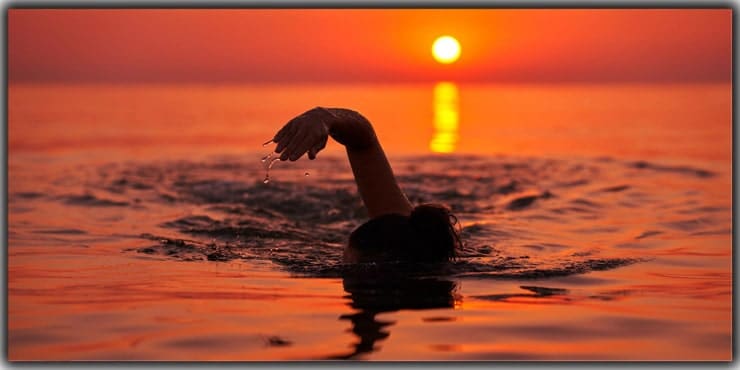 Unique Compositions Using Reflections
We are using environmental components to help you create a more innovative framework. Here we have seen an opportunity to use the reflection of tide pools to pick up the whole scene and put our themes away from the camera.
This is also a great chance to catch crashing waves!
Engagement Photo Editing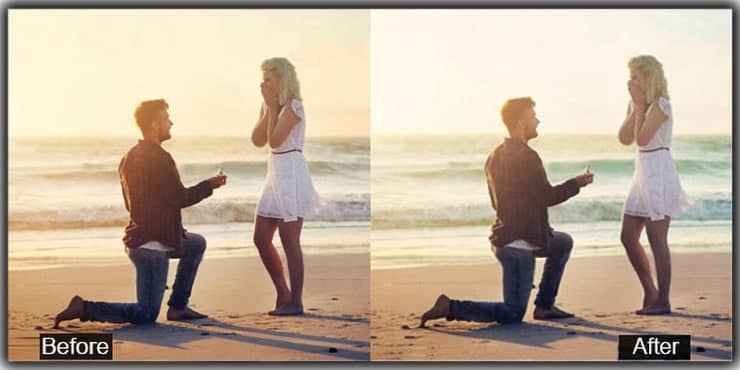 Photo editing is a must for any Photography. However, some Photoshop editing and manipulation in beach engagement photography can make it irresistible.
Do you know that? Graphic Experts India is now offering Quality engagement Weeding Photo Editing Services for wedding photographers.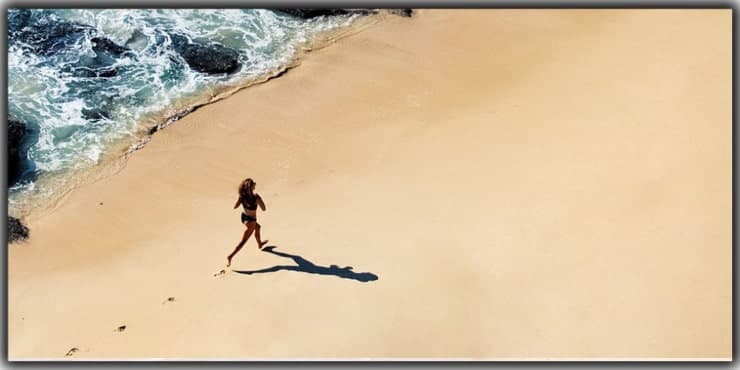 Focus on Face Retouching
When we capture beach engagement photographs, all the pictures look bad. Suppose you have imperfections on your photo, like dents, or scratches, that make your photos ugly.
But you can easily remove them by using a retouching service. It helps to make your photo perfect and outstanding.
Image Color Balancing and Color Fixing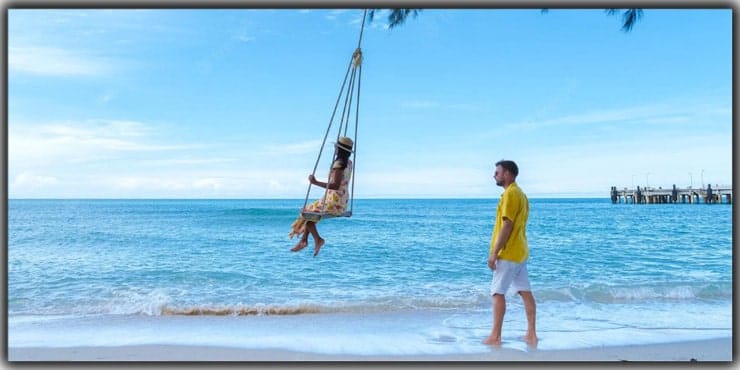 Color balancing and fixing are popular methods to improve a picture's visual tone. There are different uses of color correction services, which are very potent.
For instance, the engaged couple wears white and black colors dress, but the colors don't match them. So you can easily change the colors of the dresses as you want by using a color correction service.
Fix Blurriness with the Sharpen Tool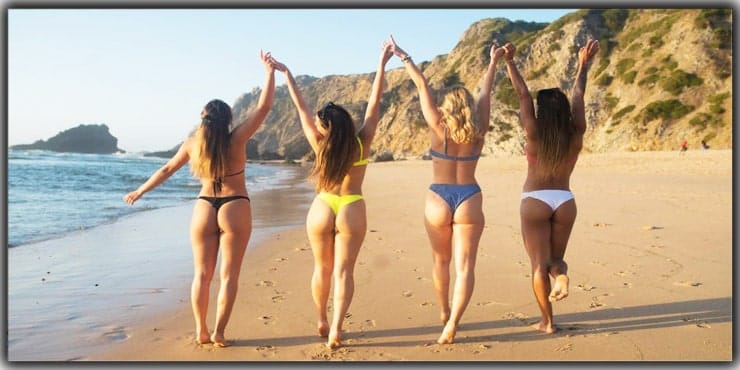 If you take hundreds of pictures over a long day, you can realize that many are out of focus. It refers to casual or action shots in particular. The sharpen tool will help you save that – it could be useless images.
The Image Enhancer preset adds excellent precision to your images and provides more professional quality to everyone.
Cropping and resizing to make it Printable and Shareable
Photo cropping service is quite popular, which provides a perfect touch to your photos. As a professional photographer, you may not have enough time to resize or crop your images.
So you can quickly fix these issues by using a cropping service from any photo editing company.
Conclusions
Nowadays, beach engagement photography is more popular. In this article, I have tried to cover everything about beach engagement photography tips, ideas, and Editing Processes that you must know to become successful.
If you want to take high-quality pictures, you should also try to implement your ideas.
Hereafter, you can choose and modify one idea or mix several ideas to create something unique. Moreover, photo editing is a must. So, be wise while choosing a service provider.