20 memorable Christmas photography tips will help you to capture your precious moments and make those memories with your loved ones.
A laudable photograph can always hold vivid memories, especially for any massive celebration like Christmas. For Christmas, December is lightened up with bright colors. If anyone wants to catch some of those colors for the rest of the months, photography is the only way. There are no better options to create and retain lifetime memories from Christmas with family or friends than framing them with love.
Photography is not always lavish; rather, it can be inexpensive and amusing if few techniques are followed. Not necessarily one has to be a professional photographer to take an extraordinary piece of photos. Moreover, a strong will and some good tips can make the photographs marvelous. Here are some memorable Christmas photography tips that will help you in this process.
Most Effective Memorable Christmas Photography Tips
You can preserve your beautiful Christmas day's memories by capturing those moments. Here are some tips for making those moments even more appealing and memorable.
1. Prioritizing on the Decoration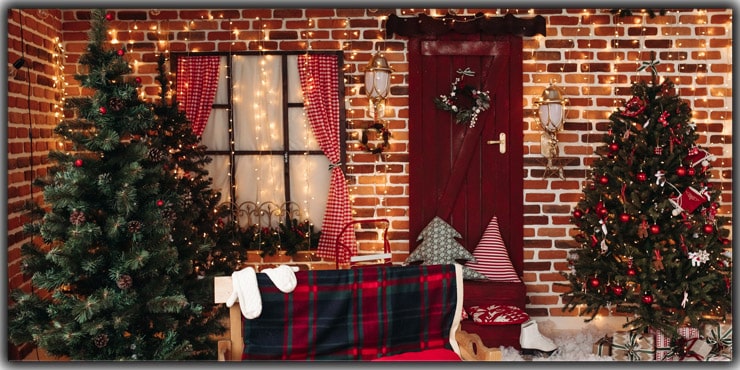 People love to embellish their places during Christmas with many things that should be the main attraction in the photos. While taking photographs, one should give significance to the decorations such as the Christmas tree, wrapped gifts, lighting, etc. Moreover, decorative things should also be present in the background to enrich the main object.
2. Giving Attention to Lighting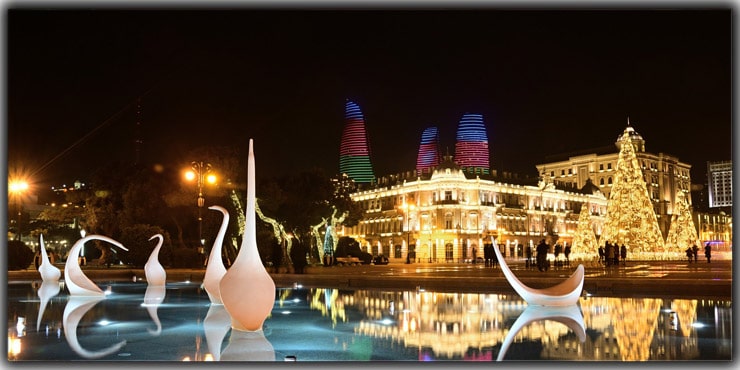 In the case of photography, lighting is of great importance. A simple object can glorify just because of the excellent placement of the lighting. Besides, proper background lighting is a must to have a fantastic picture. Additionally, silhouettes can also create only by adjusting the lights. Moreover, playing with lighting can be a great pleasure while taking photos.
3. Capturing the Simple Juncture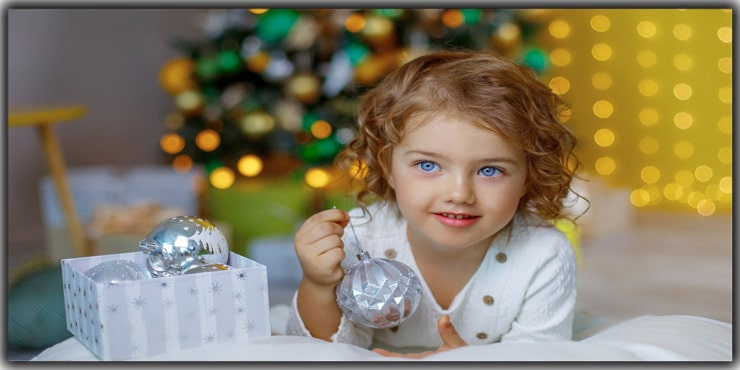 People do not always have to give gorgeous poses at all. The photographer can turn the simple moment into a glittering one by diversely imprisoning them. For instance, people are enjoying themselves, singing or dancing slowly, children playing with gift boxes, and so many other simple things can be framed which may feel very special to look back.
4. Focusing on Variant Props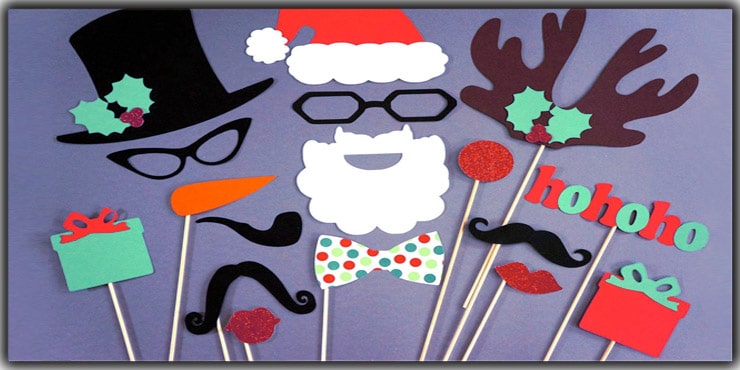 Various props such as Christmas hats, colorful toys, small lights, small sticks, and so on can use to make the photos remarkable. Zooming in the camera lens can make out something aesthetic from that props. On the other hand, they can also create something extraordinary when focusing on them and not the main object.
5. Catching up Expressions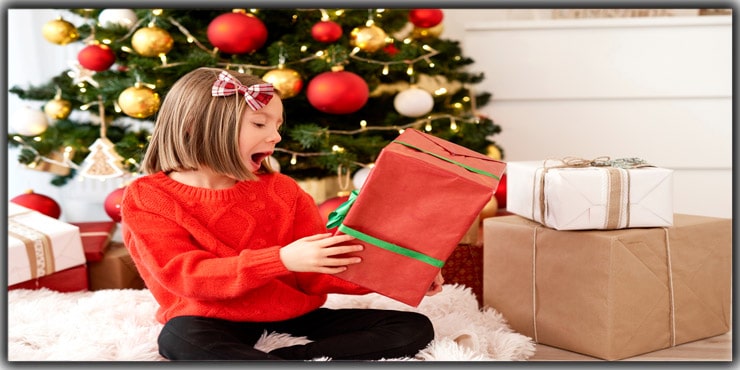 During rituals, people usually feel very relaxed and do fun activities to reduce stress. A photographer can catch up with these remarkable expressions, which will be charming and satisfying. Whenever someone is giving an ordinary pose or making fun of something, or laughing out loud, the camera should always be ready. Along with this, when someone is unboxing the presents, the expressions are priceless, and these must document immediately.
6. Christmas Photography Tips: Using Photography Skills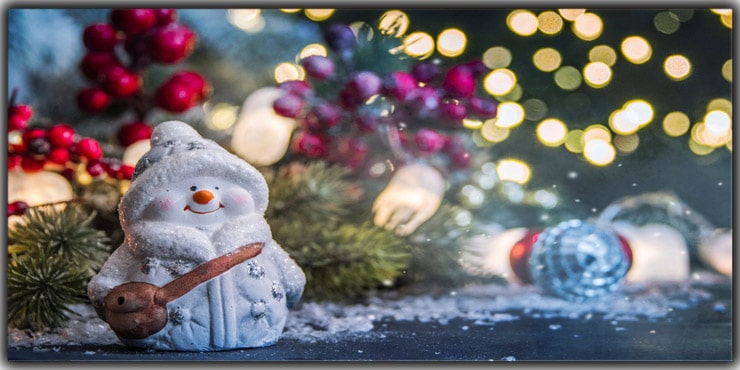 Proficiency is required to take diverse photos on Christmas eve. For example, taking pictures with a smaller orifice or aperture along with langer exposure comes excellent. Moreover, zoom out, zoom in, focus in the right direction, place the lens carefully, etc. It should keep in mind during photography.
7. Taking Exciting Group Photos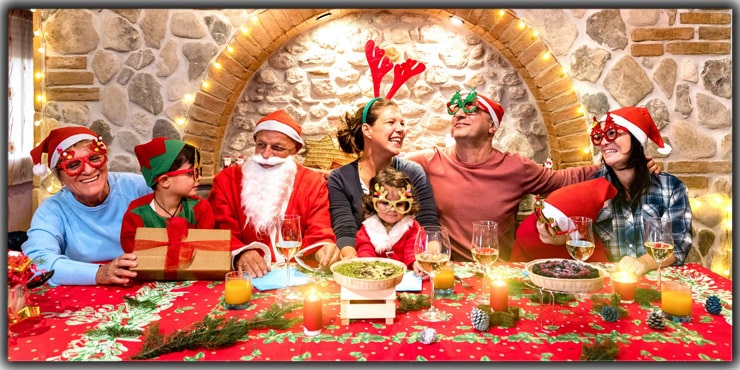 Celebrations are constantly gathering of all the family members maybe after so long. Therefore, creating moments that involve all the members would be very precious. Aggregating everyone in front of unique backgrounds would be a great idea. Taking several photos when they are getting ready may surprise them afterward.
8. Christmas Photography Tips : Creating time-lapse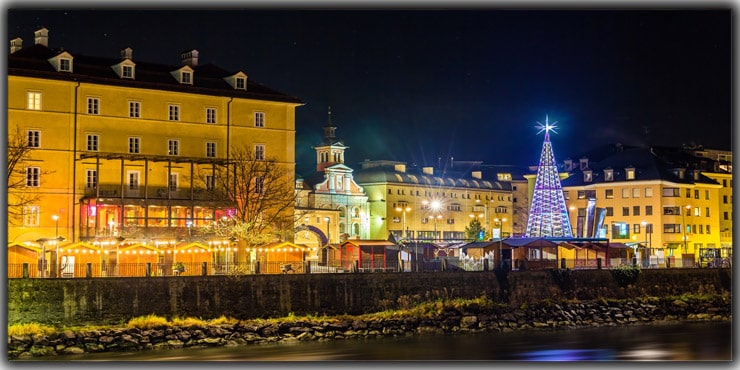 The concept of time-lapse is a massive idea in terms of Christmas. From the morning or late evening till night, several monuments can see if time-lapses. Though the beauty of the night is amusing, the changes can be visible only if it initiates from the daytime. It may require some steady place to hold the camera for time-lapsing so long, but the outcome would be superior.
9. Shooting outdoor photos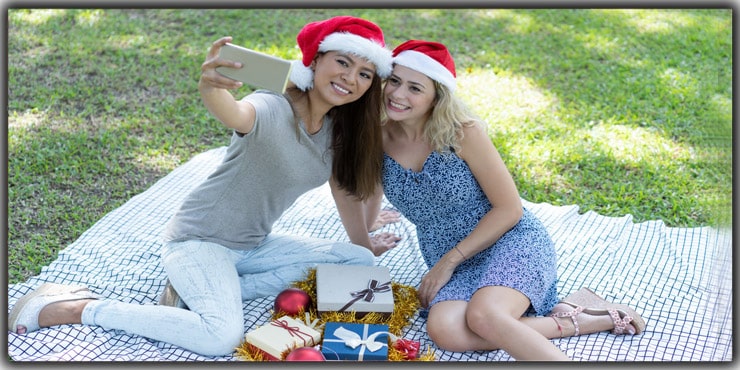 Not all the memories will be inside the home. Instead, there can be yards or free spaces in front of the house. Undoubtedly those territories will have exceptional photographs. In addition, nature can affix a lot to it. Along with it, You should choose a celestial place to take photos.
10. Keeping the natural light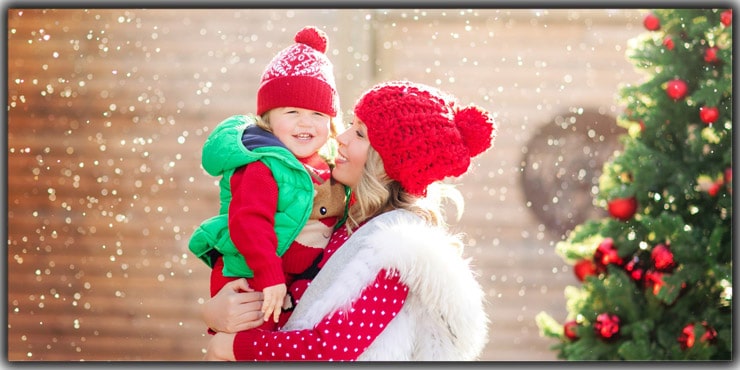 The day of Christmas is ever more dazzling. Therefore, sometimes sticking to the natural light instead of additionals can keep the real vibe. There can be some instant moments where setting up extra lights will take unnecessary time where there is no need to fix them up and take the natural photo straight away.
11. Starting from the arrangements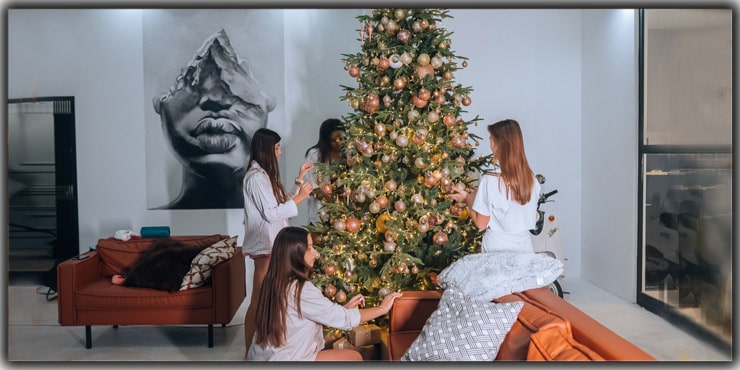 Although Christmas is for one day, people start preparing from a few days back. Consequently, attaching short clips from those days can add more value to it. From gift box wrapping to home decorating, some precious moments should document.
12. Emphasizing the Christmas tree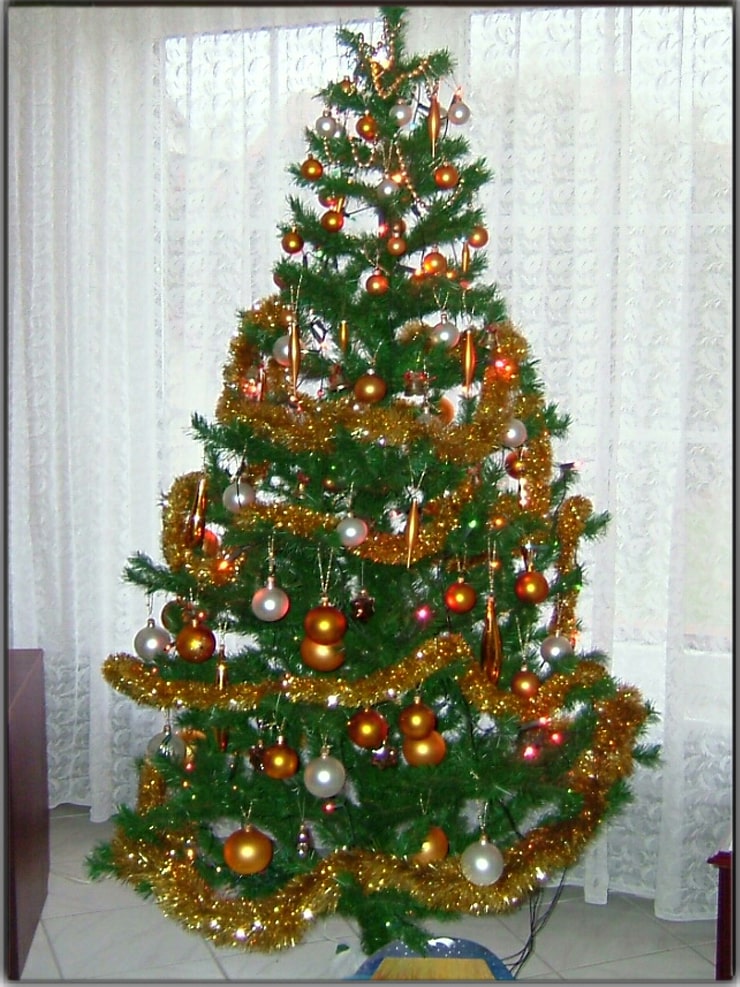 Among all the traditions, the Christmas tree is the most trendy one. For tree photographs, the tree should be marked with great lights and ornaments and hanging gifts on it. Some of the best photos can bring with this fantastic decoration.
13. Christmas Photography Tips : Documenting Nourishment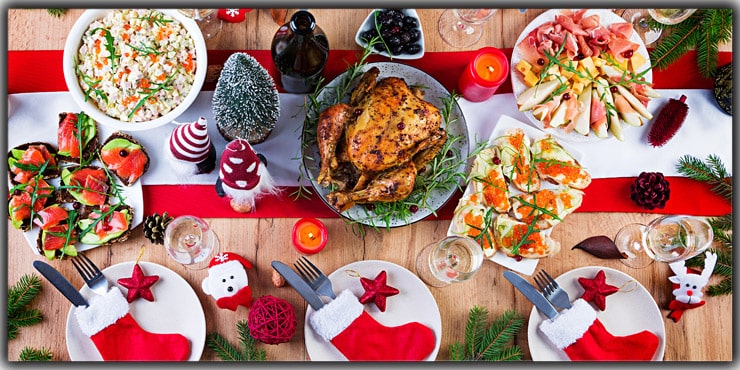 Any celebration is incomplete without nourishment. Especially in the Christmas function, diversity in the food items is observed. Photography of different food items with a zoom lens work fantastic. For instance, cakes of various sizes, chocolates, sweets, etc., should be under special consideration.
14. Bringing the Pets into the Spotlight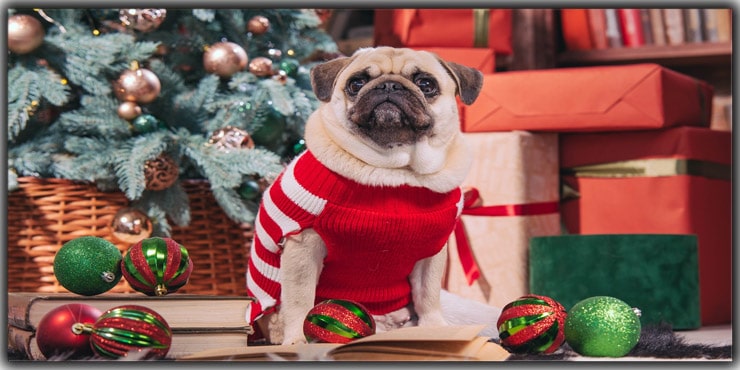 Many families have pets that can be arrayed beautifully and can be focused while taking photo of others. Even single pictures of them can also work fine.
15. Editing with Filters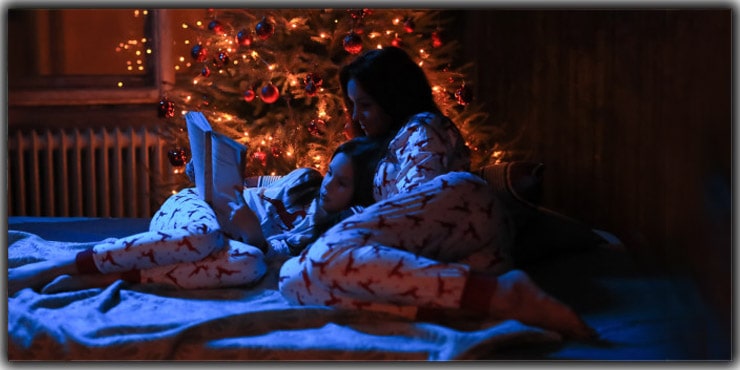 For constructing imaginary conditions or beautifying the moments differently than usual, several filters may use here. Adding filters can make the photograph more smooth or soothing to the eye.
16. Adding Photos Together
Photos from the previous years of Christmas can add together with the new ones. Alongside, a series of pictures of a similar category can make by adding a few numbers.
17. Keeping the Simplicity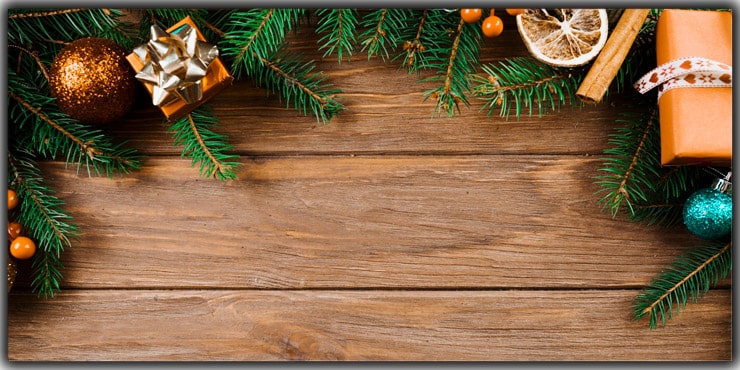 Simplicity makes the photograph clean and understandable. On the other hand, it helps to retain the actual story of the day. Sometimes, a simple expression, a simple backdrop, and so on describe the day without anything else. Therefore, some unostentatious photos may get greater importance. 
18. Focusing on Relationships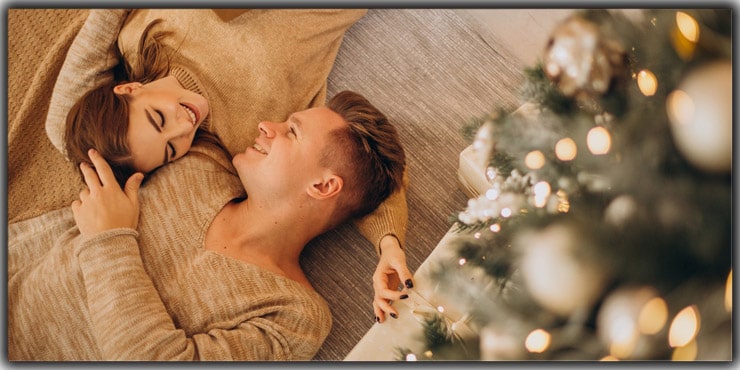 A home is full of relationships, and each of them is beautiful. When this beauty takes into account, it reflects significantly in the photographs. Moreover, it may be a couple, sisters, cousins, etc., who have good bonding, focusing on the frame.
19. Making Aesthetic Environments
The photographer has to make an aesthetic environment by their creativity. Some unused or unimportant instruments may use. Moreover, ancient things may work fabulously. Additionally, different unique poses may give a story to the photograph.
20. Documenting the Daytime Fun
On Christmas Day, the days are less formal than the nights. Accordingly, people do most of the fun activities in the day, which should photograph intensity. For instance, making short videos or slow-motion videos can be very favorable.
Final words on Memorable Christmas Photography Tips
The day of Christmas is all about enjoying the close ones with a good heart, sharing the happiness, and capturing those moments to nourish it in the future. Photography is all about filming the stories and preserving the memories in the best way.
Hopefully, the mentioned above memorable Christmas photography tips will help you capture your sweet moments the best way possible.
You may read: