Treasured moment photography means a special time which you want to make historic. So that you can visualize those moments smoothly.
And these types of moments give you great pleasure in the future. In this article, I mainly focused on different types of treasured moment photography.
You know pictures can tell you stories sometimes or store your experience, achievements, and happiness with loved ones. Treasured moment photography is destined to make your present memory long-lasting.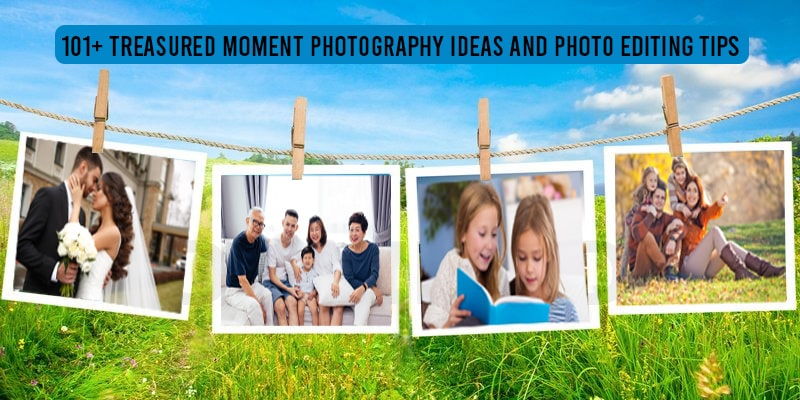 Here, in this article, I will share different photography ideas and tips for editing in order to enlarge the story.
Treasured Moment Photography Ideas
In treasured moment photography, you can capture some lusting family photos, wedding photos, children and newborn babies photos, etc.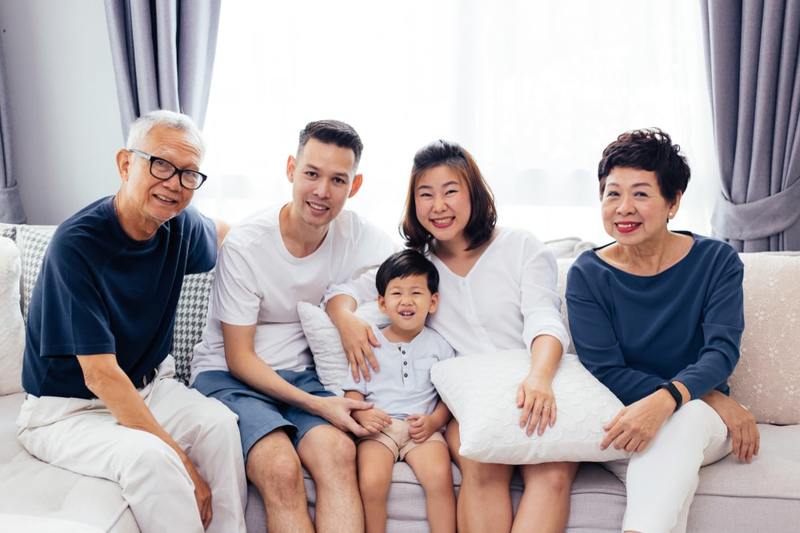 A full family photograph is really a wise choice. Because everyone in the family is here. And If you want then you can take their pets with them.
For that, the pictures look more attractive. You need to keep in mind that you capture all of the family members properly with focus.
You need to focus all of the family members on your camera. If you won't focus on all of the family members then the photo looks unattractive. Look at this picture which I took. In this picture, I focused on all of them with my camera. Thus, try to make an attractive photo so that they can memorize the moment.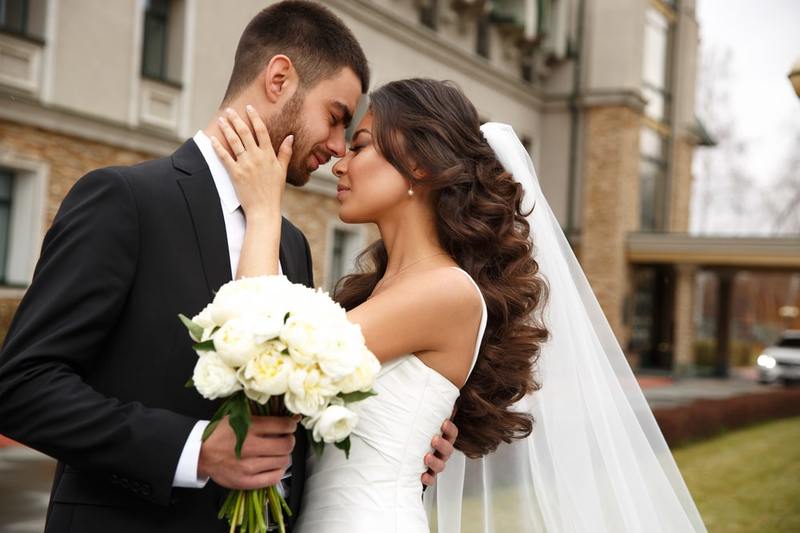 Wedding photos are very special. Because it's a wedding. At a wedding, you need to make beautiful poses and make the picture look natural.
And you have to take easy and comfortable photos there. You need to be awesome about taking some sweet candid moments because candid moments make their photos more beautiful than normal photos.
If you are a complete beginner you require pro tips on wedding photography. Hence, your effort will make long-lasting memories.
Make sure that you take the perfect shot. You can use drones to take photos. If there is any problem with photos, you can edit wedding photos.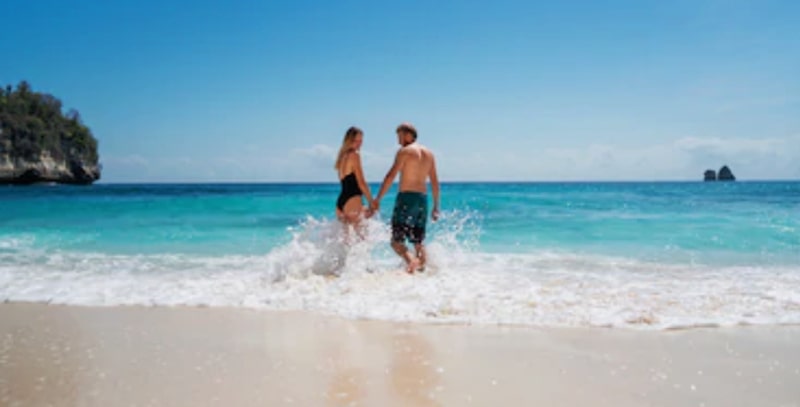 Furthermore, If you want to take photos in the daytime, the Golden hour is a good time. You can take pictures in the water motion. Take some portrait couple photos.
Foremost, you need to take some romantic photos for their remembrance.
Travel photography
Travel photography is an interesting photograph in the photography world. Because, if you want to do this photography, you need to travel. In the travel time you can capture some historical moment, for that in future you can visualize the scene in your mind.
Suppose you visit a new place, there you can capture many beautiful things. In addition to taking pictures, you can also gather knowledge about those places which give you pleasure.
Sports photography is another interesting part of other photography. In this photography, you need to capture some thrilling actions. Whether it is cricket, Table tennis, Tennis, Soccer, Basketball, or other sporting events, you can capture every wonderful moment.
In sports photography, when you are taking photos, at that moment you need to keep in mind that you have taken lots of photos with one click. 
Suppose a tennis player serves the ball and you want to capture the moment. At that moment the player doesn't stand there for your picture. For that, you need to capture a lot of photos with one click. Otherwise, you can't capture the moments properly.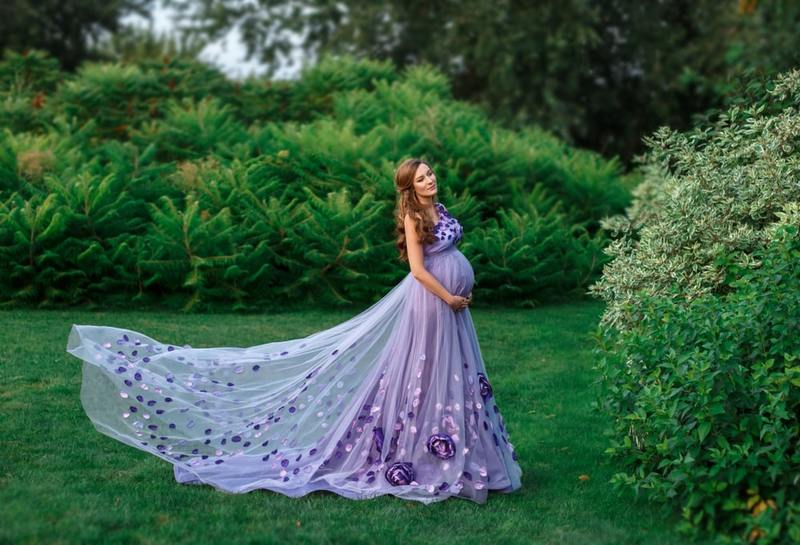 In maternity photography, sometimes we can see that the model feels hesitant for a photoshoot. So at that time, you can give her some interesting compliments. Because of that, the model feels comfortable. And you can take some quality shots.
Do You know? Hesitation kills models' confidence. So you need to pull her out from hesitation which is very important in maternity photography. Also, you need to take the shots like the photo will be memorable for them. And you have to think about the style. Hence, Try to create some modern style and poses.
Infant toddlers and Children Photoshoot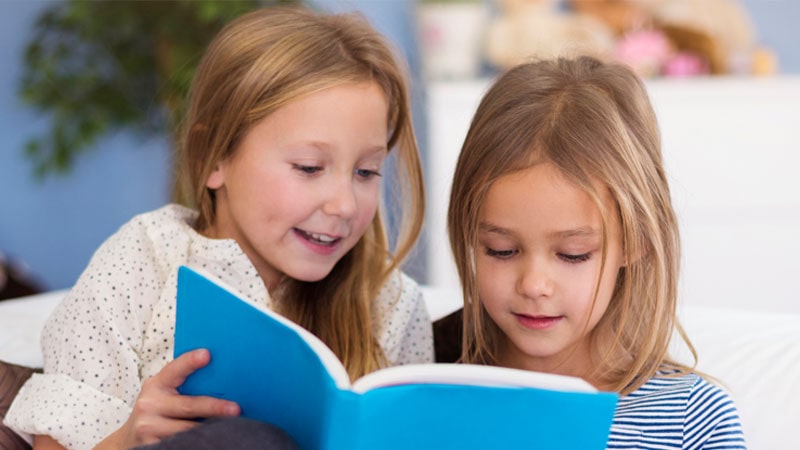 Look at this amazing toddler's photo. Here, they are sitting on the stairs. And the boy is showing the girl something in the book. You can use this idea for your treasured moment photography. Or you can think about this type of photography when you will take a toddler's photo.
Candid Moment Photography Of Wedding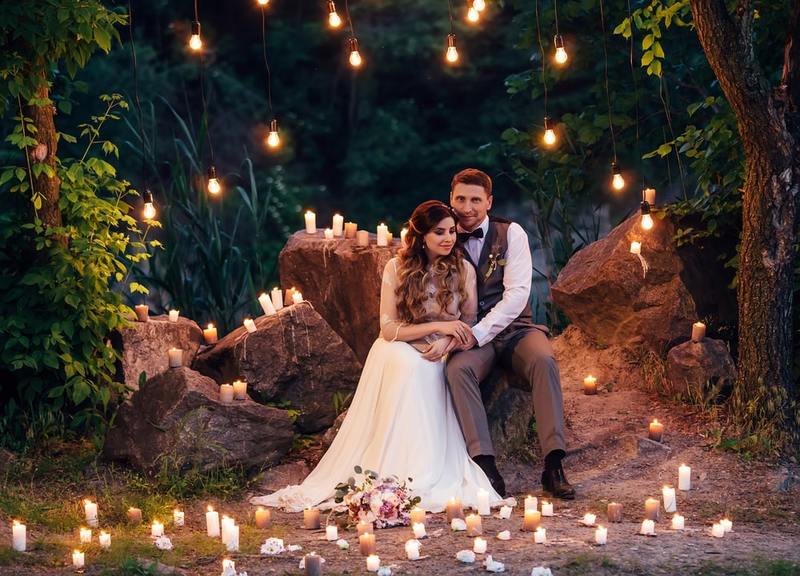 Think about this candid moment photography. This type of photography will make the couple's wedding more pleasurable. Look at the background of the couples, how beautiful it is. Most of the Candid moments photography needs to be priceless, romantic, and vibrant. And the way in the picture is stunning. Make sure that you capture their priceless moments diligently.
Take Mom and Babies Photos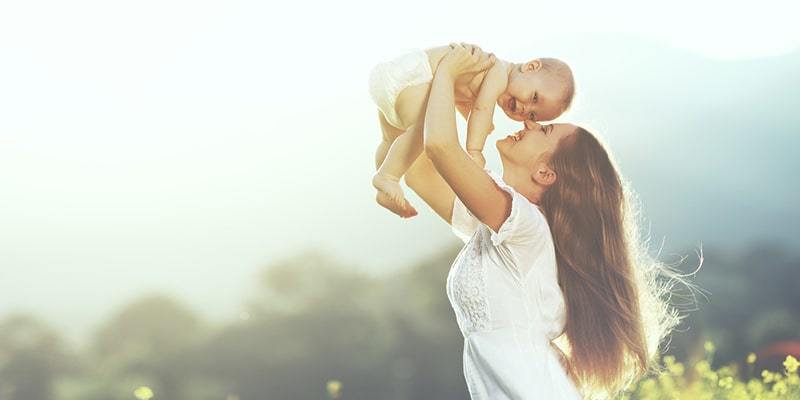 This is a normal picture. But the picture is very special because of the baby. I took this photo during a golden hour in a field. and you can see some trees there. Think about this pose. For me, those types of poses are gorgeous and memorable. This moment won't come again and again. Thus, that would be a good pose for you to take photos.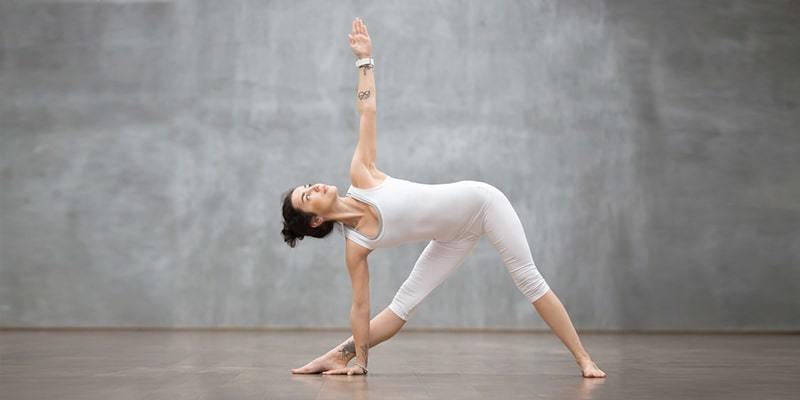 In this present world, everyone is aware of their health. You can take photos of yoga. This is an ancient exercise. In yoga photography, you can take photos in different poses. One of the poses is Triangle yoga photography. Normally, In sunset or sunrises is the best time to take yoga photos. So outdoors is the best to take these shots. 
For the Triangle yoga pose, your model needs to bend the right leg to the left and put the left foot straight.
After that, she needs to keep her left hand on the floor & the right hands up.
And she needs to look at the sky at that time.
Then you just take some sort of photos by using your camera.
Group Graduation Picture With Friends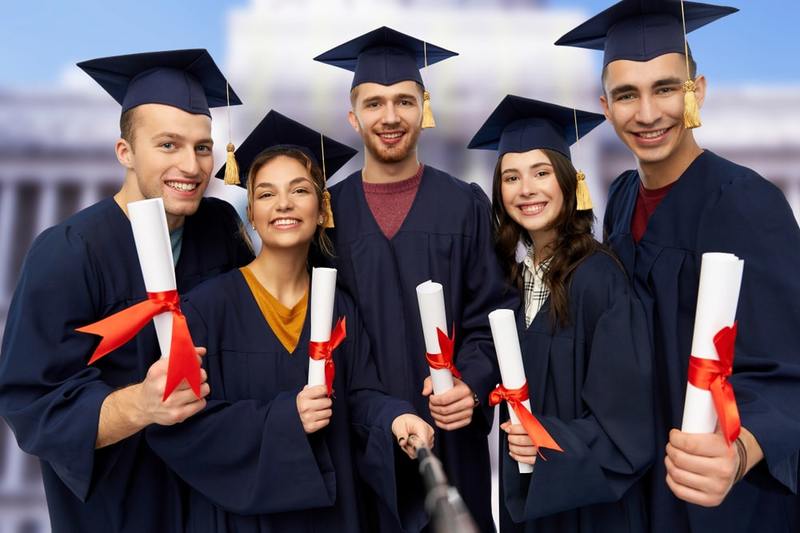 Every individual wants to capture their graduation day. This is an extremely important moment for those people who graduate from college. And that's an important part of their life. So, you can take some graduation photos if you are a professional photographer. Every campus has some beautiful spots to take photos. So, you can pick some best spots on campus. Look at this photo, How diligently I took their photos.
Romantic Photos Of a Couple in Maternity Photoshoot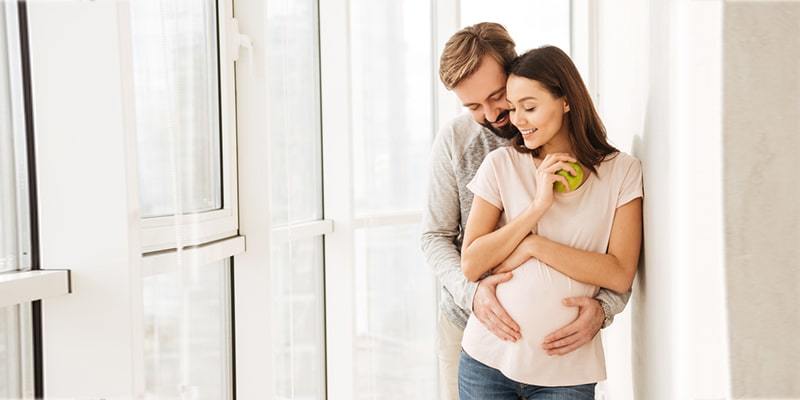 In maternity photography, Romantic photos of couples look amazing. But if they have other kids then it's quite difficult to take photos. If you can capture romantic photos of a couple then that will be memorable for them.
In maternity photography, you need to do retouching, color correction, and Background changing if your background is not looking good.
Photography with children and babies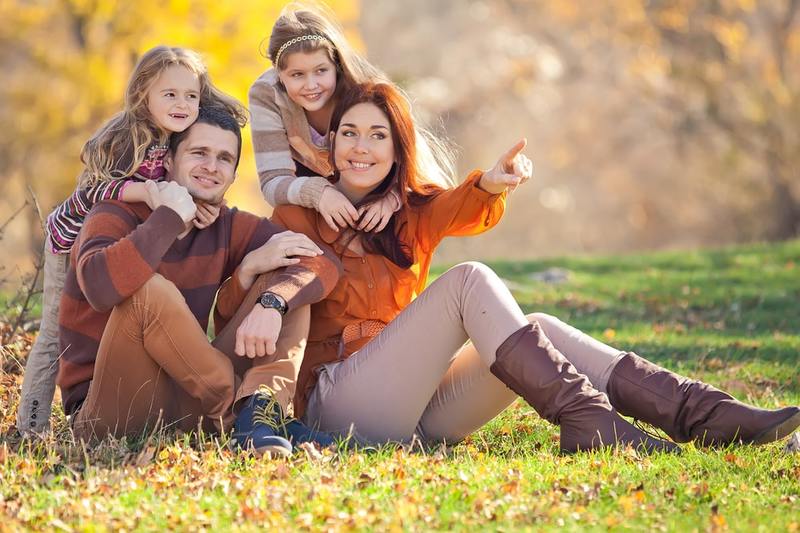 Photography with children and babies is a good idea to take photos. This type of photography will be lasting and memorable. You can take photos in the backyard of your client's home if they have many trees in the backyard. So in this photo, I made a bed with dry grass in their backyard. In this picture, you can see how I took their picture.
They have two babies and one child and they want to make the photo memorable. And also the pose is important. because of the good pose, you can make the pictures more attractive. So you have to gain knowledge about the pose. 
Tips Of Treasured Moment Photography
Here I'm giving you some treasured moment photography tips. Treasured moment photography is a big part of the entire photography world. A treasured moment means something special in people's life.
Treasured moment photography is decorated with maternity, wedding, family, graduating from school/college, and mom & baby photography, etc. That is why, When you take treasured photography, you need to keep in mind some special tips.
Ask about their special moment
You need to ask your clients about some special moments in their life which they want to frame in. It can be dance together, first look, with pets, etc.
Capture the reaction
Normally, capturing the different reactions it's quite critical. Because the reaction becomes sudden. Suppose, in wedding photography, many people are enjoying their day with couples. All of them are happy with friends, relatives. And look they have their Expression and style, so you need to capture those moments at the right time. 
Foremost, you need to capture all of their moments. For that, the couple can easily visualize their special day.
Nearest Friends
In graduation photography, taking pictures with friends is an important part. Because they spend four years with their friends or more than four years. It's better to ask them to take pictures with friends. You can take some portrait photos with friends. Friends can make some nostalgic poses and intimate shots.
Photo Editing Of Treasured Moment Photography
After capturing all of the treasured moments photographs, you need to edit the photos. The edit must have to be good quality. For that, you can try to find a good quality photo editing service. Professional photographers can edit their photos properly. Because they completed their bachelor's degree in photography and photo editing.
You can see at the wedding, Maternity, and other photography most of the time we need to do photo retouching. Because the model's face has wrinkles on their skin, Dark spots, make-up, etc. By using this photo retouching service you can adjust the body shape, skin tone, and many types of issues. 
Suppose your photo needs retouching but you don't do any retouching on it, then the photo looks unattractive. So, when the photo needs retouching then you have to do that. Foremost, photo editing needs to be perfect and qualified.
You took a model's photo indoors/outdoors but you don't like it. Then make sure that you change the background. The background changes need to be as your client's expectations. Otherwise, you can't continue your work with him/her. Must edit your photo in the updated version of adobe photoshop. Because the updated version of Adobe Photoshop has new tools.
See, your camera can't capture all of the colors of nature. Or you can't get your expected color all time by using a camera. And your picture's color won't be perfect always. In that case, you need to adjust the color of the photo. So, you can fix the color by using a color correction service in GEI.
Conclusion on Treasured Moment Photography Ideas and Photo Editing Tips
To sum up, I tried to give you some treasured moment photography ideas and tips. Also, I add photo editing here. Normally these types of photo editing need to do. Last but not the least, you need to be dedicated to taking good shots.
And you need to keep patience in your mind. For that, you can reach your goal. If you will face any problems then you can share them with me in the comment section which is below. Thanks for reading this article with patience. I think this will be helpful to you.
You May also read:
How To Find Ecommerce Product Photography Clients?
10 Professional Headshot Photography Tips to Take Perfect Head Shot
Shoe Photography Tips and Ideas for Beginners 2020
Jewelry Product Photography: A Complete Guide in 2020