Cropping is the most basic editing option for post-production photography. But if you are still an amateur in this field, what is cropping in photography may peep into your mind.
For you, cropping is one of the simplest ways to change your image. It helps to close up the shots and highlight your subject. It is only sometimes possible for a photographer to get a perfect picture.
Cropping turns your imperfect image with unnecessary details into the most flawless one. Today I'll discuss what is cropping in photography and how it can change a simple image into the most exceptional one.
What is Cropping in Photography?
Cropping in photography means the cut off the original photo. It is used to trim down the excess irrelevant part of an image and helps to improve the composition of an image. Moreover, It gives you a close-range picture without taking a zoom-in shot. 
Though cropping is used for detailing, it can reduce the image's resolution. The size of a photo will decrease as it is cropped. Only high-resolution cameras can reduce the loss. So, you should avoid too much cropping if you are not using a high-quality camera.
What are the Benefits of Image Cropping?
Cropping is an essential tool for getting a perfect image, setting the angle, and pressing the shutter button to make it appear easy when you concentrate on the subject of your photograph.
However, due to the interference of natural circumstances, you couldn't get the up-to-the-mark result. 
So, how can you solve this kind of situation?
Here are some essential cropping facts which help create an eye-catching photo.
Improves Image Composition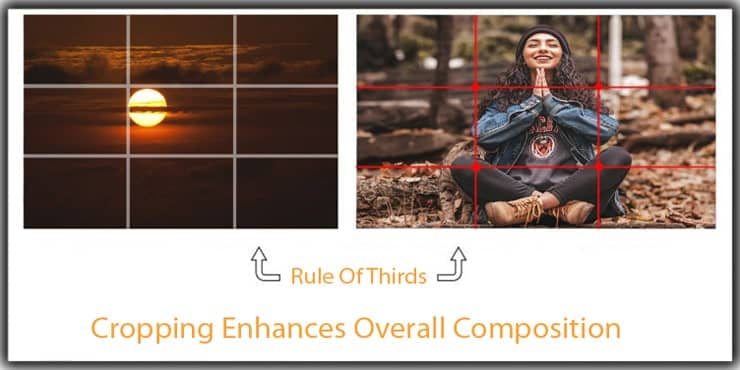 A flawless composition gives an artistic touch to the image. The Rule of Thirds is a helpful rule for image composition. Divide your photo into a 3×3 grid, align the main features along the grid lines, and crop as necessary.
Lets You Concentrate on the Subject
A cropped image mainly focuses on the subject. It helps to glorify the subject. A viewer will not be distracted.
For example, if you take a picture of a laptop on a messed up table. A viewer may not focus on the computer.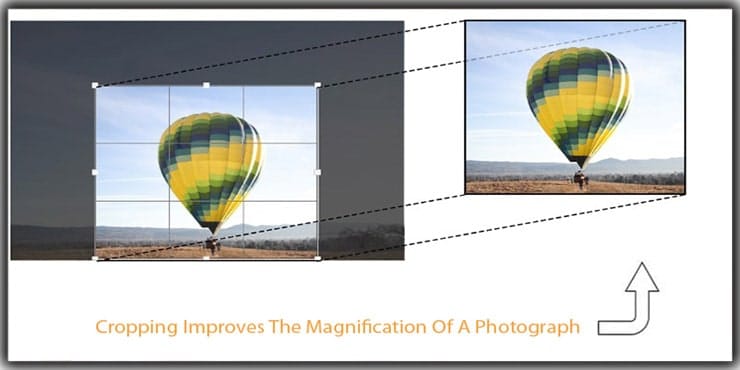 But if you crop the unwanted areas, viewers can concentrate on what you want to show them.
Removes Unusual Visual Information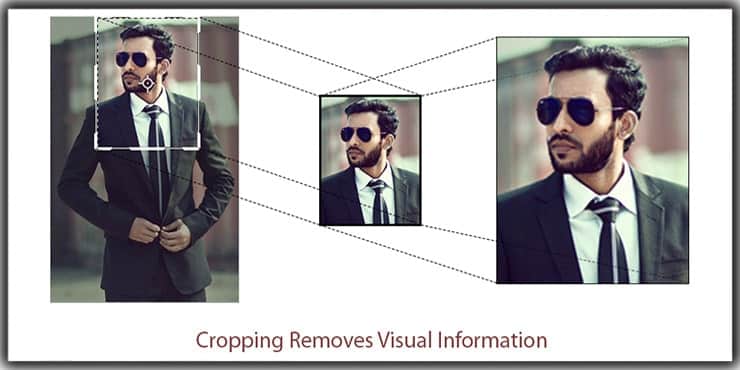 Too many details in a picture can break the concentration of a viewer. So, your audience can miss the vital message of the photograph. Cropping the unusual information helps to focus on the subject.
Focus on Reframing the Subject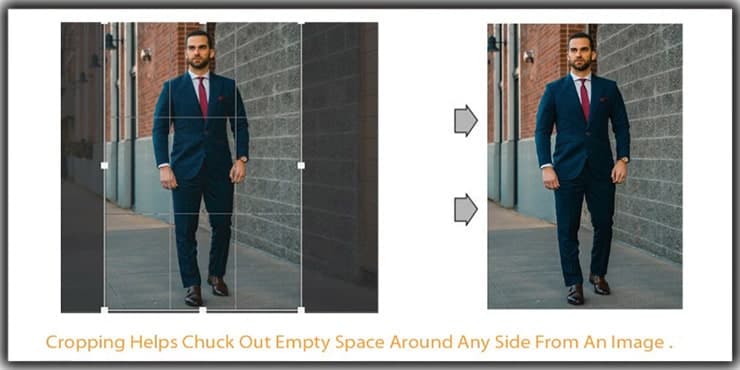 When you reframe an image, it will help to improve the focus on the subject. So, you have to cut down on the extra space for better attention. If you can do this properly, the image will become more expressive. It plays a significant role in creating soothing eye pictures.
Changes Orientation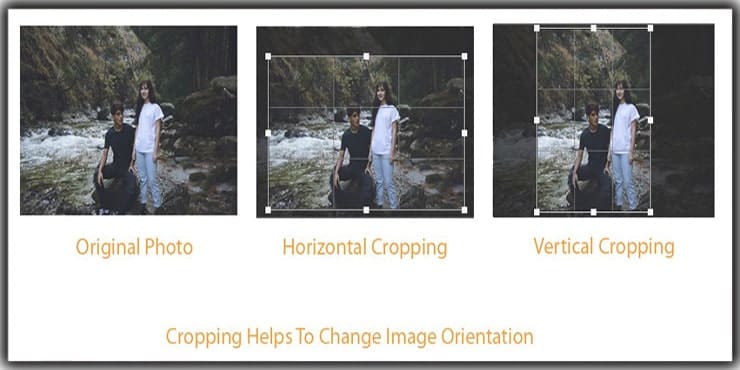 Switching image orientation will be helpful if you rotate an image 90 degrees left or right. Sometimes when you crop a picture, it doesn't look good. So, what should you do then?
Just reorientation the image. Especially to emphasize stability and tranquillity, you must reorient a vertically framed photo to create a fascinating picture.
Changes Aspect Ratio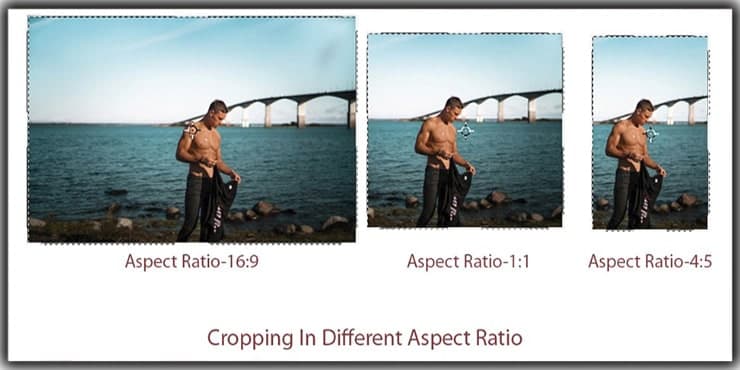 Making a picture's aspect ratio suitable for different platforms is essential. You should change the aspect ratio to match the similarity between the subject's screen width and the space around it. Your camera sensor is crucial to decide the aspect ratio of the image.
Just look at the image, and you'll find how the aspect ratio changes the look.
Image Cropping Tips & Tricks
Though cropping an image looks very simple, a wrong step can spoil your hard work. Try to find the perfect angle for your photo and then crop it.
Here are some tips & tricks for better image composition:
Use the Perfect Tool
To take a good shot, try to use a high-resolution camera. It will maintain the quality of your image. Another important tool is an image editor. It will help to create a perfect balance with your shot. Adobe Photoshop or Lightroom are good options for professional image editing.
Exclude Irrelevant Things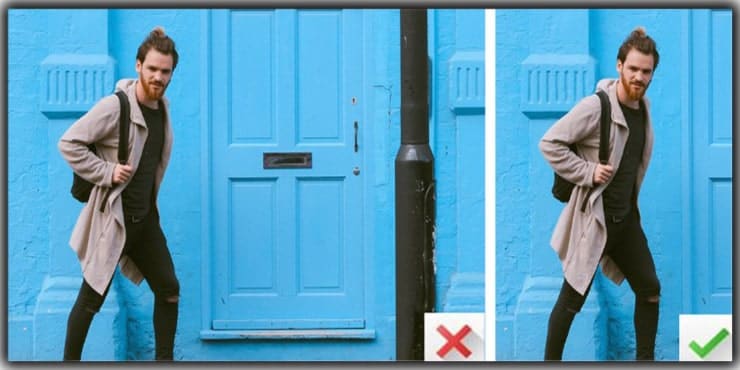 Just cut out the distractions. Check the image thoroughly and identify the obstructions. Then crop it. Unnecessary details distract viewers' attention. Always make sure the audience focuses on the subject.
Your Photo Should be Expressive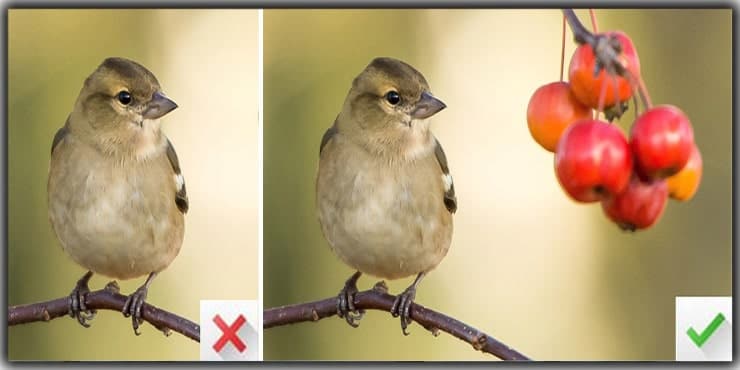 Is there anything you want to share through the image? Then make it clear. Take your time to crop the image. It can cut away the story you want to share. Make sure that your image still looks expressive after cropping.
Don't Give all Attention to The Subject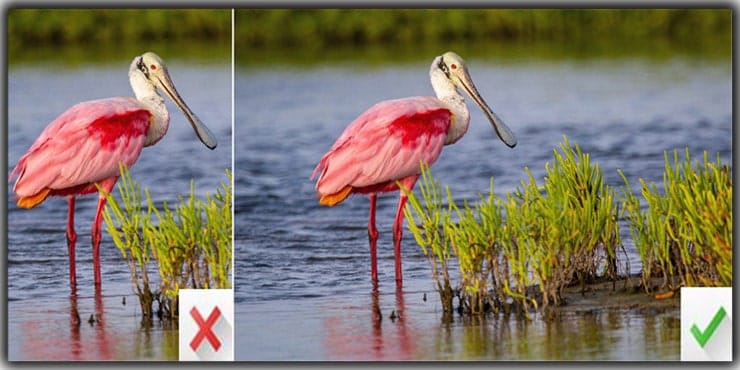 You only need to crop the image, focusing on your subject. Try to crop with important details. Apply rules of thirds for cropping. It doesn't mean you should give less attention to the subject. Your primary focus will always remain the same.
Leave Some Space When Cropping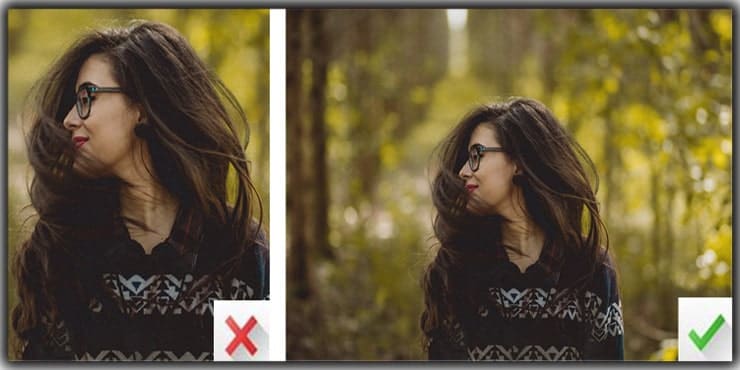 Avoid cropping an image around your subject's face when you crop the face of your subject so closely to the edge that it induces claustrophobia. So, please leave a little space to make your image attractive to its viewers.
Apply the Rule of Thirds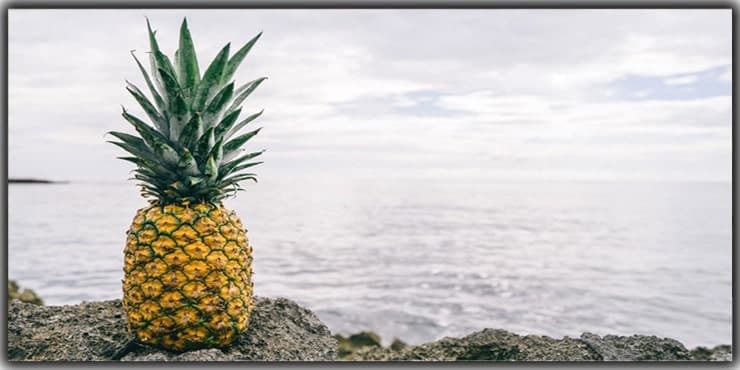 The rule of thirds is a compositional strategy used to produce balanced images with distinct focal points. It breaks your image into nine rectangles (a three-by-three grid), although some cameras may already have this grid function.
Don't Crop from the Joint of Arms or Legs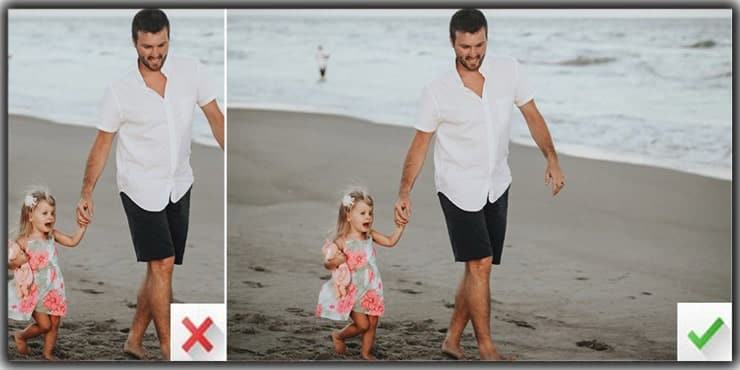 It looks awkward when you crop an image from the subject's limbs. You should be careful while cropping that little appendages are not cut off. You should have to be thoughtful about the outcome while cropping.
Your Cropping Shouldn't Change the Haircut of the Subject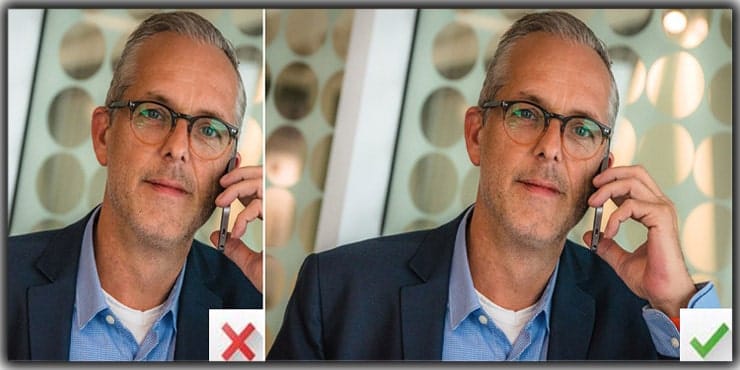 Apply the same rule as the previous one while you crop the head of the subject. Don't cut down the image too close to the hairline. It may change the haircut of the subject or make him look bald.
It's Okay to Hide the Flaws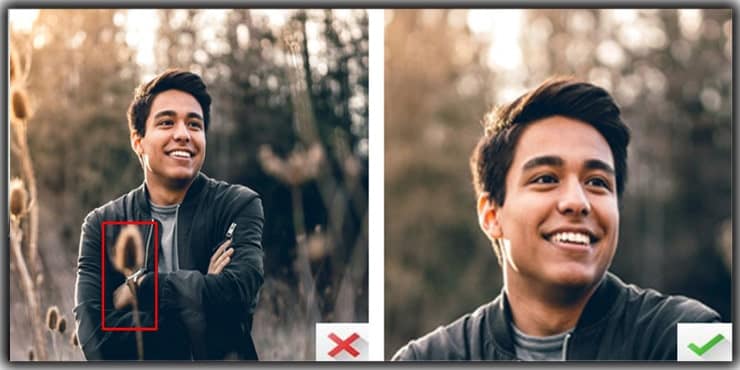 You can crop to beautify the image. You can crop so that the subject appears promising in the picture. If there's a stain on your subject's shirt, you can cut it off.
When you Collage Photos, Keep your Cropping Consistent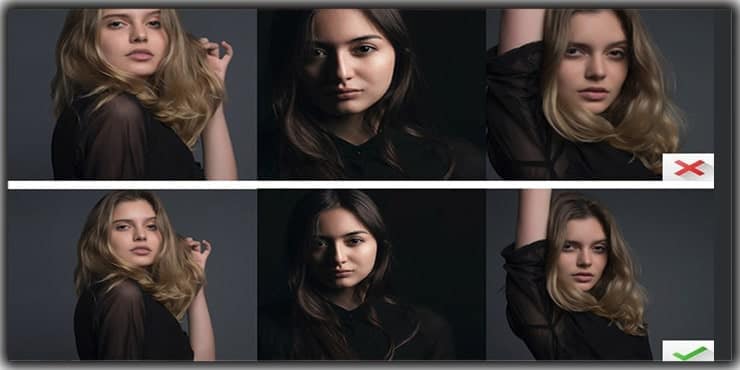 When you accumulate several photos in one picture, you should crop the images carefully. You maintain the sequence when you crop a series of photographs. Each photo should look consistent while cropping.
Be Careful to Crop Out the Horizon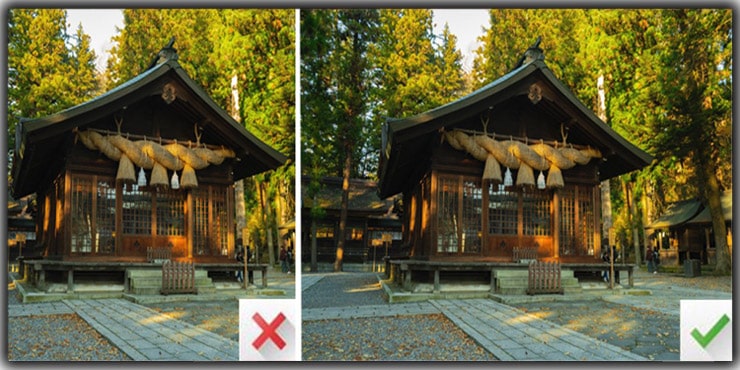 Be watchful to crop landscape photos with a distinct horizon line. On a grid using the rule of thirds, keeping it at one of the two horizontal lines is the best option.
When you crop it too close, it may look awkward, and the photo will not resemble a landscape photo. In a landscape photo, the land itself is the subject. Using the horizon line makes your task easy.
Crop Closely to Bring Dramatic Effect on the Subject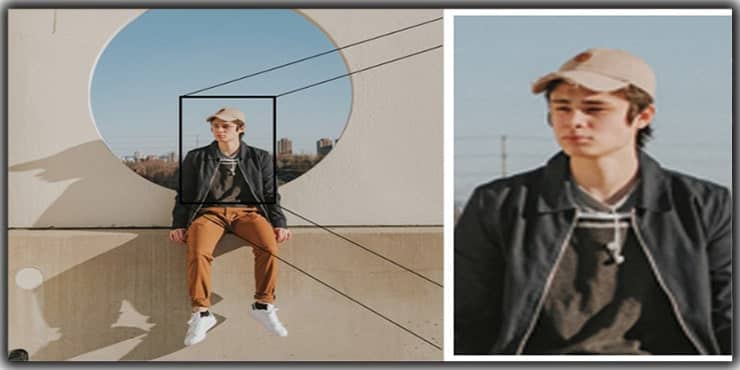 When you crop an image too close, it can grab the viewers' attention. If you crop a portrait closely, viewers can see the person's facial expression and minor details. This rule also applies to product photographs.
Use Different Shapes for a Unique Presentation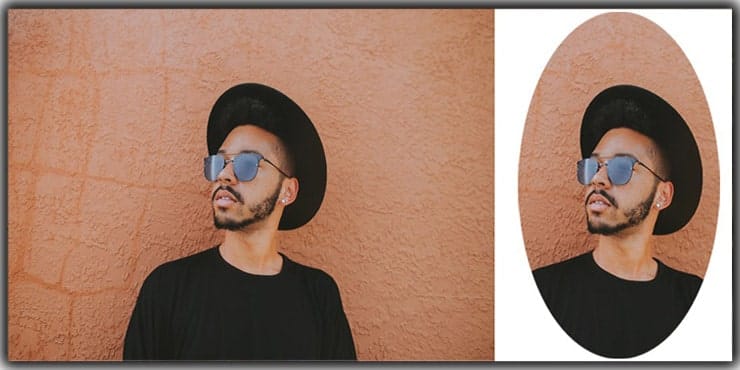 Changing the size and form of your cropping field can significantly impact the photo's presentation.
You don't even have to keep your photographs in a rectangular shape, especially when you're utilizing them for a print design. You can try triangles, heart shapes, or any other shape that suits your photos.
Don't be Afraid to Try Something Different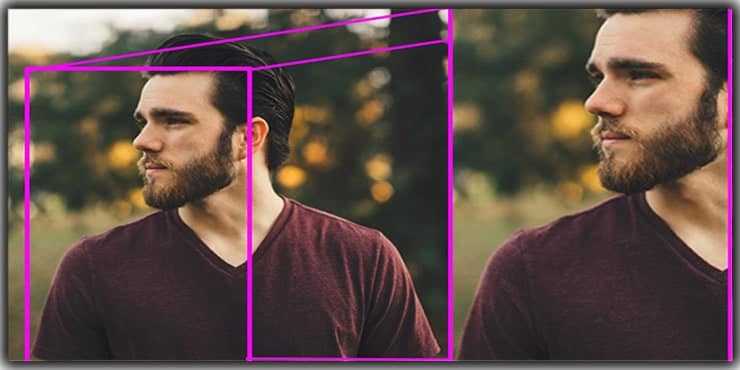 It is optional to always go with the traditional way. You can try something unique. You can crop a photo in several ways. So, try it. Who knows, it can bring an outstanding result. Faces can be cropped in half to evoke mystery.
Consider including a peculiar backdrop detail to contrast with your subject. But permanently save the original image in a different folder so that if anything goes wrong, you can rectify it.
Try to Crop in the Camera to Save Time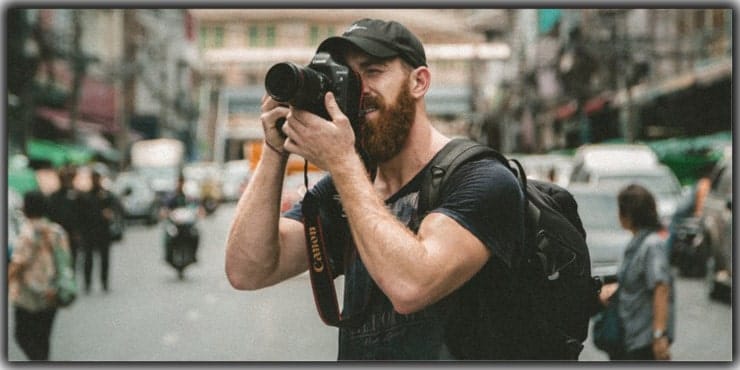 The camera lens itself is the most effective cropping tool. You can use in-camera cropping to avoid adjustments afterward. Just apply what you have learned about cropping and create the perfect image on your first attempt.
How to Crop Images like a PRO?
Many people think that cropping ruins the image quality. But that's not true. You have to leave space for cropping while taking a shot for better image quality. High-resolution images make your job easy while cropping.
Maintain Image Quality to Make Your Job Easygoing
As a photographer, make sure to maintain the image resolution. A raw photo can provide a smoother editing experience without degrading the quality.
If you are taking photos with your smartphone, apps with advanced features simplify your task, and you can balance the image quality while cropping.
Focus on Image Composition During a Photoshoot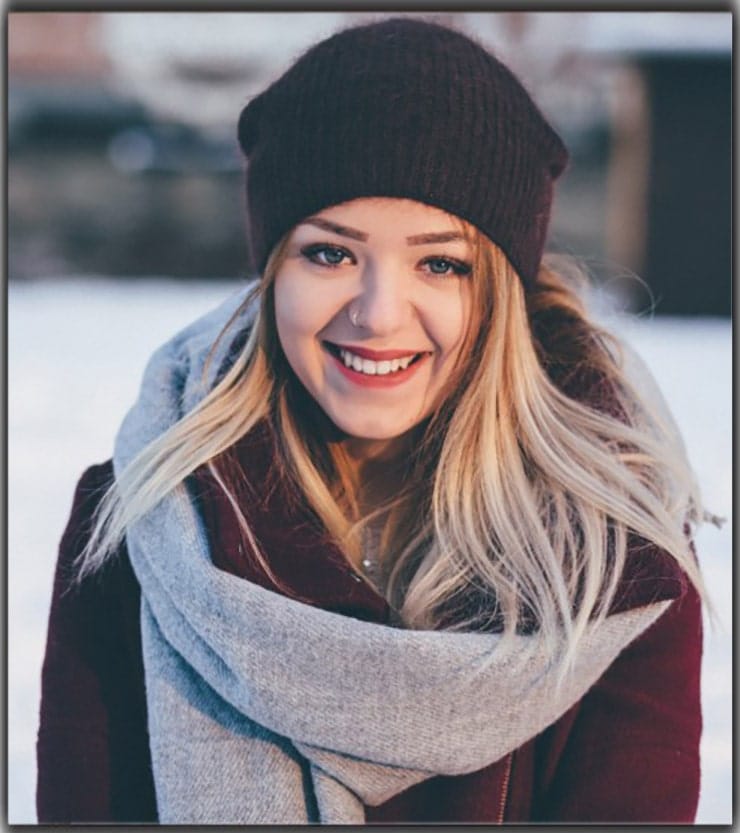 Photography is an art. So, be creative when taking photos. Cropping and editing are just an extra touch on your creativity. Always keep space to crop your subject in various ways.
Only approach the subject closely you are photographing. Keeping a fair distance from the subject allows you to amend your mistakes.
It is not Compulsory to Keep Your Subject in the Center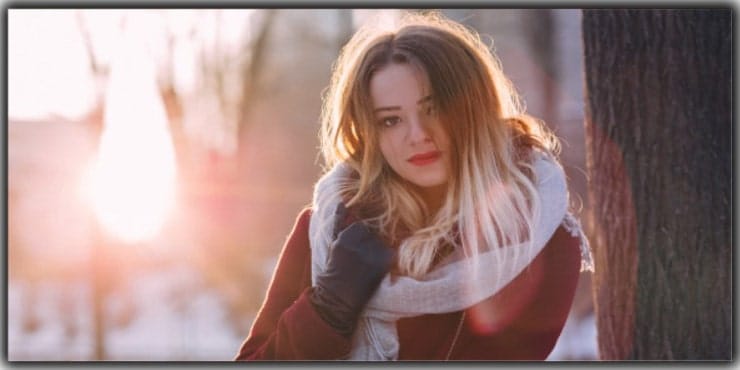 It is unnecessary to keep your subject in the middle of the picture. You can turn the dull image into an exciting one by keeping your subject aside.
Keeping extra space in the photo can add value to your image. When you crop from a slightly left or right angle, you can create an illusion in your image.
Look at the photo below. Though the cat is not centered in the image, it looks more mysterious in the picture.
Crop Out the Interruption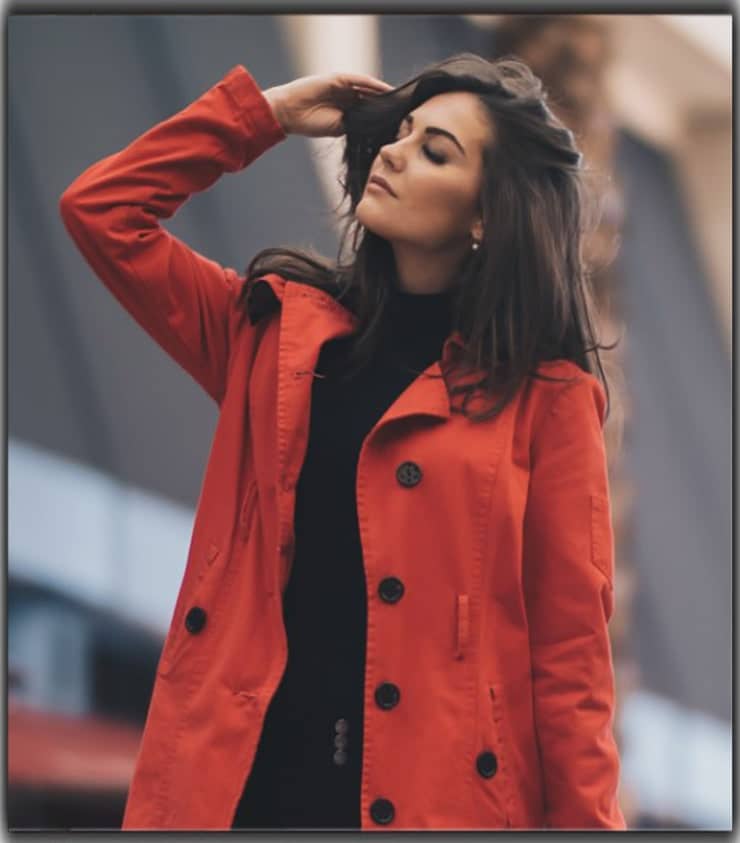 You can use the crop tool to draw focus to an emotion, a position, or a shape. Crop out the people or objects that create a disturbance in your image. Make sure to crop out only the elements you cannot manually remove.
For Close Details, Crop 80% of the Image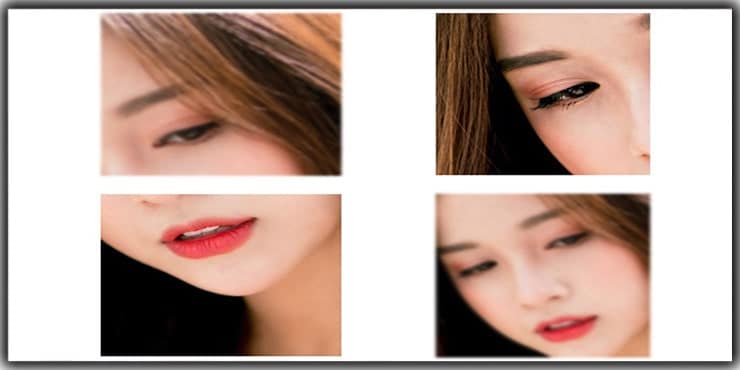 Unique photo cropping techniques make your photo look eye-catching. When you crop a more significant portion of the image, it gives the finer details of the subject. Generally, photographers apply this technique to portraits. But, it can ruin the image quality while printing.
Apply Tight Cropping Techniques to Create an Attachment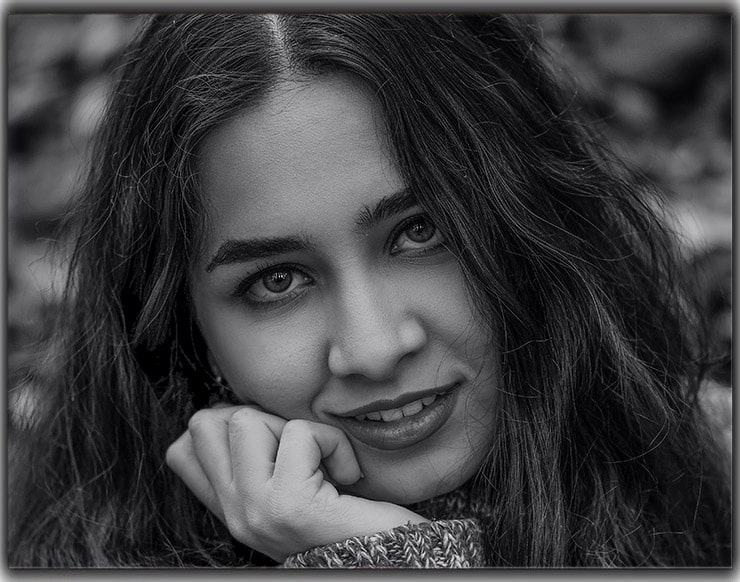 This works really well if you're taking pictures of a person or an animal. By closely cropping your photographs, you can make their expression more obvious. Generally, It focuses on the tiniest details that remain unnoticed.
Sometimes tight cropping works better than a zoom lens. It doesn't ruin an image or any inaccurate detail. It gives a perfect portrait.
FAQs
Is cropping a photo editing?
Yes. Cropping helps to remove unnecessary details and resize an image. It also reshapes a photo.
Why is cropping important?
Cropping is essential to remove distractions and keep viewers focused on the subject.
Why do people crop images?
There are several reasons for cropping an image. It extracts unimportant things and cuts away the messy background. It also highlights the subject.
Final Thought
Cropping is an essential editing function. It can make an image from zero to hero. An expert photographer understands what is cropping in photography and how it works to transform a picture.
Cropping not only cuts away the unnecessary things in an image but also creates an impact on its viewers.
My article will help you with different ideas. So, be confident with your visualization and crop your image like a Pro.
You may read: